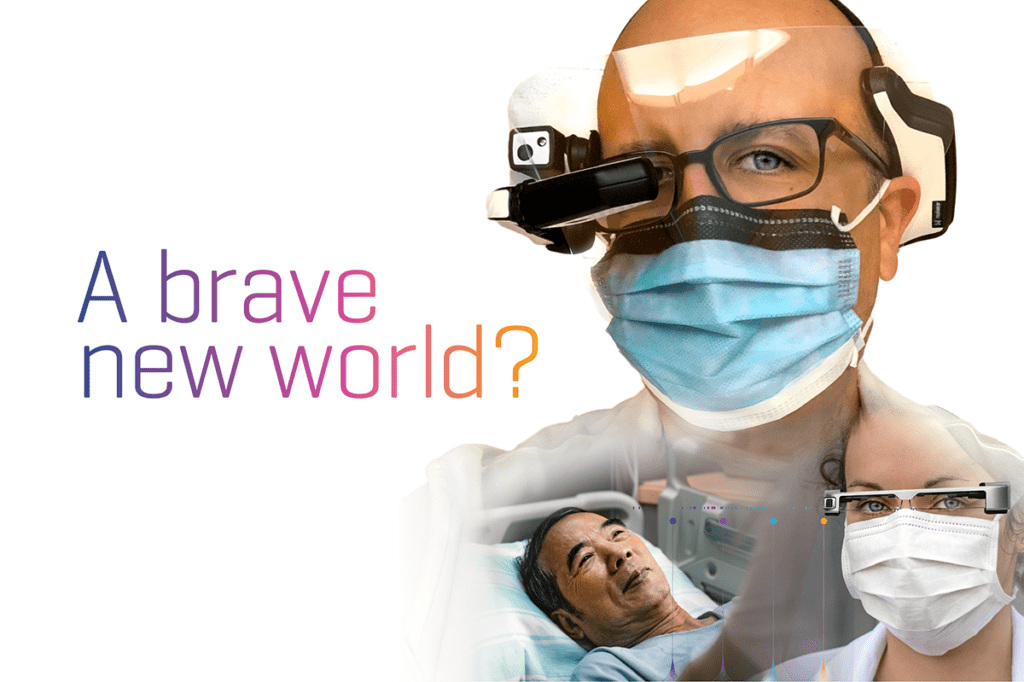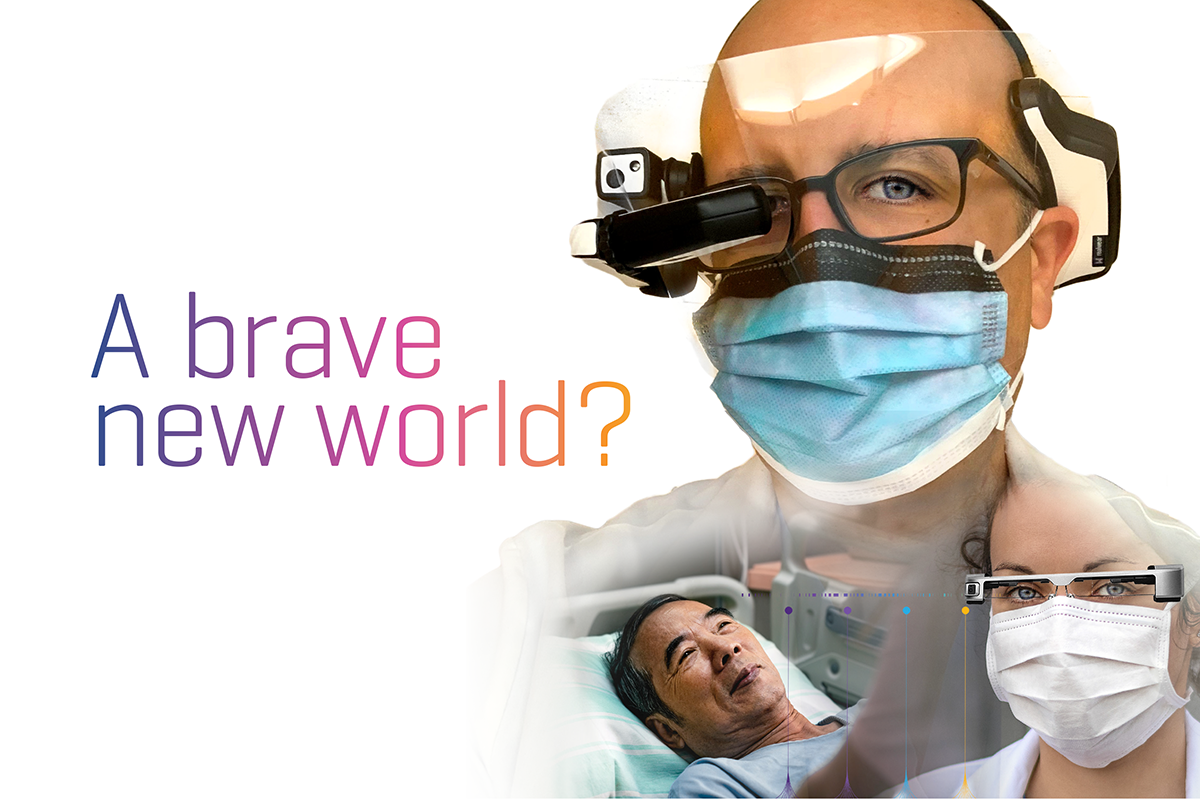 Head-mounted Displays & Smart Glasses in Healthcare
With the global COVID-19 pandemic forcing healthcare systems around the world to reimagine how healthcare can be delivered remotely and safely, we have seen a rapid proliferation of telehealth and virtual care solutions. In reality, COVID-19 has provided a long-awaited and much-anticipated tipping point for the virtual care industry, which promises to continue to grow exponentially long after the crisis has passed. Indeed, many are hoping that far from being a temporary workaround, the transition to Virtual Care could potentially provide a solution to underlying challenges that have been endemic within the system for some time, including provider shortages, access issues for remote and underserved communities, clinician burnout, burgeoning costs, and declining operating margins. And all of this against a background of declining population health. Could virtual care be the silver bullet?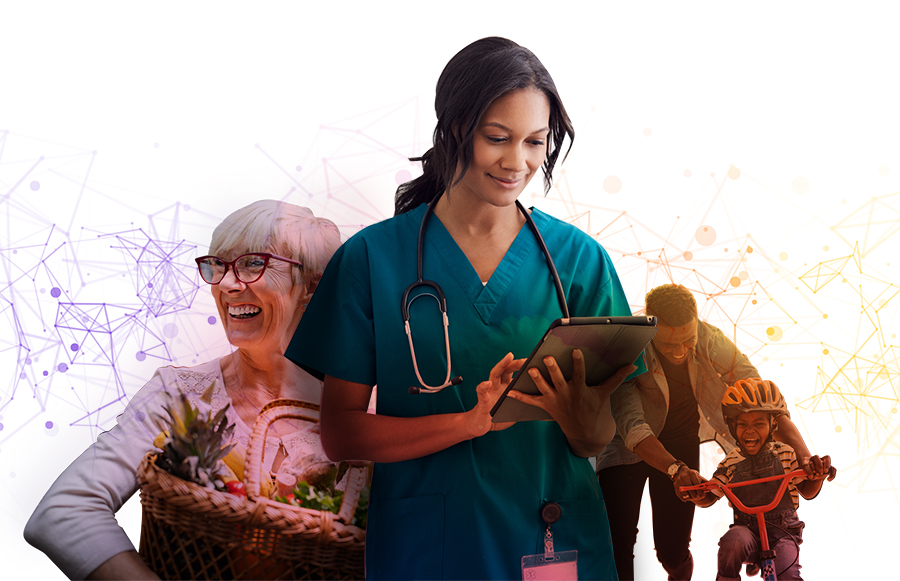 The Future of Healthcare: Polymorphic Medicine
Polymorphic Medicine is a new approach to health and care encompassing a whole life health model, from self-care and disease prevention to treatment of acute and chronic conditions. It is the optimal blend of self-care, physical care, and virtual care – matching patient needs and preferences with available resources to maximize outcomes.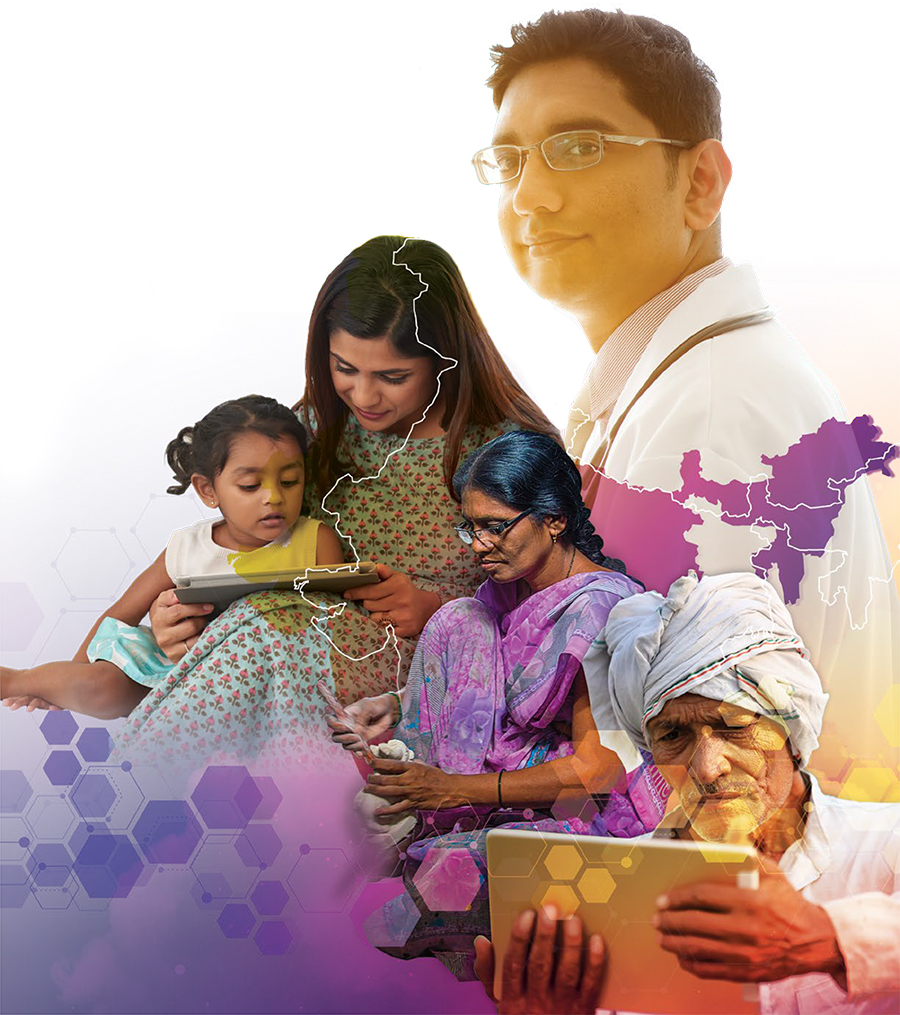 The State of Virtual Care in India
In India the words Virtual Care translate to "healing at a distance" — which is synonymous with Telehealth and Telemedicine. Virtual Care can be considered a broader term in which healthcare providers use digital tools to communicate, deliver and monitor care to their patients remotely via phone, video, or connected device including wearables and sensors. Virtual Care can include everything from remote screening and diagnostics to treatment, post-op care, rehabilitation, second opinions, e-pharma services and the delivery of patient education and engagement. Remote diagnosis and treatment of patients using Virtual Care technologies can substantially improve healthcare. Improving access to specialists regardless of distance or demographics has the potential to substantially improve patient outcomes and population health in general.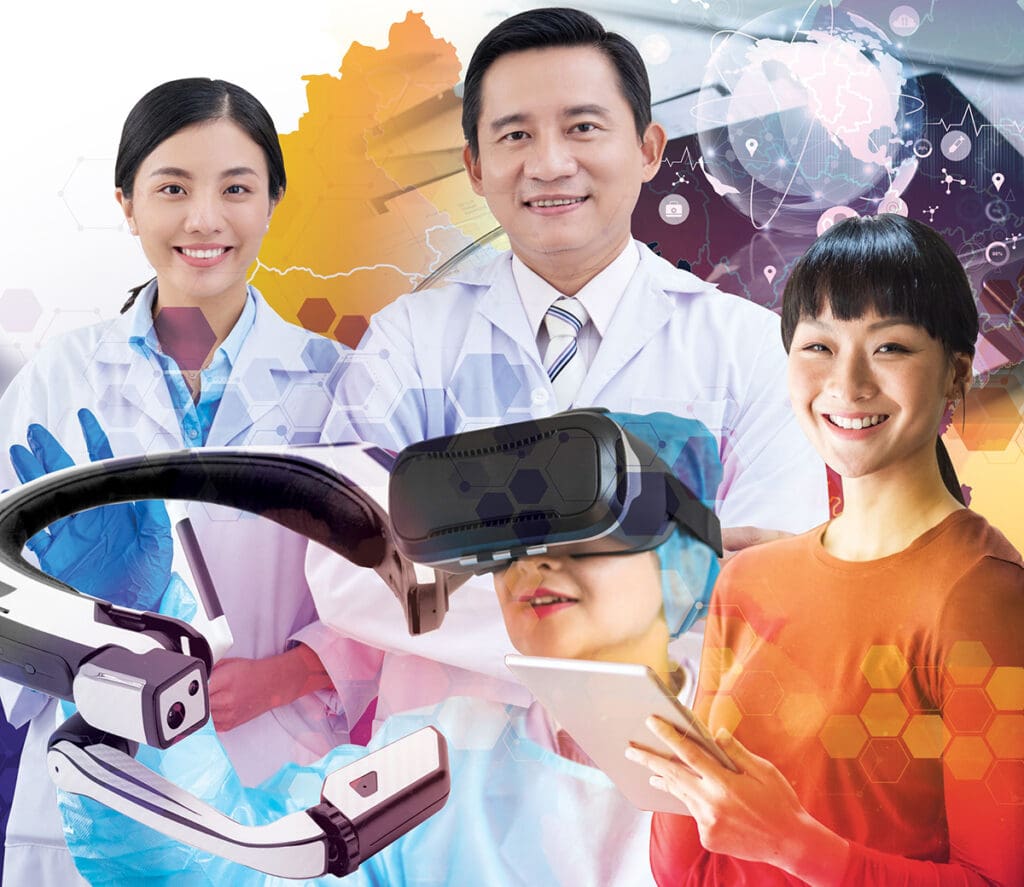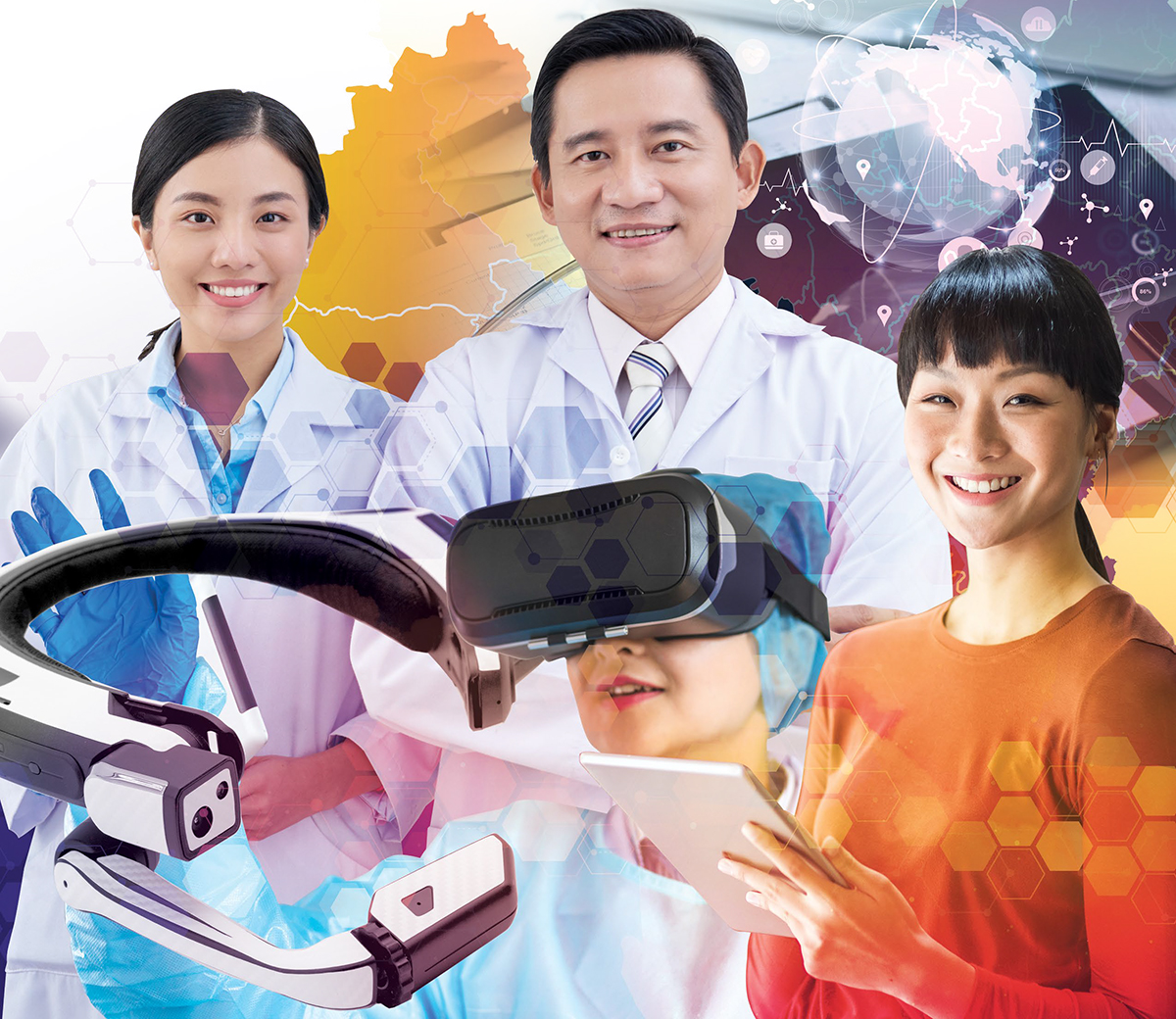 The State of Virtual Care in China
As the old saying goes, "necessity is the mother of invention" — meaning that when the need for something becomes paramount, we humans are forced to figure out how to adapt and do it. In the case of the COVID-19 pandemic, these uncertain times have forced healthcare systems around the world to figure out how to deliver healthcare more safely and remotely. This has created opportunities for innovation and the acceleration of many technologies such as Virtual Care. Nowhere has this been more evident than in China which has had to reimagine its healthcare delivery system as the pandemic has exposed many weaknesses in its delivery model.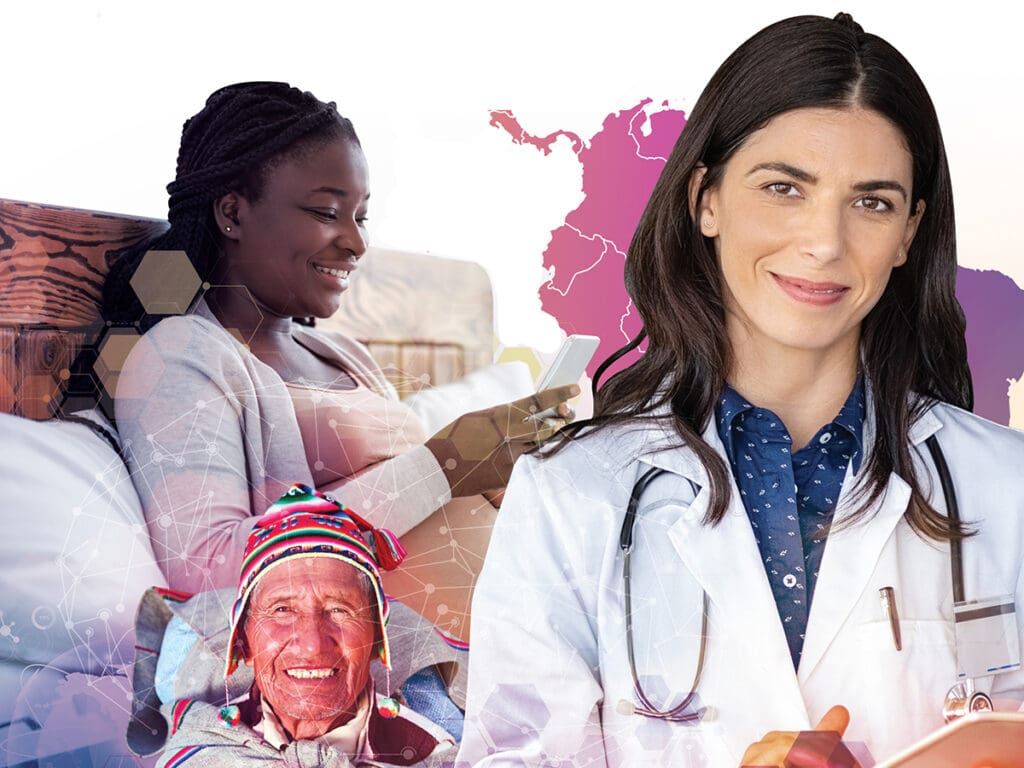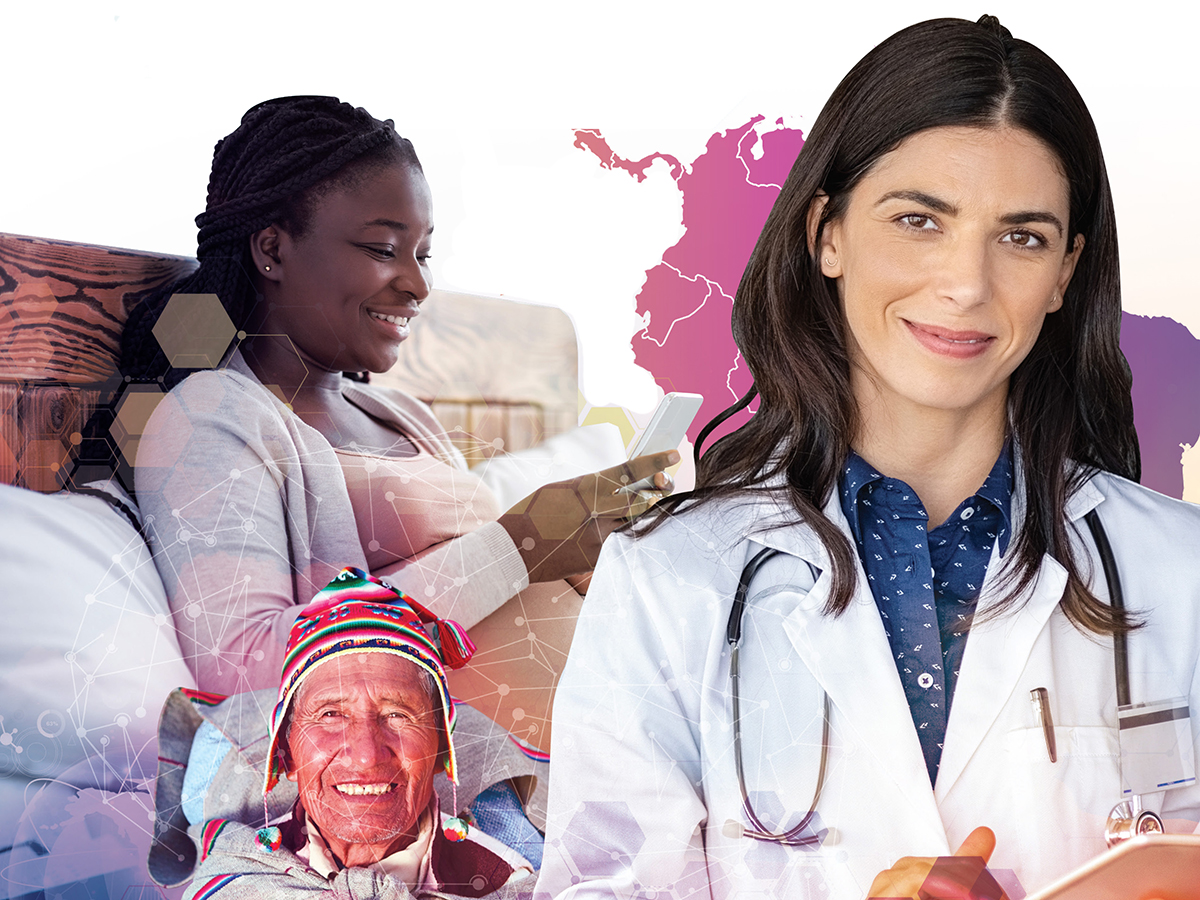 The State of Virtual Care in Latin America
The COVID-19 pandemic has forced healthcare systems around the world to accelerate their delivery of healthcare more safely and remotely by leveraging virtual care. While the adoption and benefits of virtual care are exciting for patients and physicians in many countries, there are still many regions in the world where there are challenges that inhibit successful implementation of virtual care. One of the most challenging regions is the one we will discuss in this paper which is Latin American countries (LACs).