The State of Virtual Care in MENA
COVID-19 led to an emergence of healthcare innovations in the Middle East and North Africa (MENA) region, which has had to reimagine its healthcare delivery system as the pandemic has exposed many weaknesses in its delivery model, creating opportunities for better healthcare delivery with virtual care.
Gadgetry that is time-saving (not to mention life-saving) can be expected to fill the breach.
For many years, healthcare delivery entailed the physical interaction between a patient and physician as a means to receive a diagnosis, medical treatment, or operative care. This changed slightly with the advent of telehealth, which delivered the patient-physician relationship through digital means and the internet.
Advances in virtual technology and changing patient preferences show promise for increasing care access and present an opportunity for budding healthcare entrepreneurs.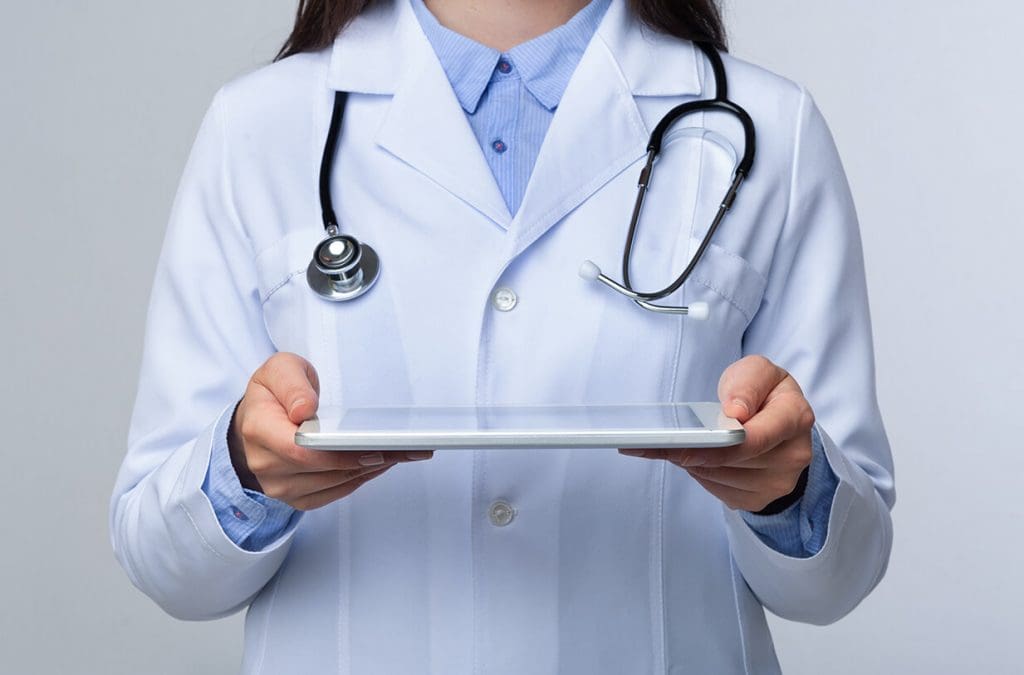 Submit an article, case study or white paper on Virtual Care or Education for review and publication

EXCLUSIVE DIGITAL HEALTHCARE CONTENT
Become part of an exclusive global community of thought leaders and practitioners from the world of Virtual Care. Enjoy a host of benefits, including access to industry white papers, thought leadership content, and discounts to our training and accreditation programs.