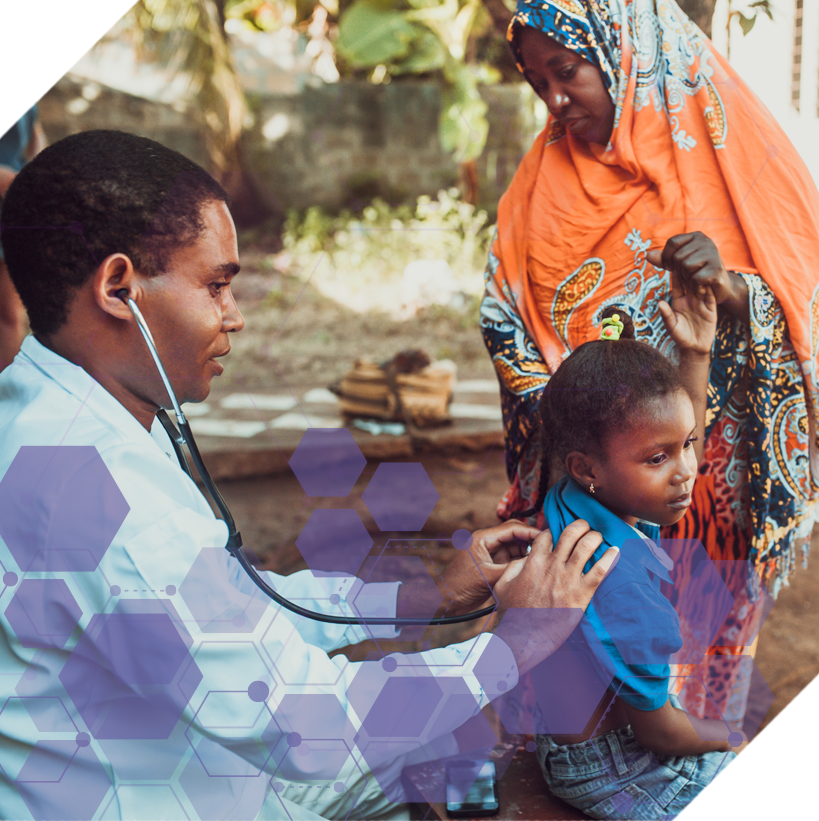 Featuring student research projects from around the world, as the next generation of healthcare providers and strategists exploring the future of virtual care.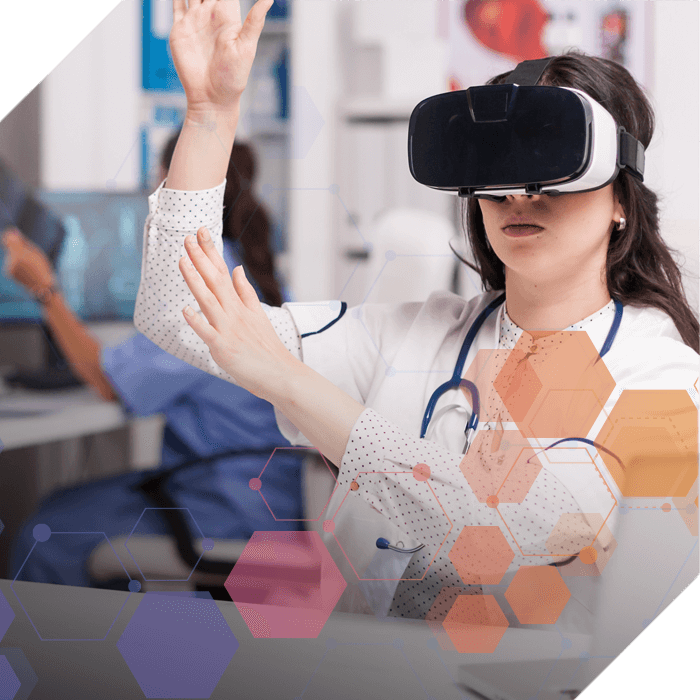 Explore internship opportunities with Hippo and our global network of partners in the Virtual Care space and be mentored by industry experts.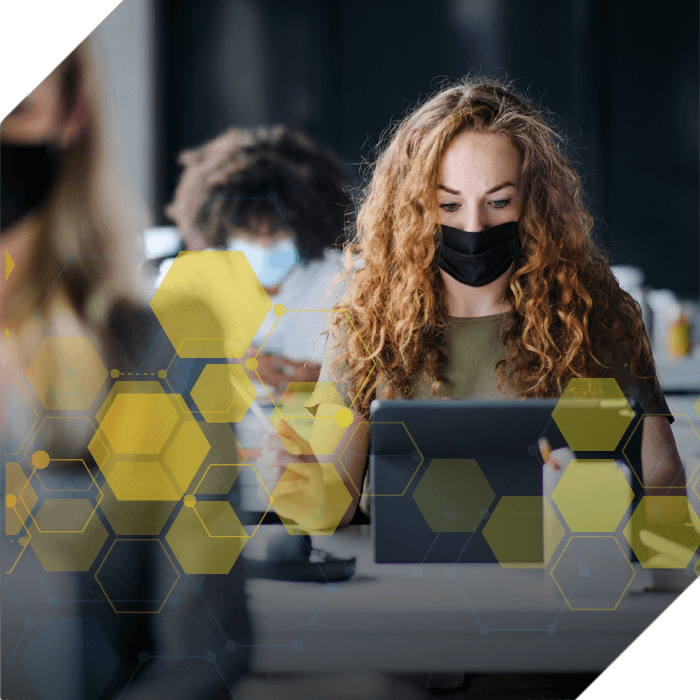 The HIVE welcomes the opportunity to partner with universities and academic medical centers around the world in the field of virtual care and education.