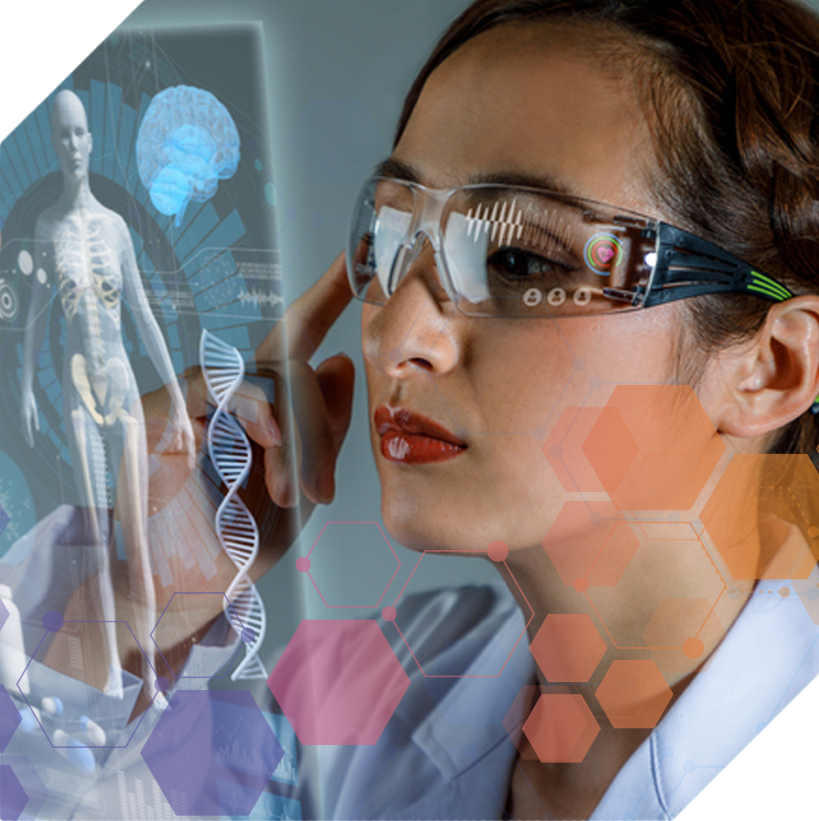 The Hippo Product Council includes leaders from the field of virtual care, healthcare delivery, professional healthcare education, medical devices and health tech industries, who are driving the future of Virtual Care and mobility solutions.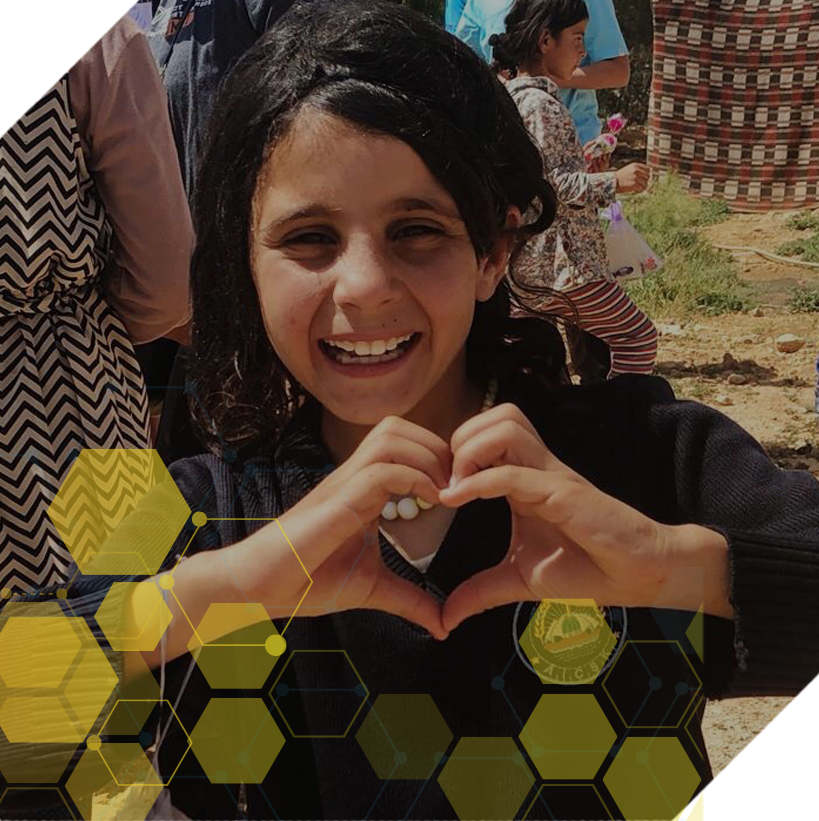 In partnership with the Children of War Foundation, the Hippo Global Health Initiative is providing virtual health and education to communities affected by poverty, war, natural disaster, discrimination, climate change, isolation, and migration challenges.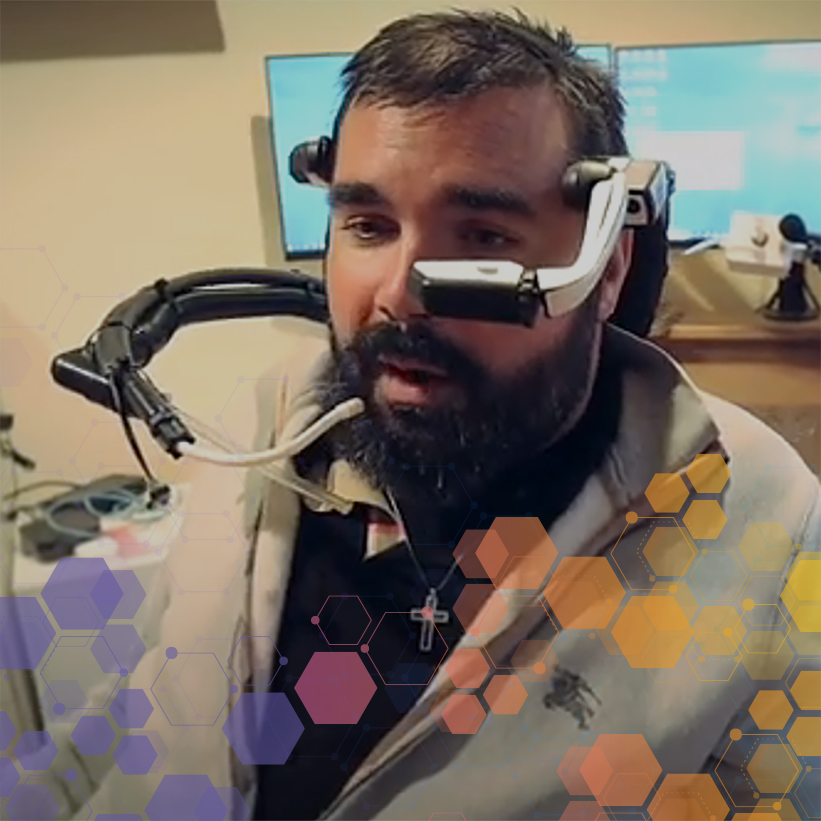 Hippo Ability is proud to partner with the Tyler Schrenk Foundation to improve access to the latest wearable technology and enhance the quality of life for people of all abilities.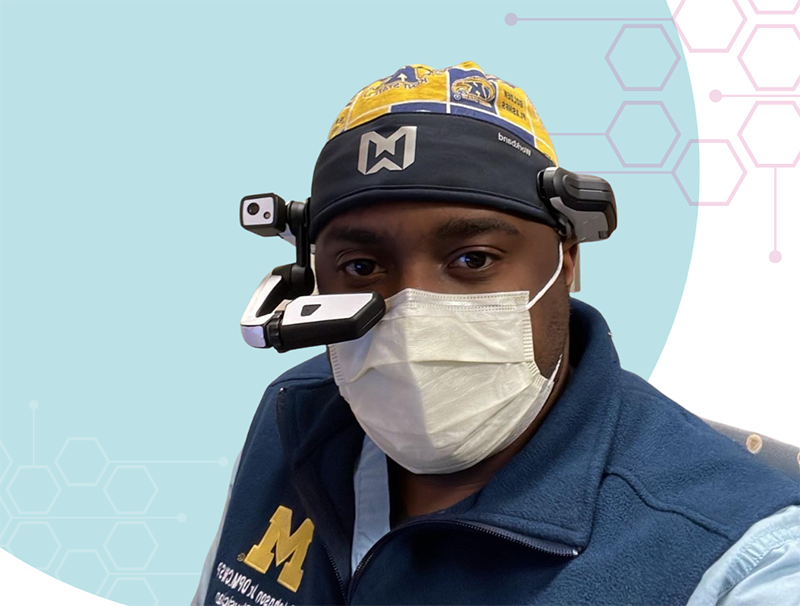 Hippo at the University of Michigan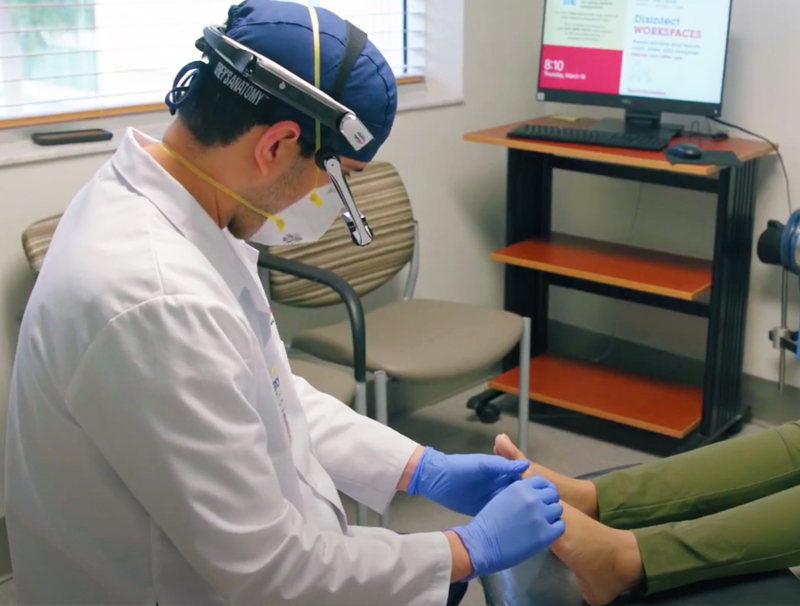 Hippo at Barry University