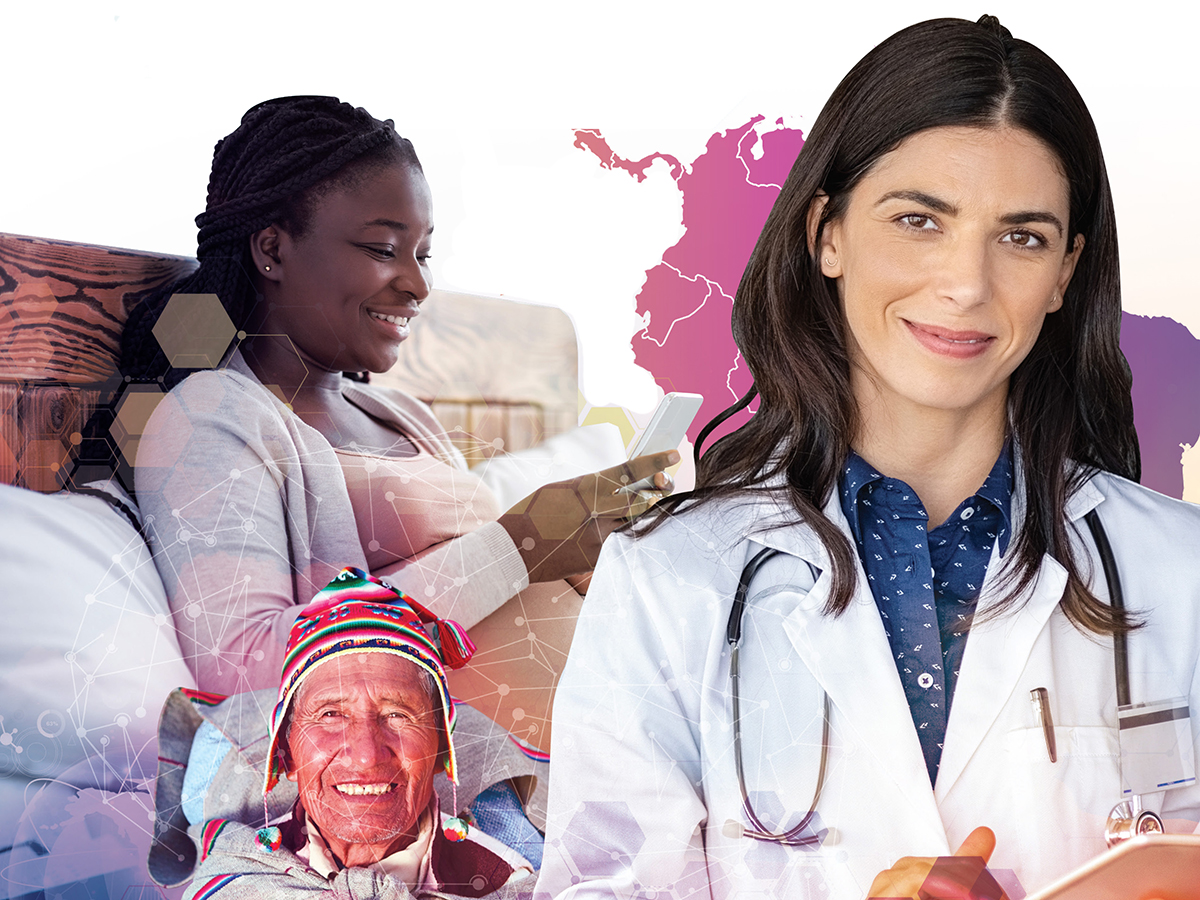 The State of Virtual Care in Latin America
For a PDF of the white paper, click here.
INTRODUCTION The COVID-19 pandemic has forced healthcare systems around the world to accelerate their delivery of healthcare more safely and remotely by leveraging virtual care. Consider some interesting statistics related to the recent adoption of virtual care in the US:Medicare primary care visits conducted virtually have increased 350-fold to 43.5% from a pre-pandemic level of just over 0.1% 27Nearly 90% of consumers who used virtual care were satisfied with their experience 2884% of telehealth visits result in patients' concerns being fully addressed and resolved 29In 2019, only 11% of US consumers used virtual care technologies BUT in 2020, at least 76% of US consumers have used (or have expressed a desire to use) virtual care technologies 30Due to its potential to eliminate the need for certain medications or surgeries, the digital health virtual rea...
To continue reading this post please login or subscribe to Hippo Hive.