The State of Virtual Care in China
The COVID-19 pandemic has forced healthcare systems around the world to accelerate their delivery of healthcare more safely and remotely by leveraging virtual care. While the adoption and benefits of virtual care are exciting for patients and physicians in many countries, there are still many regions in the world where there are challenges that inhibit successful implementation of virtual care. One of the most challenging regions is the one we will discuss in this paper which is Latin American countries (LACs).
Telehealth utilization is 38 times higher now than before the COVID-19 pandemic.
A new wave of VR tools are making it easier for students to train to use complicated surgical devices.
By Tawanda Scott Sambou and Natalia V. Osipova, CNN BusinessAfter years of slowly gaining traction, telemedicine exploded during the pandemic. Now companies are using that momentum to usher in the next wave of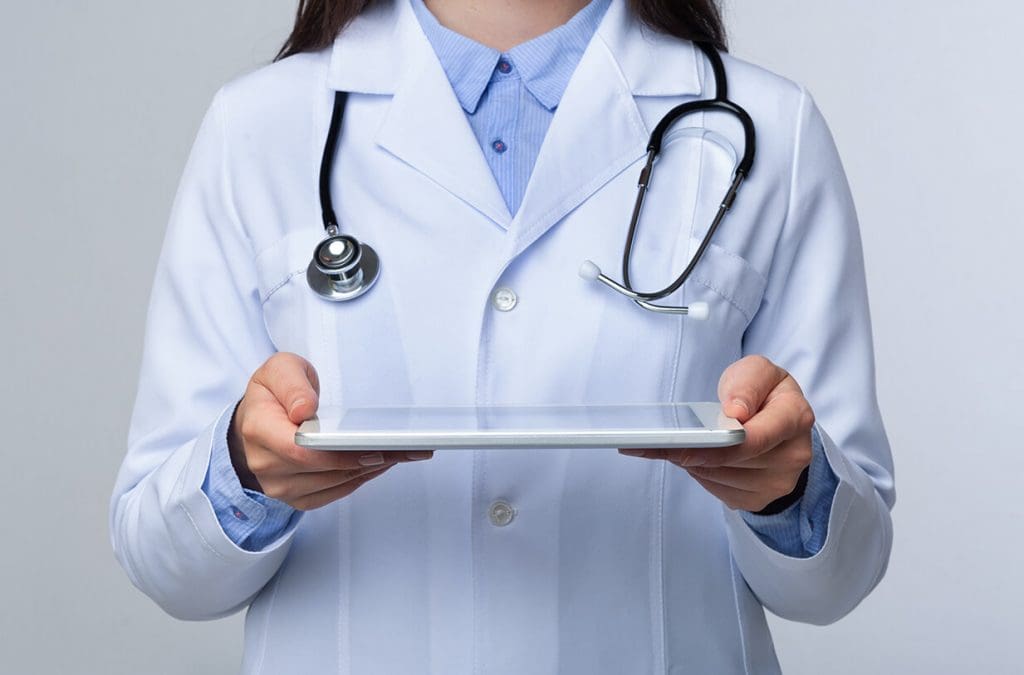 Envíanos un artículo, estudio de caso o artículo académico sobre el cuidado de la salud virtual para considerarlo y publicarlo.

CONTENIDO EXCLUSIVO DIGITAL ACERCA DEL CUIDADO DE LA SALUD
Forma parte de un comunidad global exclusiva de académicos, líderes de pensamiento y practicantes del mundo del cuidado de la salud virtual.
Obtén varios beneficios como acceso a artículos académicos de la industria, contenido de sus líderes y descuentos en nuestros programas de acreditación y entrenamiento.