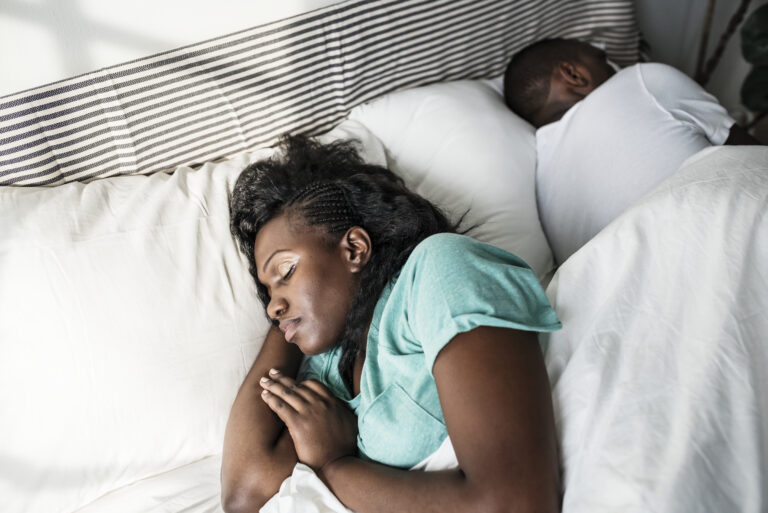 In my previous blog, I described some of the foods and strategies you could try to support an anti-cancer approach to daily living. Here, I will highlight some other foundational pillars to reduce your overall cancer risk.
Sleep
Sleep is critical to our health and well-being; with 40% of American adults reporting lack of sleep, insomnia and/or sleep apnea, it has become an epidemic.  
Research has shown that insufficient sleep (less than 7-8 hours per night) reduces natural killer cell activity and cellular immune response in the body.
It's not just about quantity of sleep, though, as your quality of sleep is equally important. A recent study indicated sleep apnea combined with snoring could contribute to an increased risk of cancer for both men and women.  
Circadian rhythms impact our sleep and health. Circadian rhythms influence our body's sleep-wake cycle, as well as hormone release, digestion, body temperature, and other important bodily functions. They influence our immune sy...
To continue reading this post please login or subscribe to Hippo Hive.