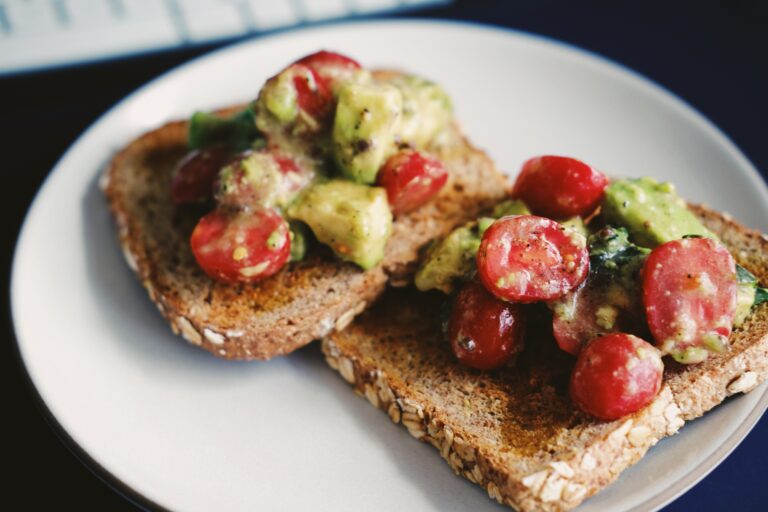 In my previous blogs I described all the wonderful foods you can consume to support your anti-cancer diet. Here I will highlight some additional anti-cancer tips that should guide you whether you are a cancer survivor or looking for cancer-prevention and wellness strategies.
A Shopper's Guide to the Dirty Dozen
I mentioned the importance of eating clean food in one of my previous blogs – according to the Environmental Working Group guidelines, below is the 'dirty dozen' – a list of produce that tends to 'soak up' more potentially carcinogenic pesticides. So it's important to note that when purchasing the items below, only buy organic. Studies have shown that organic produce provides significantly greater levels of vitamins and minerals and antioxidant phytochemicals (anthocyanins, flavonoids, and carotenoids).
Strawberries
Spinach
Kale
Nectarines
Apples
Grapes
Peaches
Cherries
Pears
Tomatoes
Celery
Potatoes
Here's a list of produce that are clean...
To continue reading this post please login or subscribe to Hippo Hive.