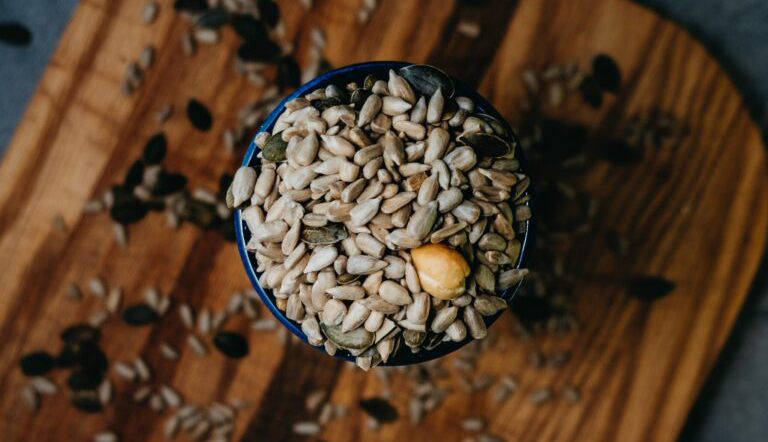 7 Super Seeds for a Healthy Diet
In part 3 of my anti-cancer diet series, I highlighted the benefits of nuts for fighting and preventing cancer. In this blog, I'll share the powerful benefits of seeds and why they are the superfoods we should all be consuming as part of our daily diet.   
Seeds are packed with antioxidant, anti-inflammatory and immune boosting properties – they contain a host of vitamins (A,B,C,E) and minerals (magnesium, potassium, zinc, iron, selenium, manganese), plus high levels of essential fatty acids and amino acids. Here are my top recommendations:
Apricot Seeds (Kernel)
Studies have known that the active compound in apricot kernels, known as B17, amygdalin or laetrile, demonstrated anti-cancer and anti-inflammatory properties. Apricot kernels also have high levels of vitamin E, pangamic acid (vitamin B15) and a half cup gives you 14 grams of protein and only 4 grams of net carbohydrates (10 grams of fiber). They taste and look like almonds – here's one to...
To continue reading this post please login or subscribe to Hippo Hive.