The

Hippo Product Counci

l

is a forum to convene leaders from the field of virtual care, healthcare delivery, professional healthcare education, medical devices and health tech industries, who are early adopters of the Hippo Virtual Care platform and related mobility devices.
The purpose of the Hippo Product Council is to set the strategic product direction, allocate product resources and investments, and provide a level of oversight of the company's product efforts. The Product Council meets on a monthly basis to review existing deployments and new use cases, discuss issues and enhancements to the user experience, and determine product priorities. This ensures that Hippo remains focused on embedding the Voice of the Customer into its future product design and development roadmap.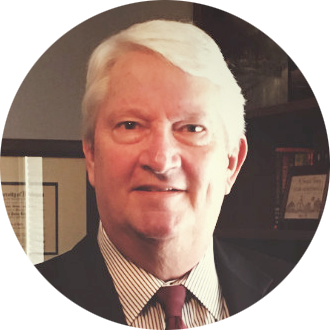 Hippo Technologies Inc., Co-chair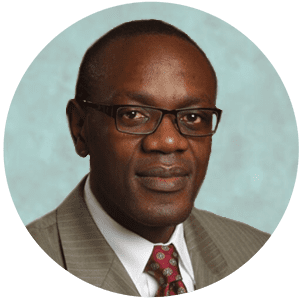 Hippo Technologies Inc., CTO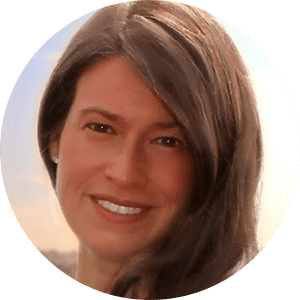 Kerri-Lynn Primmer Morris
Healthcare and Life Sciences, Microsoft Industry Solutions, CTO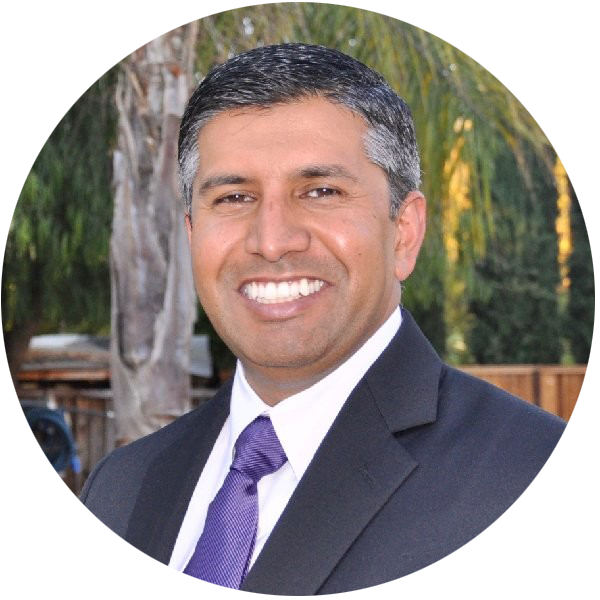 Global Services Business Leader, Lenovo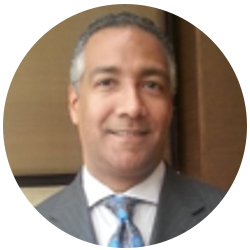 Clinical Manager, AngioDynamics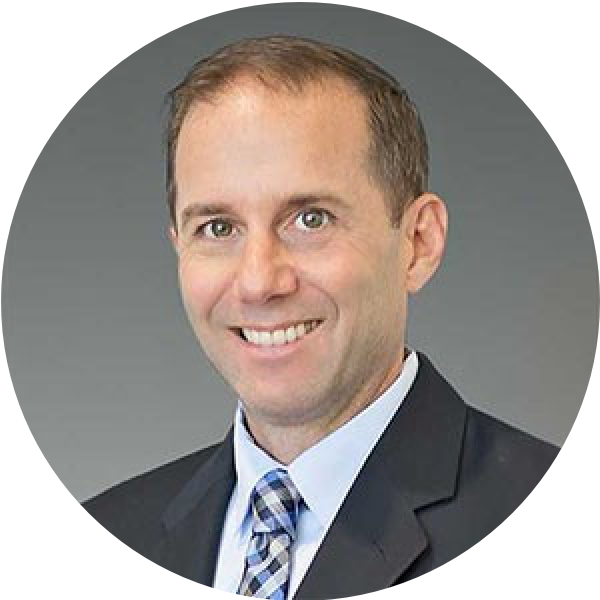 Global Health Practice Lead, Zebra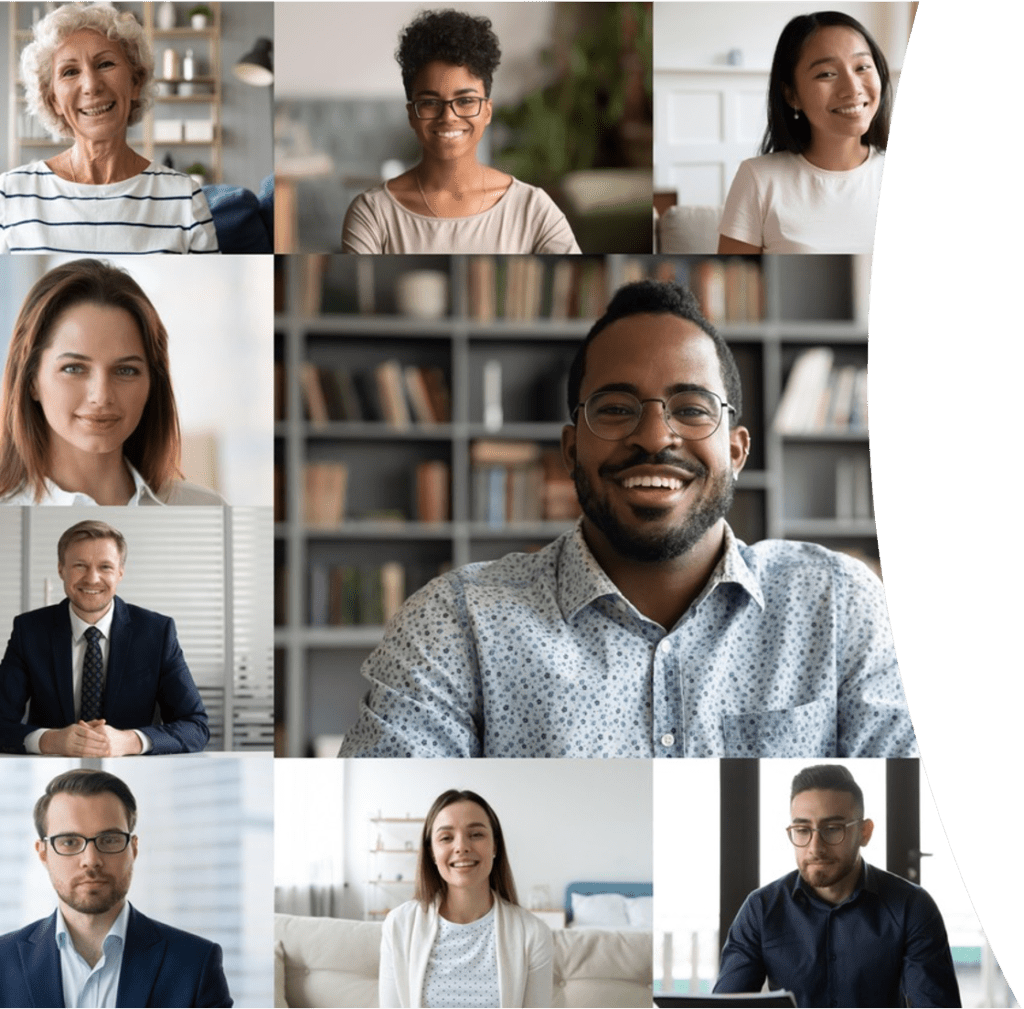 What you get
► Opportunity to shape future product development
► Access to industry insights and use cases
► Panel speaking opportunities at Hippo virtual events
► Opportunity to participate in Hippo Technologies funding rounds