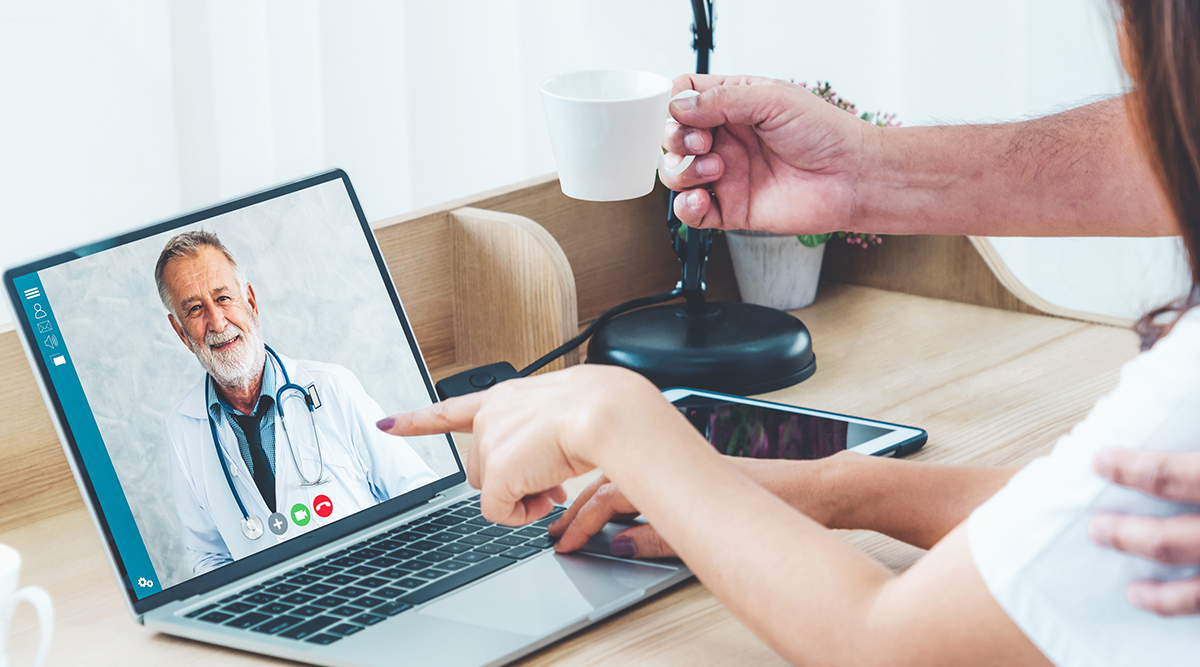 by Sandeep Pulim, MD, Chief Medical Officer at Bluestream Health
There's no question that the demand for telehealth and virtual care has grown exponentially over the last twelve months. With that growth has come a fundamental shift in the attitude toward virtual care. No longer do patients and providers take a "let's try it" approach—now, it's "we must do it." This is evidenced by the number of telehealth claims filed. In 2020, telehealth claims skyrocketed, increasing by 2,938% in November 2020 versus November 2019 as patients demanded virtual options and as restrictions on reimbursements lifted. Fueled by the COVID-19 crisis, the demand for virtual care will continue to grow as long as policy catches up.
Telehealth and virtual care existed long before COVID-19 turned "virtual" into the word of the year, but limited reimbursements and limiting workflows restricted its growth. According to a 2018 Deloitte study, fewer than 20% of physicians even planned to offer virtua...
Para continuar la lectura de este post, por favor inicia tu sesión o suscríbete a Hippo Hive.