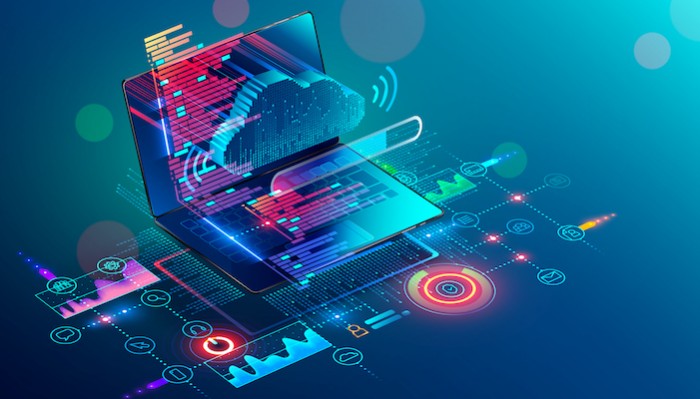 By Kelsey Waddill
Prominent payers have sought to create health plans that are anchored in virtual care, known as "virtual-first" health plans.
The virtual-first health plan is not directly the result of the coronavirus pandemic. The virtual-first approach was certainly a part of the conversation in 2019. In fact, Humana announced its virtual-first health plan or benefit in April 2019, when most of the world had no idea what the coronavirus was.
But the pandemic transformed hypothetical scenarios into immediate realities, driving the health insurance industry at large to take more risks on these technologies. According to the CDC, in the first quarter of 2020 when the pandemic struck the US, telehealth visits increased 50 percent over the amount in the first quarter of 2019.
Even as telehealth utilization return to less extreme levels—dropping from 69 percent of visits in mid-April 2020 to a little over 20 percent of visits in July 2020 according to Epic's data—...
Para continuar la lectura de este post, por favor inicia tu sesión o suscríbete a Hippo Hive.