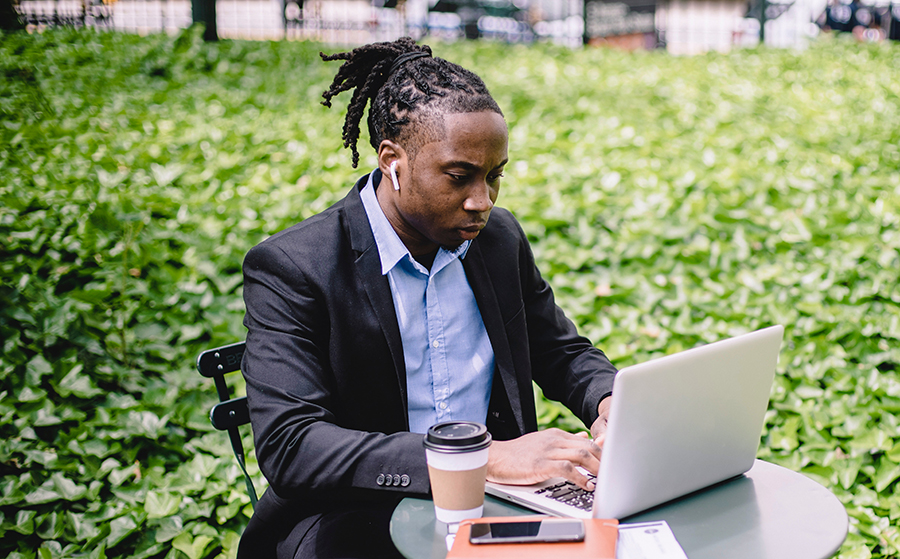 Hippo's Healthcare Institute for Virtual Education will now include mental health, prescription drug and financial literacy education
SEATTLE, Jan. 12, 2021 /PRNewswire/ -- Hippo Technologies, Inc., a virtual care company delivering solutions for healthcare and medical education, announced today that it has teamed up with EVERFI Inc., the leading social impact education innovator, to enable Wellness and Mental Health Programs for the members of Hippo's Healthcare Institute for Virtual Education (HIVE).
HIVE members will have access to a comprehensive wellness suite focused on raising confidence and increasing knowledge around wellness and mental health, prescription drugs, and have access to personalized financial education resources. The digital content library features more than 55 learning sequences including interactive videos, surveys, and scenario-based learning in a mobile-first design, and is available in both English and Span...
Para continuar la lectura de este post, por favor inicia tu sesión o suscríbete a Hippo Hive.