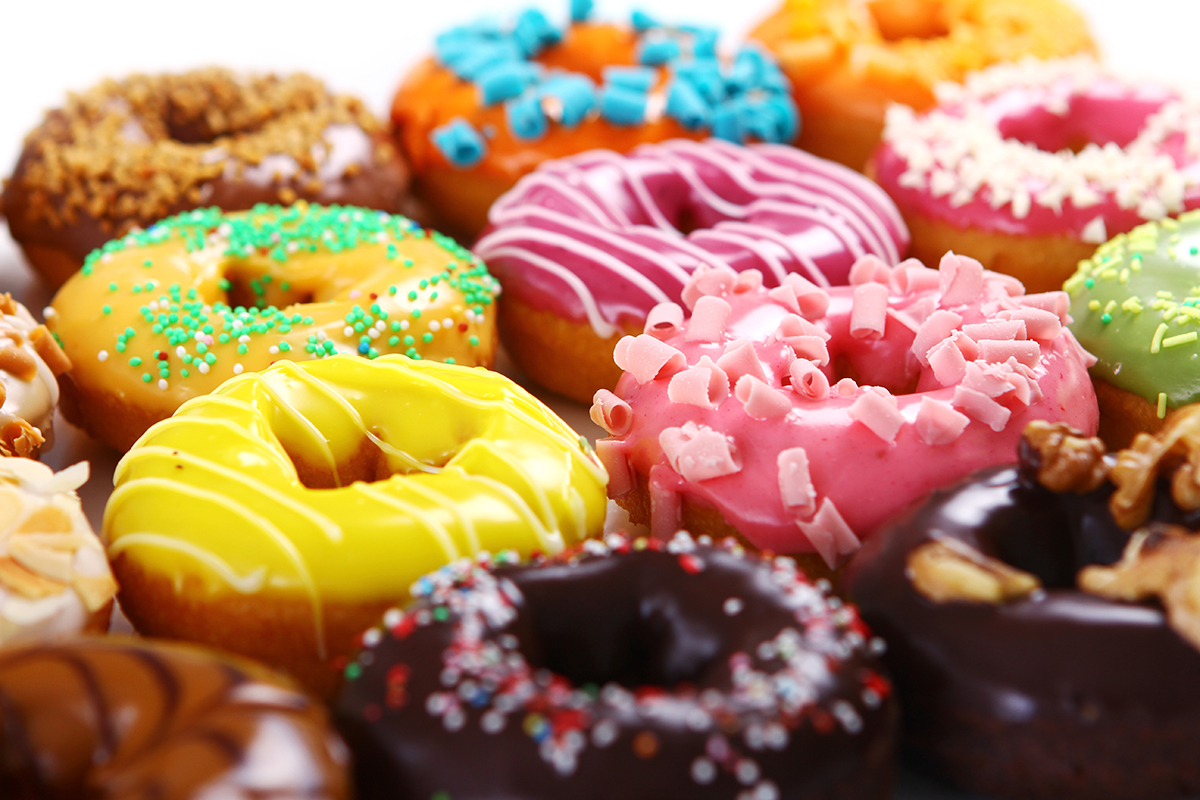 Hace unos días escuché otro fascinante (aunque largo) podcast de la serie Broken Brain ("Cerebro roto" en español). Trató sobre cómo el azúcar en sangre fuera de control puede causar grasa en el vientre, niebla cerebral y enfermedades crónicas. La Dra. Casey Means fue la invitada. Es egresada de la Universidad de Stanford y editora asociada de la International Journal of Disease Reversal and Prevention ("Revista Internacional de Prevención y Reversión de Enfermedades" en español). Su misión es invertir la epidemia de enfermedades crónicas prevenibles al dotar a las personas de herramientas personalizadas (por ejemplo, monitores continuos de glucosa) que promuevan la elección de una dieta y un estilo de vida sostenibles. Como prediabética, he utilizado algunas para controlar la respuesta de mi cuerpo a la dieta y a las actividades de la vida diaria. Me sorprendió bastante lo que aprendí tras un mes de usar un monitor. Si te llama la atención, quizás lo quieras comentar con tu médico.
Aquí están los aspectos más destacados del podcast:
Fabricamos energía a partir de la conversión de azúcares y grasas. Este proceso metabólico es una vía fundamental de todas las células del cuerpo humano. Si el funcionamiento es óptimo, tenemos...
Para continuar la lectura de este post, por favor inicia tu sesión o suscríbete a Hippo Hive.