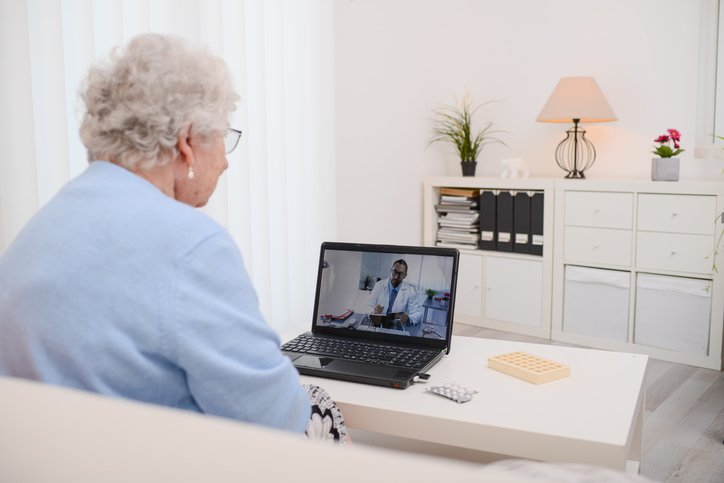 By Hill Ferguson
The numbers are astonishing: The use of telehealth services in the U.S. has grown from 11% of consumers in 2019 to 46% in 2020. But telemedicine was not Plan A for many of these patients. They adopted it because of the difficulty of face-to-face physician visits during the spread of SARS-CoV-2.
Telemedicine can do far more than suffice during an emergency. When virtual care becomes the catalyst for integrated care—and solves problems that have long plagued our current healthcare system—consumers will want a "virtual-first" model of healthcare delivery.
Today, telehealth is largely a matter of convenience—which in and of itself has great value in improving access and lowering costs. But telehealth will prove, in the coming months and years, that it will deliver better primary care to larger numbers of patients—and do so more efficiently than our current brick-and-mortar system. Here's how:
Expanding access and reducing wait times
Three years ago, in a survey of 15 U.S...
Para continuar la lectura de este post, por favor inicia tu sesión o suscríbete a Hippo Hive.