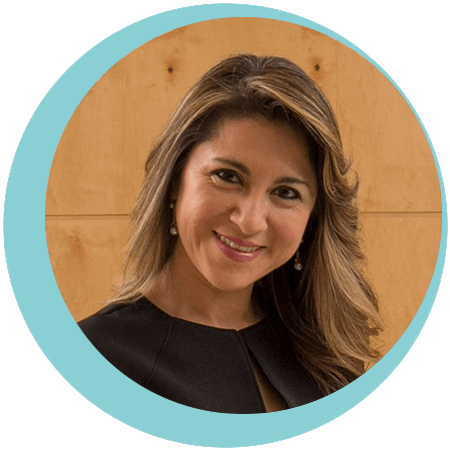 Espinoza is a two- time Emmy-Award winning journalist and television executive that spent over 15 years in the broadcast industry in New York City. She is the recipient of a silver medal presented to her by the United Nations Correspondent ́s Association for her coverage on sustainability, climate change and tourism in Honduras. She is the recipient of a Journalism Scholarship from the National Association of Hispanic Journalists.
Mildred is now the Founder/CEO of Empowering Business Latin America a company leading creative services through EBLA Digital in Guatemala City, Guatemala. She is a trailbrazing woman that made her transition from being an established journalist and television executive in New York to an innovative Entrepreneur/Documentarian and a University Professor of Media and Communication in Guatemala.
"Digital health solutions play a vital role in delivering preventive healthcare for all."

EXCLUSIVE DIGITAL HEALTHCARE CONTENT
Become part of an exclusive global community of thought leaders and practitioners from the world of Virtual Care.
Enjoy a host of benefits, including access to industry white papers, thought leadership content, and discounts to our training and accreditation programs.