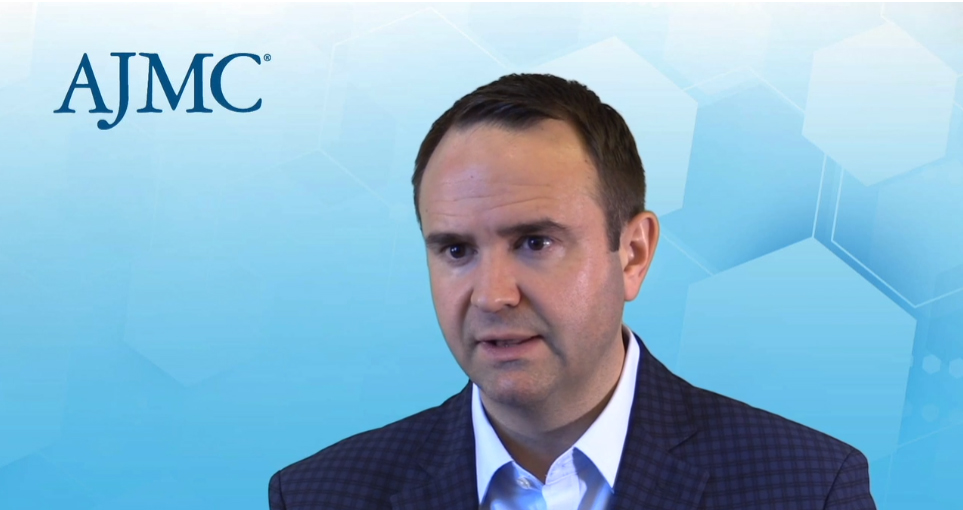 A study published this month in Journal of the National Comprehensive Cancer Network shows telehealth visits consistently outperformed in-person visits in cancer care when both were available. Here, Sam Holliday, co-founder and CEO of Oshi Health, explains the most important takeaways from this study and how these findings translate to gastroenterology care.
Transcript
What are the most important takeaways from the NCCN study that found telehealth outperformed in-person visits in cancer care?
We get feedback all the time, that's very similar, that not everyone wants to use virtual all the time. But for many of these things where you need more frequent visits, to fit those into people's daily lives is easier sometimes through telehealth. I think that was referenced in the study.
Beyond that, when you're experiencing symptoms like chronic diarrhea, many people that we treat are afraid to leave their home, so asking them to come for in-person visits is very challenging. They're worried about the drive to the office, especially if they're in a rural area and that's a longer drive; that's going to create anxiety [and] anxiety can trigger the symptoms. So if you think about it from that perspective, then how long am I going to be waiting in the waiting room to see somebody?
Virtual is really great, because you remove all those steps. Someone can do it from the convenience of home without worry about access to a bathroom. If they need to pause the visit in the middle because they have to go to the bathroom, you could do things like that. It just provides a lot more flexibility for people to fit it into their lives and around symptoms they might be experiencing.