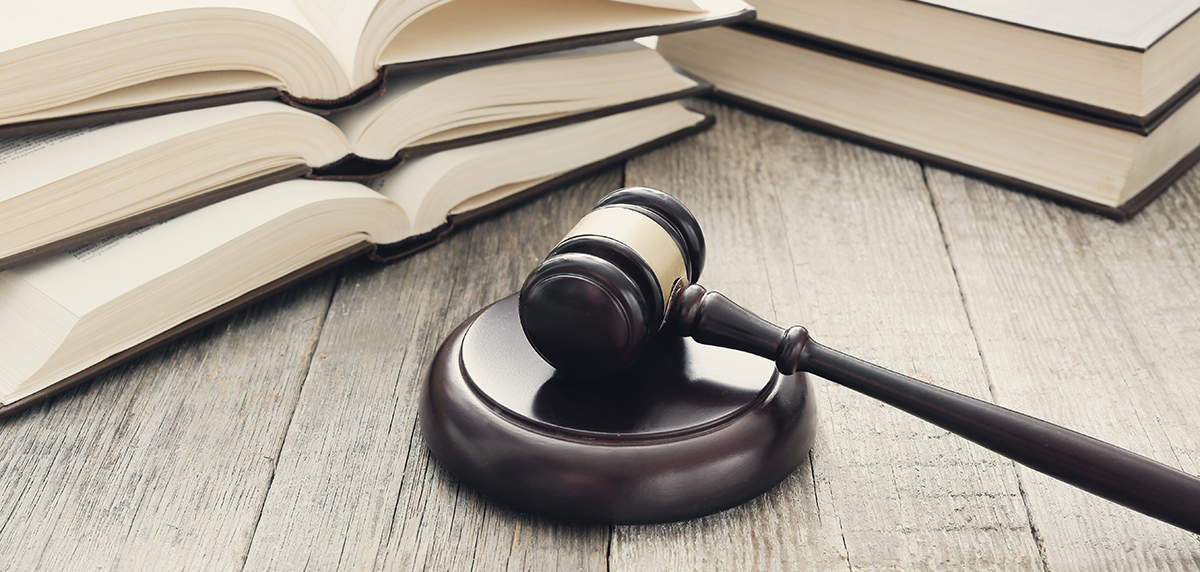 Healthcare providers are scrambling to understand the impacts of the May 11 expiration of the COVID-19 public health emergency (PHE). Luckily for most telehealth providers, the outlook of their operations post-PHE is relatively clear.
This is due in large part to the passage of the Consolidated Appropriations Act of 2023 (CAA), which was passed in December 2022 as part of a $1.7 trillion spending package. The CAA included important provisions that extended many federal telehealth flexibilities until December 31, 2024. These flexibilities include the following:
Waiver of the geographic area and originating site restrictions for Medicare telehealth coverage
Provision of Medicare-covered telehealth services through audio-only telecommunications in certain situations
Continued expansion of telehealth-qualifying providers to include physical therapists, occupational therapists, and speech-language pathologists
Ability for Federally Qualified Health Centers and Rural Health Clinics to provide telehealth services
First-dollar coverage of telehealth services for high-deductible health plans
Delay of the initial and periodic in-person visit requirements for telemental health services
Coupled with the evolution of state telehealth practice laws and regulations, the provisions of the CAA enable most telehealth providers to continue their routine virtual care practice through the end of 2024. In fact, the expiration of the PHE should have little impact on the majority of telehealth providers.
It is crucial to note, however, that not every aspect of telehealth practice was extended by the CAA. Most notably, the CAA does not include any provisions materially modifying the Ryan Haight Act, which governs the prescribing of controlled substances through virtual care means and is enforced by the Drug Enforcement Administration (DEA). Instead, the CAA further mandated that DEA implement a comprehensive process to enable telehealth providers to prescribe controlled substances.
The DEA ultimately did so, issuing a proposed rule on February 24, 2023. While the proposed rule would permit telehealth providers to prescribe controlled substances in certain situations, the proposed rule was generally seen as overly restrictive by telehealth stakeholders, limiting otherwise clinically appropriate prescribing for no clear reason. Furthermore, even with a proposed rule in place, it was unclear what would happen to controlled substances teleprescribing in the days after May 11, given that a final rule was not imminent.
In light of the significant pushback from the industry as well as the time crunch to get a permanent rule into place, the DEA issued a temporary rule on May 9, 2023. This temporary rule will keep in place the existing flexibilities through November 11, 2023, while the DEA considers the numerous comments it has received regarding teleprescribing. Furthermore, any existing telemedicine relationship and any created on or prior to November 11, 2023 will be grandfathered into the PHE prescribing flexibility for one year (until November 11, 2024). Previously, the DEA's proposed rule would only grandfather in these relationships up to 180 days. This temporary rule is welcome relief for telehealth providers, as it not only maintains the status quo for the next six months, but also signals that the DEA is considering the comments made by industry stakeholders and may revise its regulatory thinking when a final rule is promulgated.
Several other regulatory changes may impact telehealth providers. For instance, during the COVID-19 PHE, the Office of Inspector General (OIG) exercised enforcement discretion related to cost-sharing as well as certain remunerations and arrangements. OIG's enforcement discretion policy is slated to expire with the end of the PHE.
According to a Telehealth Policy Statement OIG released on March 17, 2020, physicians and other practitioners were permitted to reduce or waive cost-sharing obligations of federal healthcare program beneficiaries for telehealth services during the PHE. OIG also released accompanying FAQs on April 10, 2020 that permitted hospitals to allow free access to a telehealth platform by physicians on its medical staff provided certain conditions are met. Without these flexibilities, OIG will presumably begin evaluating and potentially initiating enforcement actions if it suspects violations of the federal antikickback statute or the beneficiary inducement civil monetary penalties law.
OIG also released a Blanket Waivers Policy Statement on April 3, 2020 related to flexibilities for certain arrangements based on the US Department of Health and Human Services' March 1, 2020 waiver under Section 1135 of the Social Security Act. The allowances under the Blanket Waivers Policy Statement also end on May 11, 2023.
While the OIG's enforcement discretion policy expires with the PHE, several other flexibilities will extend further into 2023. Direct supervision, for example, will be permitted to be performed by physicians through virtual means through the end of calendar year 2023. After that, pending any additional regulatory changes, physicians will need to be physically present in an office suite to provide supervision and bill "incident to." Further, Medicare will continue to pay for telehealth visits at the higher non-facility rate through December 31, 2023, even for patients seen in a facility setting.
Overall, while telehealth providers will invariably face certain complexities as a result of the end of the PHE, much of the telehealth regulatory landscape will remain status quo for at least the next several months. Nevertheless, it is important that telehealth providers stay updated on the evolution of these laws to ensure that their operations remain compliant with Medicare and other payor expectations.