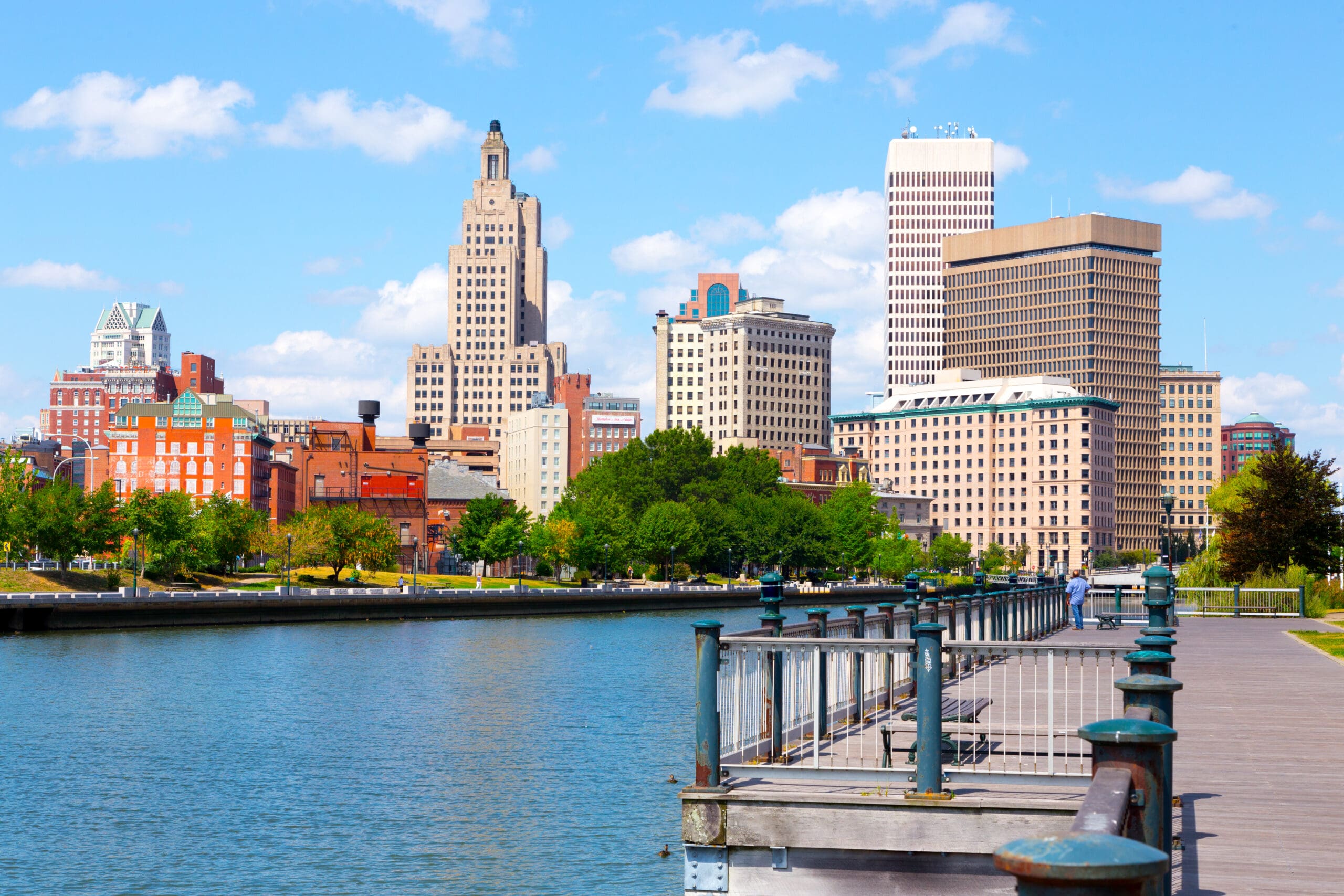 by Giles Bruce
Renton, Wash.-based Providence is rolling out remote patient monitoring across its seven-state footprint.
The health system is working with health tech company Cadence, whose platform combines virtual care with remote vitals monitoring from a nurse practitioner-led clinical team. The program started at two Washington clinics last June, and has been found to improve medication adherence and lower blood pressure in participating patients.
"At Providence, we prioritize human connection over all else," said David Kim, MD, chief executive of the Providence Clinical Network, in an April 19 news release. "The early clinical outcomes, along with provider and patient satisfaction results, are promising and we are looking forward to the progress and momentum ahead."
The expanded partnership will begin by spreading across Washington. Providence also has locations in Alaska, California, Montana, New Mexico, Oregon and Texas. The initiative will also grow from treating hypertension, congestive heart failure and Type 2 diabetes to COPD in 2024.