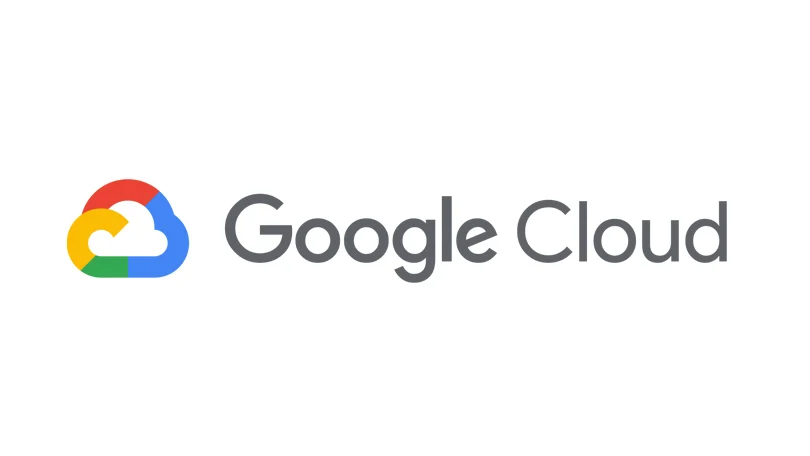 by Noah Schwartz
Tech giant Google is continuing its foray into healthcare through a new partnership with virtual care company Pager.
Under the terms of the partnership, Pager will become a Google Cloud integrated service provider. Pager will integrate Google Cloud's healthcare application program interface, dialog flow and data platform into its virtual care interface, according to an April 3 Pager news release.
The collaboration will aim to reduce digital fragmentation in healthcare. Pager's virtual care navigation service serves 23 million people, according to the release.
"Data and interoperability are of little use unless they impact the consumer experience, and effective engagement needs the insights provided by data analytics," Pager Chair and CEO Walter Jin said in the release. "By bringing together Google Cloud's world-class data infrastructure, artificial intelligence and interoperability capabilities with Pager's virtual-care engagement platform, this partnership unlocks tremendous value of creating a data-driven healthcare experience that serves, engages and connects health plan members with their care providers."