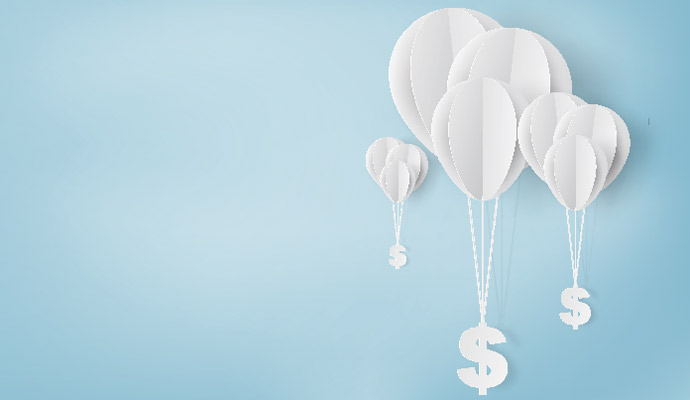 Virtual care lowers healthcare costs, increases access to care, and leads to improved health outcomes among patients, according to Cigna's white paper Does Virtual Care Save Money?
Health systems have been utilizing virtual care and telehealth services for decades, but the COVID-19 pandemic led to a significant increase in use. Since March 2020, virtual visit volume has risen by 50 percent and experts estimate that even in a post-pandemic world one in three healthcare visits will be virtual.
Healthcare stakeholders have invested heavily in telehealth services and the global virtual care market is expected to grow to $636 billion by the year 2028.
However, some skeptics believe that as virtual care use increases, healthcare costs will rise as well.
Cigna offers members virtual care services through the telehealth platform MDLIVE. The payer analyzed its members' utilization rates of the platform and found that virtual care visits yielded lower costs than in-person visits.
A virtual care visit for a non-urgent health concern was $93 less than the average cost of an in-person visit. A specialist visit via telehealth was $120 less than an in-person visit, and a virtual urgent care appointment was $141 less than going to an urgent care clinic.
Additionally, utilizing virtual visits for urgent care reduced the use of unnecessary lab tests, which led to an average savings of $118 per episode of care.
Telehealth also helped increase access to healthcare for Cigna members. More than 75 percent of members who attended a virtual wellness screening in 2020 did not have a primary care physician. Two-thirds of these patients identified a health condition as a result of the virtual screening.
Following the visit, patients were able to seek additional care to address their health concerns.
Patients without primary care physicians may turn to urgent care centers or emergency rooms for health concerns that arise, but virtual care provides those patients with a more affordable and convenient option.
Virtual care has helped increase access to behavioral healthcare, in particular. The average wait time to see a behavioral healthcare provider in person is 48 days, whereas MDLIVE members can see a provider in two or three days, according to Shawna Dodds, vice president of product development for Cigna.
Patients who used telehealth saw lower rates of emergency room and urgent care visits — 19 percent fewer visits compared to patients who had an in-person visit. This speaks to virtual care's ability to improve patient outcomes, as well as its hand in reducing overcrowding in hospitals amid the surge of the Omicron variant.
Virtual visits also produced 11 percent fewer-than-expected follow-up visits for acute care conditions compared to in-person visits for the same services.
Further, Cigna noted that virtual care can help foster positive patient-provider relationships in which providers can offer timely information about where and when patients should seek additional care.
Cigna has ramped up its virtual care offerings over the course of the pandemic. The payer offers a virtual-first health plan option in which members can receive virtual services with no co-pays from MDLIVE primary care providers.
In addition, all Cigna members who are on an employer-sponsored health plan can access primary care, urgent care, dermatology, and behavioral care services through MDLIVE.