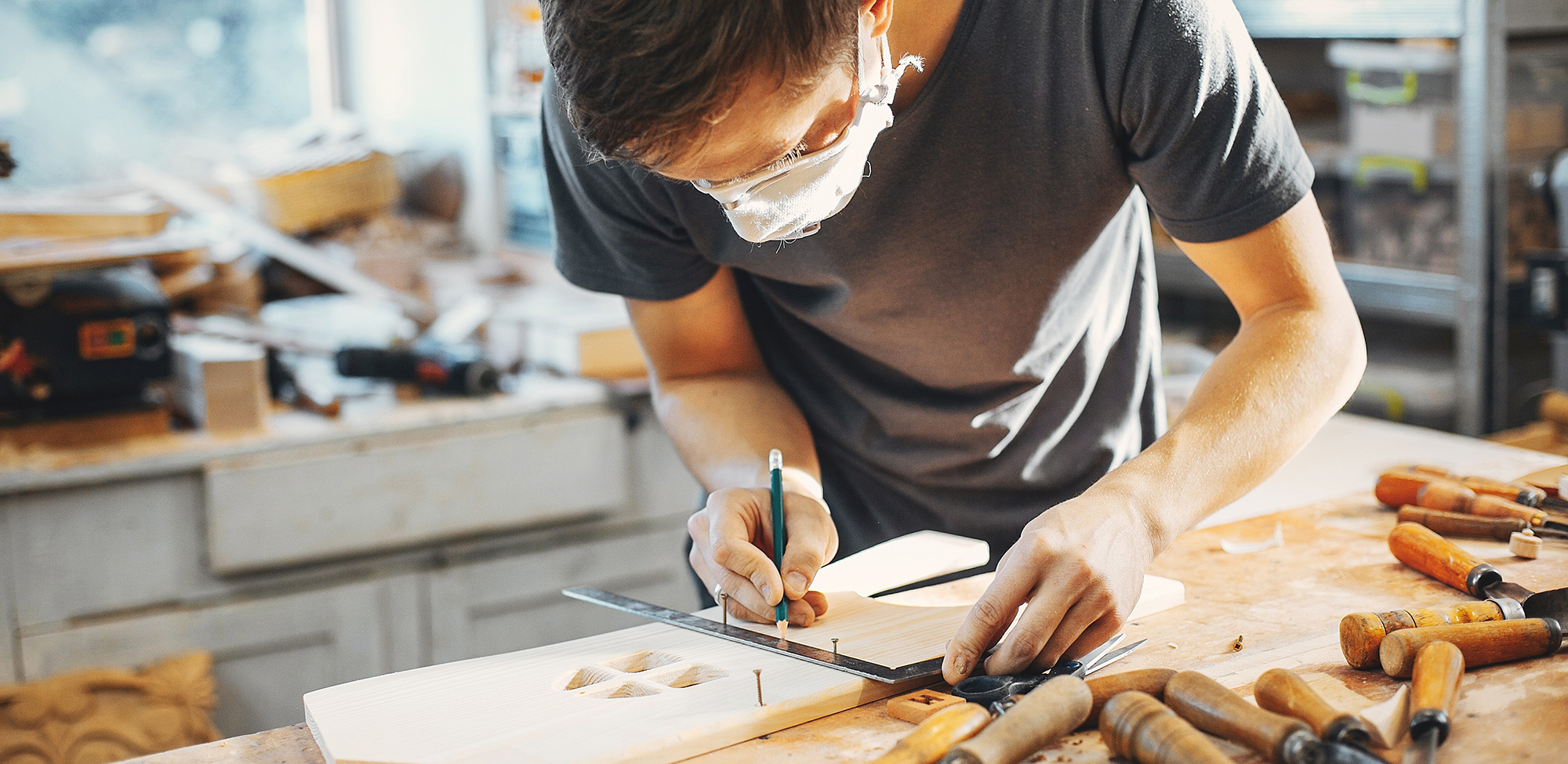 As we age, our mind may say 'yes' but our body says 'no'. If you love sports and activities but mostly enjoy them at the weekend, you may be a Weekend Warrior. In this blog, I will highlight some nutritional and supplement tips for injury prevention and management. You don't have to stop doing what you love if you take stock of what your body is telling you and give it the TLC it needs to regenerate and repair.
Bromelain
Did you know that this enzyme that comes from pineapples is used as a meat tenderizer to break down the connective tissues that makes meat tough? If you want to tenderize a cut of meat fast, make a marinade with some pineapple – it will make the chewy cuts of meat more enjoyable. Bromelain's enzyme action has been touted and widely used as a natural remedy for improving digestion and reducing inflammation. There's a lot of scientific evidence (more than 70 studies) evaluating the benefits of bromelain on a variety of conditions including connective tissues injuries, ACL tears, sprained ankles, tendonitis, joint pain and arthritis. In this study, oral bromelain supplementation was as effective as a prescription non-steroidal anti-inflammatory (NSAID) drug in reducing pain, swelling and quality of life. 
Bromelain is safe for most people but if you are on blood-thinning medication or supplements, it may increase the risk of bleeding so get the 'ok' from your doctor before supplementing. Here's one to try:
Collagen
Collagen is the most abundant protein in our body and vital to our health as it gives strength and elasticity to our bones, muscles, tendons and skin. As we age, our body naturally loses collagen which leads to sagging skin and achy joints. Your body needs collagen to heal and repair damaged tissue. In this study, daily supplementation with collagen peptides improved skin elasticity while improving joint function and general wellbeing. To get collagen from food, try adding beef or chicken bone broth to your diet. I use it as a cooking base in the winter for soups and stews. I prefer to make my own and store in freezable containers. Here's a simple recipe:
https://www.thepioneerwoman.com/food-cooking/recipes/a83002/how-to-make-beef-broth/
If you decide to supplement, opt for the multi-collagen variety. Our body has over 15 types of collagen in the body so you want the most comprehensive collagen available in supplemental form. Here's my favorite: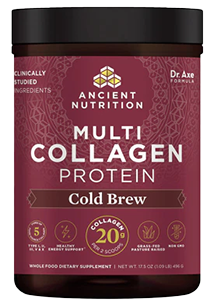 Magnesium
This essential mineral is involved in over 300 chemical processes in our body to support bone health and aid in the healing of connective tissues and muscles. Magnesium also impacts your muscles' ability to contract and relax so it's great for relieving cramps and pain. In this study, even one week of magnesium supplementation showed improvements in muscle soreness and pro-inflammatory responses after strenuous exercise.
 Some magnesium rich foods include spinach, avocado, pumpkin seeds and dark chocolate. If you need a supplement, opt for a type which has multiple forms. I use this one as it contains all seven forms of magnesium.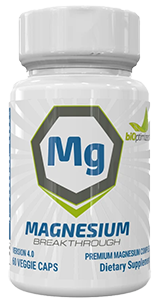 MSM, Glucosamine and Chondroitin
Most often sold in a combination, these three are natural components of connective tissues and support and restore cartilage tissue and joints. MSM (methylsulfonylmethane) is a great source of sulfur which is critical to the proteins of muscle tissues, bones and joints. Glucosamine is a simple carbohydrate that is used to synthesize cartilage tissue and chondroitin is formed from glucosamine.  Chondroitin is responsible for structuring the connective tissue and providing strength to cartilage, ligaments and bones. These three compounds are produced in sufficient quantities in young and healthy bodies but slow down as we age which result in loss of strength and elasticity.
It is recommended that the compounds are taken together as they reinforce each other's actions. This controlled trial shows the clinical benefit that the combination of MSM, glucosamine-chondroitin has on osteoarthritis patients.
Here are two to try: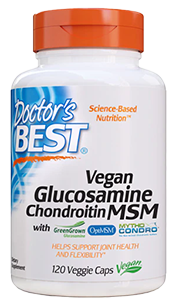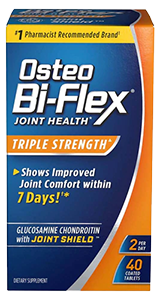 Omega-3 Fatty Acids
Often called essential fatty acids (EFAs) as our body is not capable of producing its own so we need to consume it in food or supplement form. There is plenty of well-established evidence on the benefits of omega-3 fatty acids for supporting cardiovascular, skin and mental health, but did you know that EFAs are as effective as NSAIDS in reducing arthritis pain?  
The best sources of omega-3 fatty acids are from cold water fatty fish like salmon, sardines and anchovies which can be consumed twice a week for optimal health benefits. If you are not a fan of fish or prefer to supplement, here are two high-dosage products that have been tested for freshness and purity.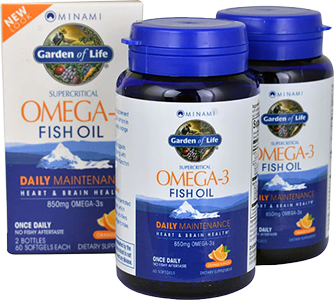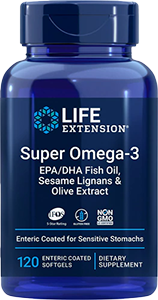 Turmeric
Known as a super spice and widely used as a powerful anti-inflammatory agent, the active compounds in turmeric, curcuminoids, have also been frequently studied for their impact on joint pain. Turmeric helps heal and repair damaged tissues so the spice should be an integral part of your diet. If you're like me and don't cook with turmeric often, you can opt for the supplement form – look for ones that contain bioperine (ingredient in black pepper) to optimize bioavailability. Here's one to try: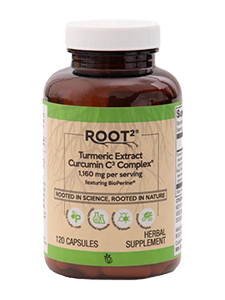 Vitamin C
An essential micronutrient, vitamin C aids in healing and is a potent antioxidant that reduces inflammation and provides immunity by supporting cellular function. There are numerous studies on the role of vitamin C to support immunity. In this randomized clinical trial, high-dose vitamin C (2,000mg/daily) and E (1,400mg/daily) reduced muscle damage and inflammatory responses in athletes.
There are so many ways to get vitamin C into the diet but if you need more than 1,500mg, you can supplement with pure ascorbic acid powder. It is inexpensive but as it can give you disaster pants on too high of a dosage, take it slow until your body can tolerate it (bowel tolerance = until you get the runs). Or if you don't want the hassle, take the liposomal vitamin C which is more expensive but coated to prevent intestinal discomfort with good bioavailability. I take the more economical powder form at home and add it to my shake but have the liposomal capsules on hand for travel. Here are a couple to try:
Pure ascorbic powder: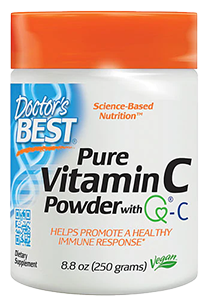 Liposomal Vitamin C: