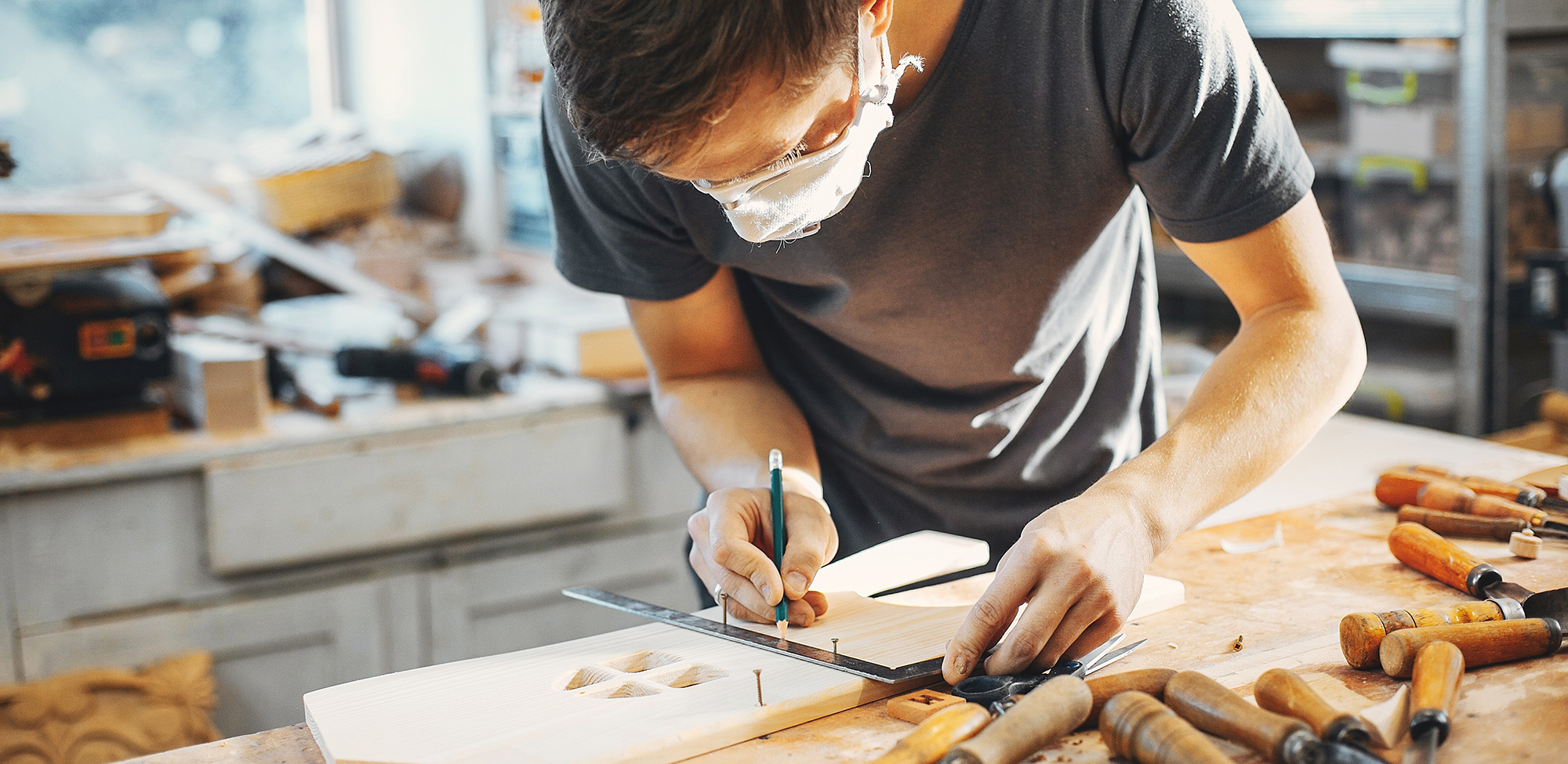 As we age, our mind may say 'yes' but our body says 'no'. If you love sports and activities but mostly enjoy them at the weekend, you may be a Weekend Warrior. In this blog, I will highlight some nutritional and supplement tips for injury prevention and management. You don't have to stop doing what you love if you take stock of what your body is telling you and give it the TLC it needs to regenerate and repair.
Bromelain
Did you know that this enzyme that comes from pineapples is used as a meat tenderizer to break down the connective tissues that makes meat tough? If you want to tenderize a cut of meat fast, make a marinade with some pineapple – it will make the chewy cuts of meat more enjoyable. Bromelain's enzyme action has been touted and widely used as a natural remedy for improving digestion and reducing inflammation. There's a lot of scientific evidence (more than 70 studies) evaluating the benefits of bromelain on a variety of conditions including connective tissues injurie...
To continue reading this post please login or subscribe to Hippo Hive.