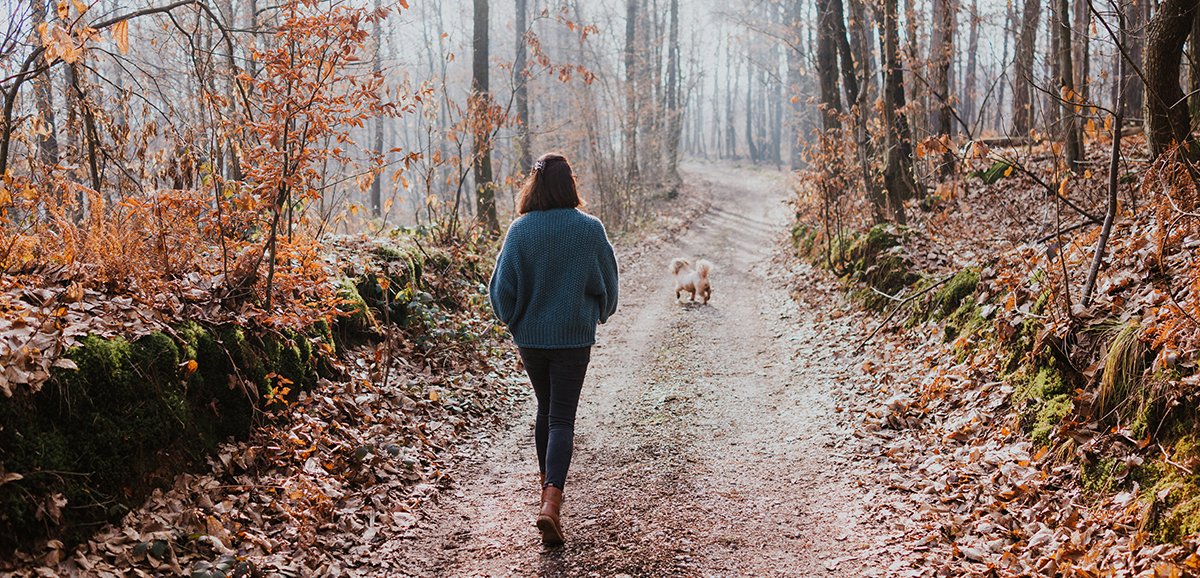 Recently, I've had the pleasure of meeting up with Cara Bradley, who is a best selling author (On The Verge: Wake Up, Show Up and Shine), mental strength coach and recently named as one of the most powerful women in the mindfulness movement. Cara exudes a sense of presence and calm that's apparent when you are with her. Cara's belief is that similar to the fitness craze that started several decades ago, we are now heading into the mental fitness era and so she developed a protocol that outlines her cross-training strategies to feel alive and vibrant. Here, I'll highlight the key pillars of the protocol. For a full read, you can submit a request to get your own copy.
First, what does being "mentally fit" mean? It is a mind and body approach that optimizes your physical and emotional state to provide you with clarity, sharpness and resiliency.
Movement
Daily exercise and movement are key to building physical and mental fitness. And as we age, it's not only aerobic exercise but resistance training that is critical to keep our bodies strong. Aim for 30 minutes most days of the week. Need motivation? How about a workout buddy? Or use a friend to help track progress; for example, I tell my friend that I'm committing to X days a week on resistance training/swimming/walking/hiking and then update her on my progress several times a week. I can do it myself but it's nice to know someone is keeping tabs on me to make sure I commit to getting it done.
Nervous System Regulation
We are bombarded by negativity and news of calamity which promotes fear, anger, anxiety and stress. Cara suggests that rather than succumb to these ill effects, choose to shift to a calmer state through mindfulness meditation, yoga, proper sleep, spending time outside and optimizing the gut-brain connection.
Sleep
We all know the importance of sleep (check out my earlier blog on getting proper sleep). Poor sleep leads to not only foul moods but also a weakened immune system and even weight gain –  it makes you hungrier and promotes insulin resistance according to this study. So make sure to develop good sleep habits and make sleep a priority. Here's a 3-minute mindfulness movement for sleep that Cara recommends: https://www.mindful.org/mindful-movement-ease-sleep/
You can also check out my tips on ways to optimize sleep.
Mind Training
Meditation is a practice of being present with your mind while sitting still and breathing. It's called "practice" because you need to keep doing it on a consistent basis to achieve mental fitness. Here are some tips from Cara to get you going:
Purpose of meditation:
https://www.carabradley.net/50-stable-body-stable-mind-and-the-purpose-of-meditation/
Meet your mind:
https://www.carabradley.net/episode-20-meet-your-mind/
Guided meditation with deep breathing:
Gut-Brain Optimization
Have you heard the famous Hippocrates quote: "All disease begins in the gut"? Well, Cara proclaims that "Mental fitness begins in the gut". Recent studies have shown that our gut microbiome is made up of more than 100 trillion bacterial cells and they produce more of the feel-good transmitters like serotonin and dopamine than the brain itself.
So, to improve our mood and mental clarity, we need to combine psychological approaches with dietary ones to optimize our gut microbiome. A healthy whole foods diet is a foundational pillar but did you know that the nutrient density of our produce grown in the US has declined in the past 50 years? According to The Rodale Institute, we are eating plants that are nutritionally starved thanks to all the industrial agriculture depleting soils worldwide. So, it's also important to take supplements to ensure you are getting all the vital nturients critical to your health. I am happy to make what naysayers call 'expensive urine' as I don't have my own soil-rich organic garden nor live in a toxin-free bubble.
I've been a long-time fan of the products that are produced by Amare Global – they are a mental fitness company with high quality natural products.  Here's info on the mental fitness pack:
And Last But Not Least, Get Going!
You don't need to commit to all of the above at once, but gradually adding one of these practices will form your new habit and an established cross-training routine for your mental health. 
You can check out more of Cara's mental fitness podcast episodes here: