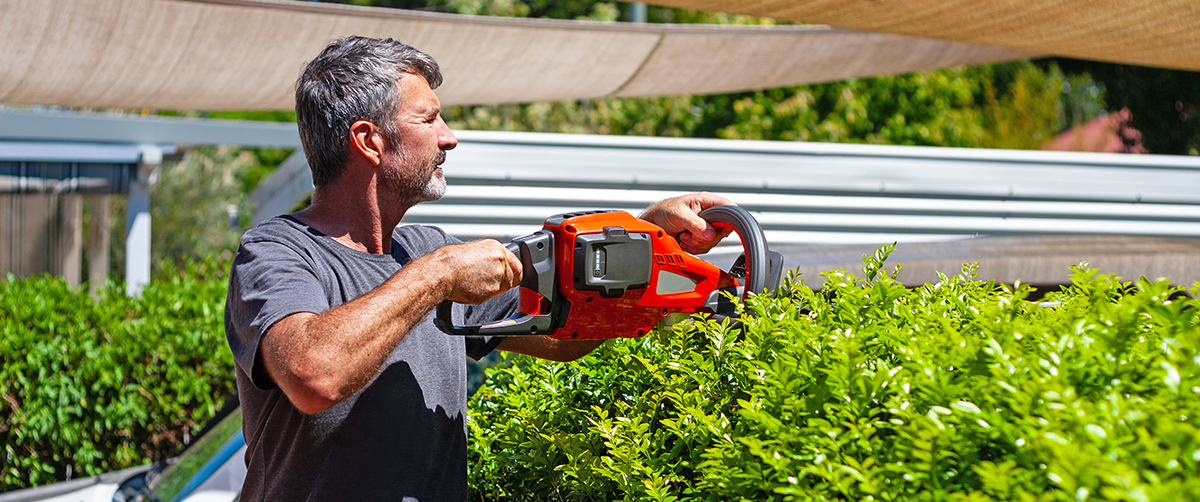 If you enjoy the great outdoors, yardwork, gardening, sports but like many of us, have sedentary jobs, you may be labeled a 'Weekend Warrior'. These folks typically sit in the office all week and then physically exert themselves on weekends to 'catch up' on all the activities they love. Unfortunately, this can be a shock to our bodies particularly as we age, and can often result in a whole list of ailments including shin splints, pulled/strained muscles, plantar fasciitis (heal pain), tennis elbow, knee pain, back pain, neck pain, tendonitis, rotator cuff injuries, ankle sprains – and more! Many of us are no longer 20-somethings but continue to dive into activities forgetting how much more pliable, fit and well-trained we were as youngsters. If you are not frequently training to improve your core strength, flexibility and endurance, you are almost certainly putting yourself at risk for Weekend Warrior injuries.
So, in this first blog of a series, I'll cover tips on how to enjoy y...
To continue reading this post please login or subscribe to Hippo Hive.