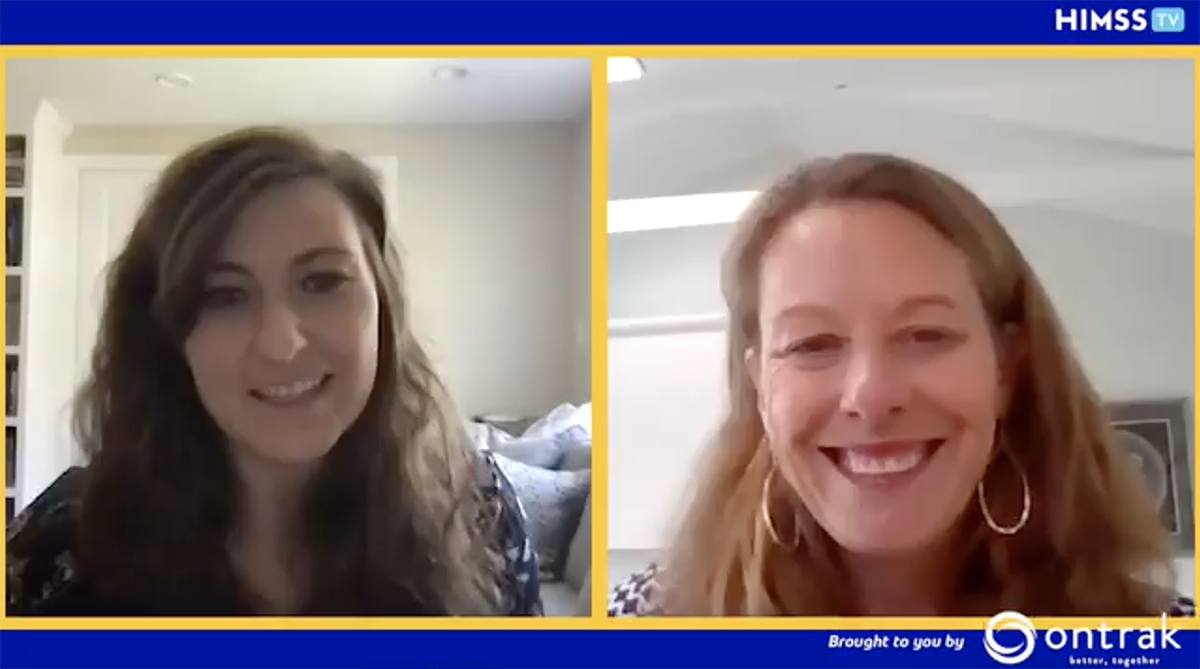 By Healthcare IT News
Like everyone, Michelle Snyder is eagerly awaiting the end of the COVID-19 pandemic and a return to normalcy. The Partner with McKesson Ventures, a San Francisco-based investment firm, however, is quick to point to one exception:
"I hope … we will not go back to how things were and that we will continue to see virtual care be an integral part of the primary and specialty care experience," Snyder said. To make this happen, investors and healthcare providers need to continue what they started during the pandemic.
More specifically, investors need to keep supporting companies that create "tools, technologies and platforms to help doctors continue to not only survive, but also thrive," as the industry moves toward value-based care, she said. In addition, investors should sustain technology companies that enable providers to deliver services under new hybrid models, which include both in-person and virtual care.
Investors, however, ought to only bank on companies t...
To continue reading this post please login or subscribe to Hippo Hive.