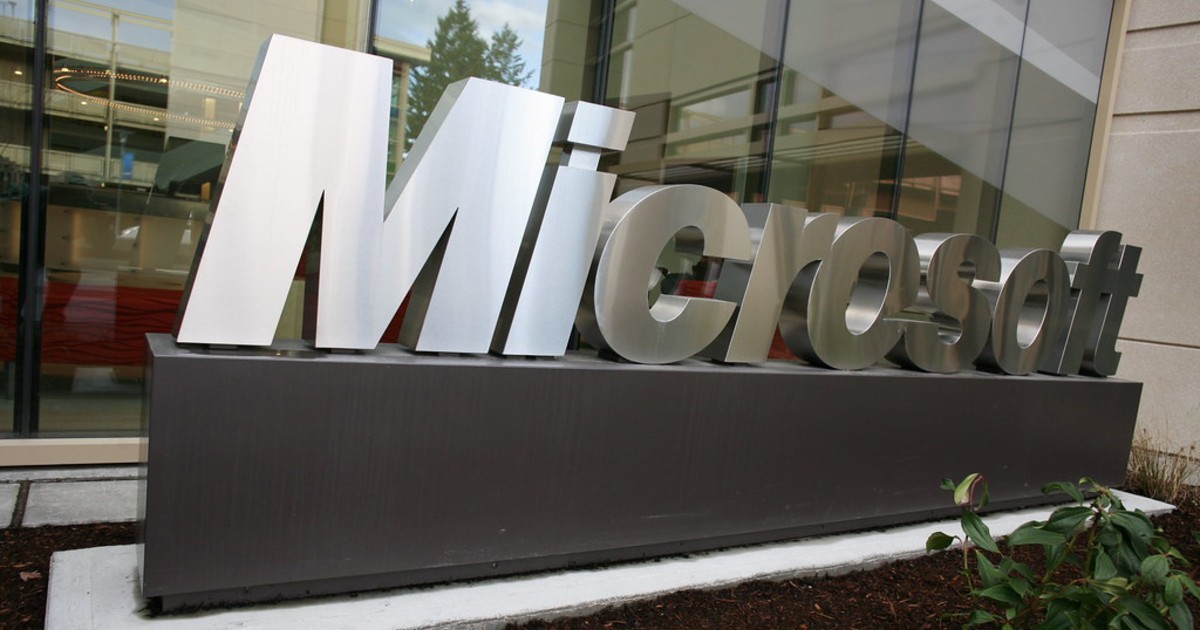 By Kat Jercich
Teladoc Health and Microsoft announced this week that they are teaming up to offer virtual care integration for health systems and hospitals.  
According to a press release Wednesday, Teladoc will offer its Solo platform via the Microsoft Teams environment.  
The collaboration is aimed at streamlining telehealth technology and administrative processes, say the organizations.   
"The ability to access Teladoc Health Solo directly through Microsoft Teams will allow clinicians the opportunity to seamlessly transition between business and clinical operations, freeing them of administrative tasks and enabling them to practice at the top of their license," said Joseph DeVivo, Teladoc president of hospitals and health systems, in an email to Healthcare IT News.  
"Clearly, the market demand for this collaboration exists and we are always looking for innovative ways to improve patient care and increase health system efficiency," DeVivo added.  
WHY IT MATTERS  
The organizations note that the COVID-19 pandemic pushed many hospitals and health plans toward remote work, including providing care via telemedicine.  
Many of those systems turned to Teams to connect clinicians and patients via video.  
Now, integrating Teladoc's Solo platform into Microsoft Teams means clinicians will be able to access clinical data within their electronic health record system without having to leave the Teams environment, said the companies. The feature will reportedly be available by next year.  
"Microsoft and Teladoc Health will be a powerful combination for health systems," said DeVivo in a statement.   
"Together we will deliver what hospitals and health systems want: integrated, enterprise solutions that make the full breadth of virtual care available in their daily workflows," he continued.  
"This collaboration is focused on taking our aligned strategies and delivering on the last mile in healthcare," added Tom McGuinness, corporate vice president of global healthcare at Microsoft, in a statement.  
THE LARGER TREND  
Uncertainty has loomed over the future of telehealth after the COVID-19 public health emergency ends – but that hasn't stopped some companies from barreling forward with virtual care innovations.  
Several huge retail chains, for instance, have made big bets on telehealth, with Marcus Osborne, senior vice president of Walmart Health, saying last month that it can be part of an "omni-channel" solution.  
Telemedicine, he said, is "going to enable providers to up their game and deliver better care."  
ON THE RECORD  
"Our collaboration will deliver a more seamless, unified experience for clinicians and patients that makes healthcare better, leveraging leading data, artificial intelligence and machine learning expertise from both companies," said Teladoc's DeVivo in a statement.