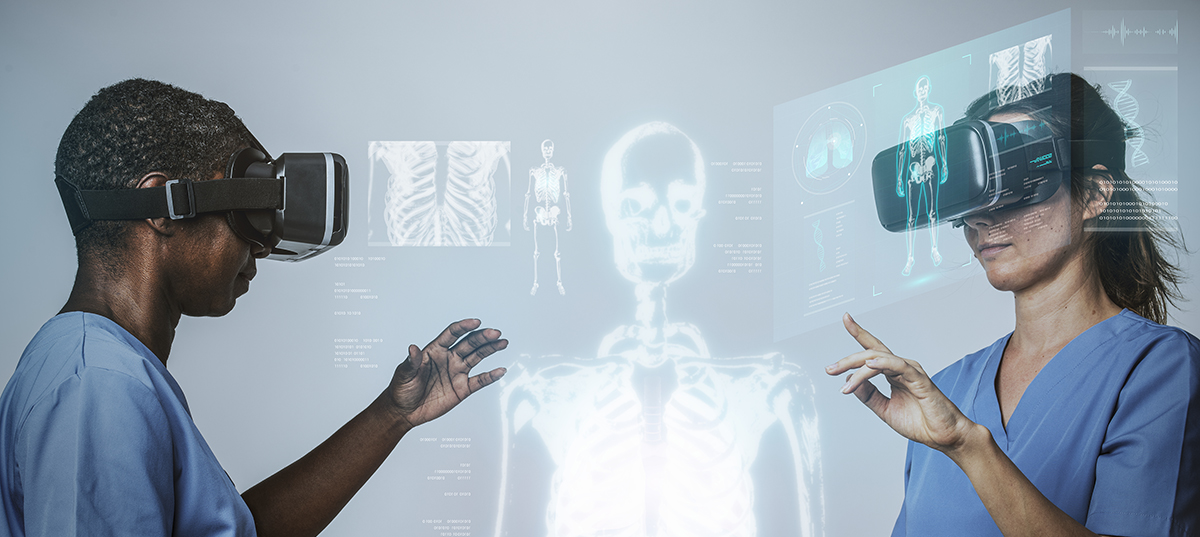 Doctors and nurses don't have easy jobs. It takes years of training to prepare for the medical field fully and then lots of ups and downs to establish yourself as a reliable professional. Fortunately, there are some incredible virtual reality (VR) innovations that can help out.
Many aim to comfort patients, too, even by just showing how much care has gone into improving a range of procedures with superior technology. Virtual reality offers new perspectives and opportunities to at least nine major aspects of healthcare.
1. Stress Relief
VR technology is used to reduce stress in both patients and medical staff. Whether you're waiting to have an operation or actually perform it, there are different programs available to take your mind off the situation or even to help focus it.
A Frontiers in Psychology study on personalized VR experiences for relaxation published in 2019 highlights two popular systems. One immerses the viewer in generic...
To continue reading this post please login or subscribe to Hippo Hive.