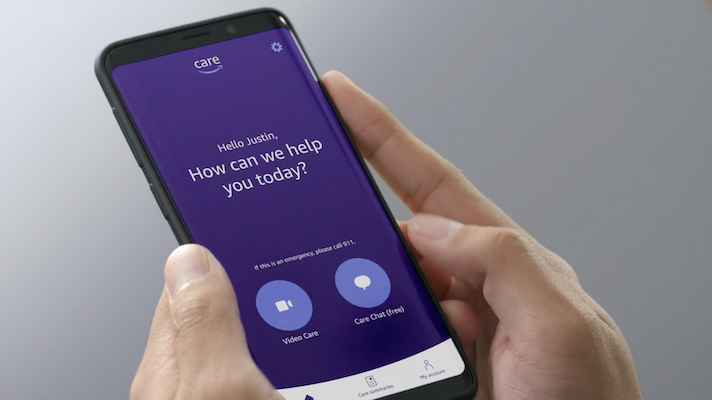 by Brian Orelli, PhD And Keith SpeightsAmazon.com (NASDAQ:AMZN) recently announced plans to roll out its Amazon Care product to all of its employees. Considering Amazon's history, the next obvious step would be to try and make money from the product by rolling it out to customers. In this video from Motley Fool Live, recorded on March 22, Fool.com Contributors Brian Orelli and Keith Speights discuss the potential for a broader offering and what it could mean for telehealth companies such as Teladoc Health (NYSE:TDOC) and American Well (NYSE:AMWL).https://youtu.be/BW9Rx8MrBM8Brian Orelli: Amazon is rolling out a telehealth service called Amazon Care to all of its employees this summer. It started as a pilot program two years ago. It started with just urgent care, telecare, and in-home nurses for testing and vaccinations, but it's expanded into primary care services.
Of course, this comes on the heels of the winding down of Haven, which was the healthcare joint venture with Berkshir...
To continue reading this post please login or subscribe to Hippo Hive.