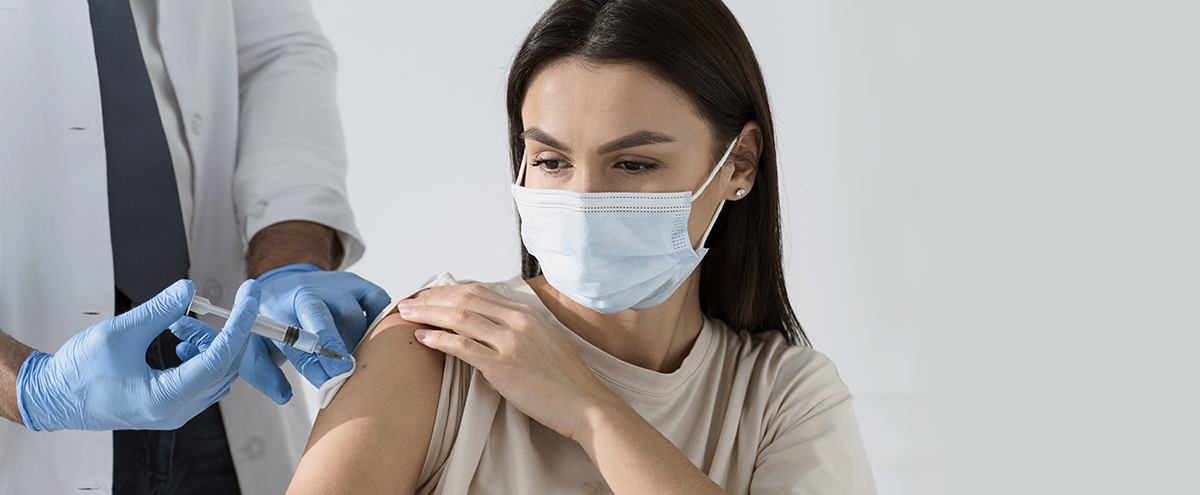 With vaccine availability now broadening to more groups, you may be wondering what steps you can take to prepare yourself for the shot(s). In this blog, I'll describe some do's and don'ts to consider. It's important to note that these are not short-term solutions but ways to reach optimal health which will support the vaccine response and also protect you from illness.
Stay away from processed foods
In this peer-reviewed study conducted by the Environmental Working Group, it's been shown that a food preservative known as tert-butylhydroquinone (TBHQ), commonly used in packaged foods like Pop-Tarts, Rice Krispies Treats, Cheez-Its and over 1,000 processed foods, has been found to harm the immune system. Unfortunately, chemicals like TBHQ were approved by the FDA decades ago and there has been no re-assessment of the safety of food chemicals. So, it's "buyer beware" and all the more reason to stay away from processed foods and eat WHOLE.
Eat an...
To continue reading this post please login or subscribe to Hippo Hive.