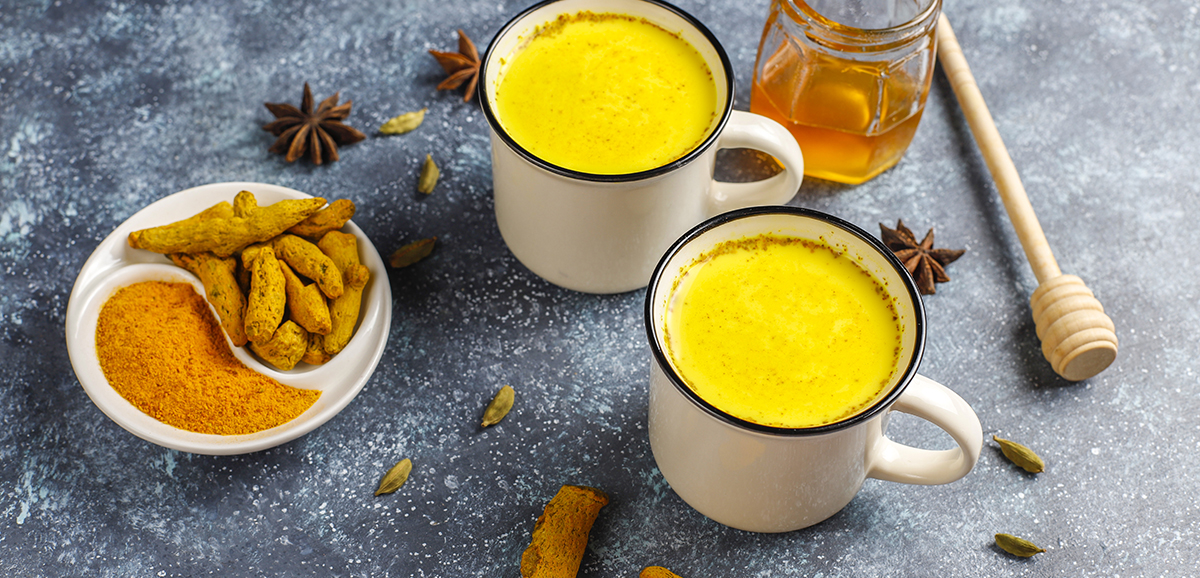 In some of my previous blogs, I noted the importance of inflammation and how it impacts our health including heart disease, diabetes/obesity, pain, insulin resistance and even skin conditions. In this blog, I'll share some natural ways to manage inflammation so our body has just enough (but not too much) to support our well-being.  
First, what is inflammation? Inflammation is the body's natural response to protect itself against harm, and there are two types: acute and chronic. Acute inflammation happens when you cut your finger or bruise your elbow and your immune system kicks in to protect the area with white blood cells which can cause swelling and/or redness. This type of inflammation is essential as it protects your body from infection or further damage. Chronic inflammation is also a response to unwanted attacks but is the more insidious type as it could evade detection for a long time and can manifest in a wide range of symptoms. For starters, you may have chronic low-grade i...
To continue reading this post please login or subscribe to Hippo Hive.