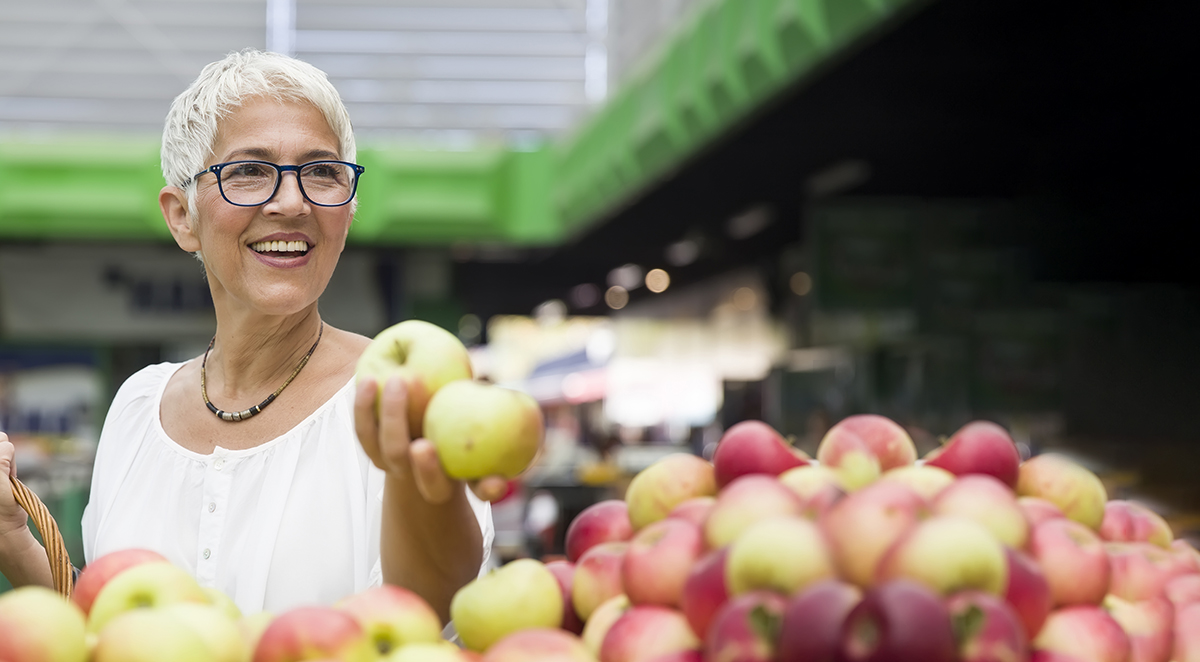 Cholesterol has certainly gotten a bad rap over the years – remember the low fat craze where butter and eggs were considered 'bad' for vascular health? Fortunately, medical organizations have reversed their position on cholesterol but many of us are still not looking at the whole picture.
In an interesting podcast by Dr. Elizabeth Boham on the Doctor's Farmacy, she discusses how cholesterol is only one factor in cardiovascular disease and in lieu of looking at cholesterol as a symptom of heart disease, we need a more comprehensive and balanced approach in considering all the risk factors. So in this two-part blog, I'll highlight: 1) factors that contribute to heart disease and cholesterol's role in it, and 2) natural ways to manage heart disease risk factors.
Cholesterol is critical for our body to function – it not only makes essential hormones to keep us alive but one quarter of the body's cholesterol is in our brain so it's what keeps us mentally sharp. In fact, several stu...
To continue reading this post please login or subscribe to Hippo Hive.