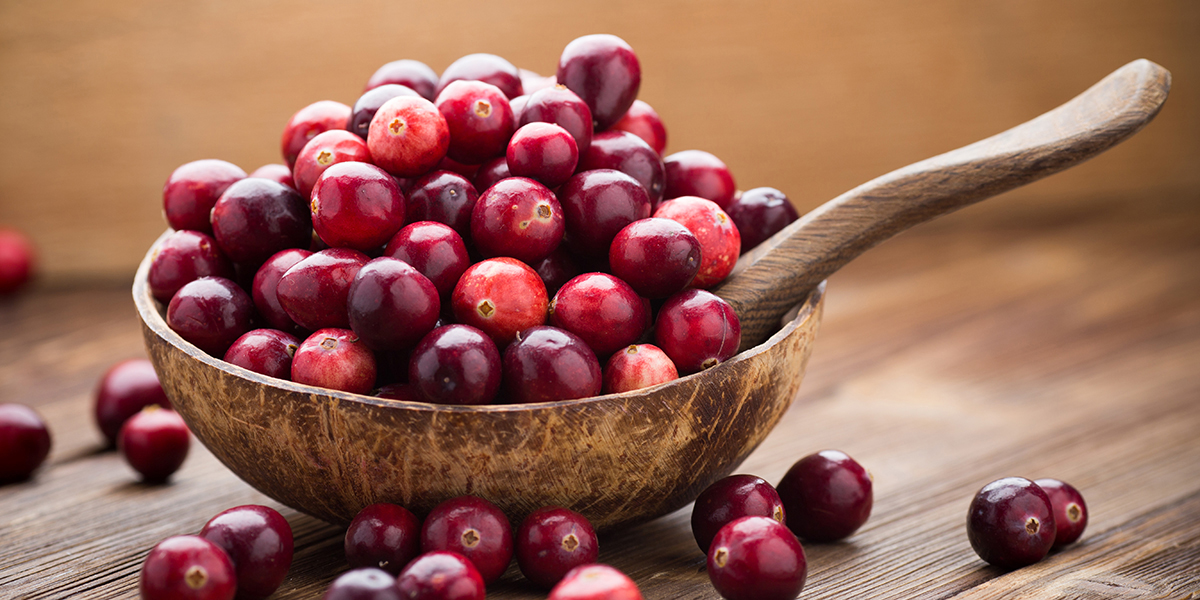 The American Heart Association estimates that over 100 million American adults have high blood pressure or hypertension. If left untreated, this can lead to serious health conditions. There is evidence that suggests that the risk of cardiovascular disease doubles for each additional 20 mg Hg systolic and 10mg Hg diastolic reading above 115/75 mm Hg. So getting blood pressure under control may be one of the best ways to protect your health.
Blood pressure is measured as the force that is exerted by the blood on the artery walls. The systolic reading (top number) indicates the force of each heartbeat and the diastolic (bottom number) indicates the force in between the heartbeats. The clinical guidelines for "elevated" blood pressure is above 120mm Hg systolic over 80 mm Hg diastolic.
In this two part blog, I'm going to share some evidence-based tips on natural ways to manage blood pressure.
Bay Leaves
Bay leaves are popular herbs to include in recipes such as soups and stews but d...
To continue reading this post please login or subscribe to Hippo Hive.