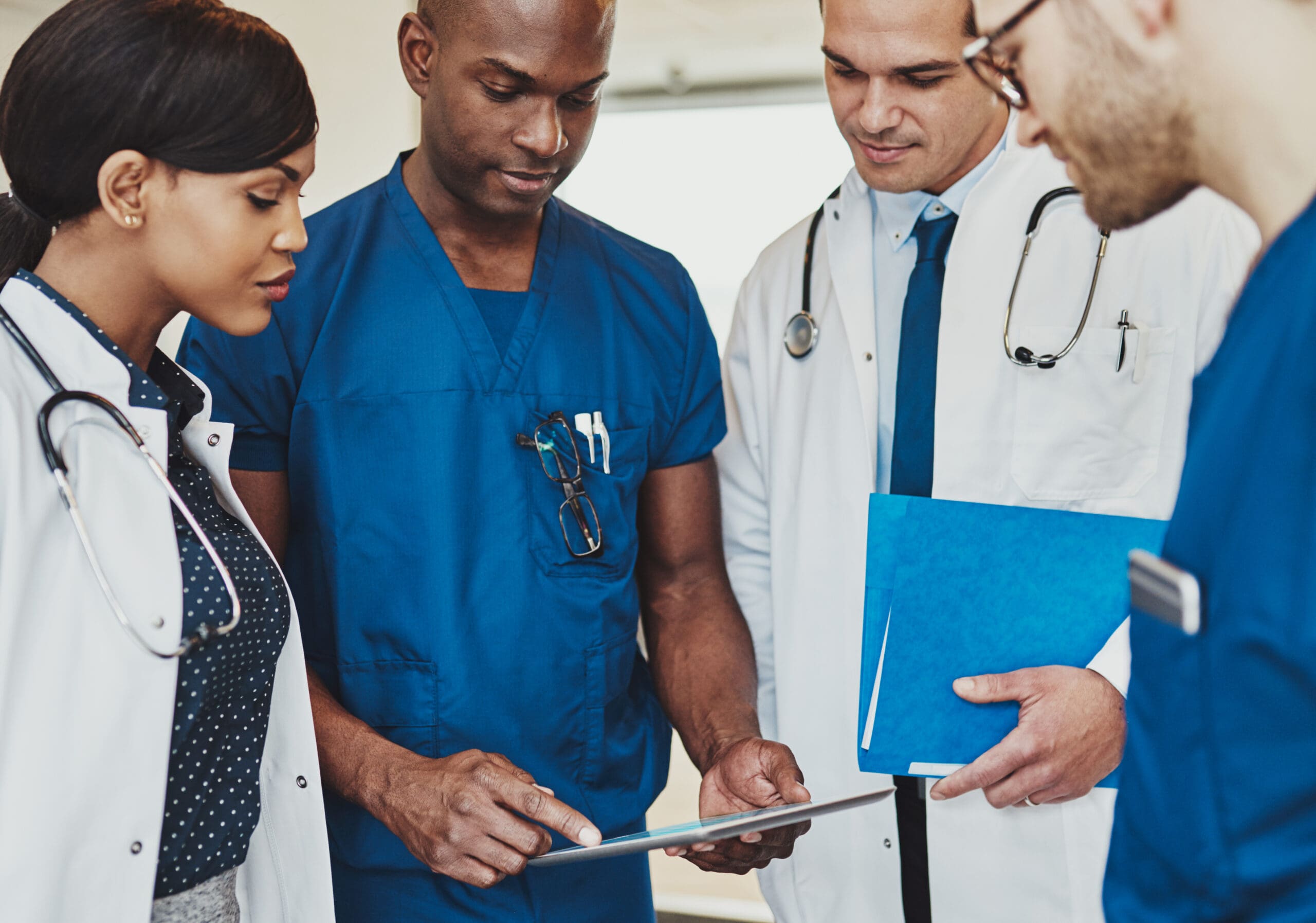 Investment in educational projects is one of the steps that public and private organizations in Latin America must take to boost the benefits of virtual health and telemedicine.
An opinion paper written by Dr. Walter Curioso, from the University of Washington, in the United States, states that e-learning is probably the most viable option for providing fast and efficient knowledge to future healthcare professionals.
Isabel Lobos, executive director of Tula Salud, an NGO that trains doctors and nurses virtually in Guatemala, agrees. For her, virtual programs can have a greater impact than face-to-face education in a country where there are 0.4 healthcare professionals per 1,000 people.
"Educational processes usually reach the same people. We are talking about the institutional heads, the directors, or chiefs, those who are in a middle ground within the staff. Very rarely they can reach the grassroots, those who give care in less favorable conditions, much more solitary. These people should be more or as well trained as those at an urban level", she says.
Susan Groenwald, former president of Chamberlain University in the United States, also appreciates the potential of digital training. "We could train community workers. They can play critical roles in helping patients and their families with medication instructions or just waiting in their homes", she considers.
Although it offers opportunities for development, e-learning remains a debt in several regions of Latin America. There are healthcare workers who choose to train in English-speaking schools, which can be difficult as most Latin countries tend to rank low or very low on the English Proficiency Index.
How Hippo can help
The COVID-19 pandemic revealed the need for the world to embrace digital tools in medicine. Hippo Technologies is leading this crusade to improve healthcare services.
One of its latest innovations is a voice-activated, hands-free, and head-worn tablet. Its function is to provide a virtual learning space to keep the next generation of healthcare workers engaged in clinical practice. The company also developed the Virtual Care platform, which combines the advantages of in-person learning with the safety and convenience of remote care.
The future of medicine is here, and Hippo is paving the way for regions like Latin America to keep up.