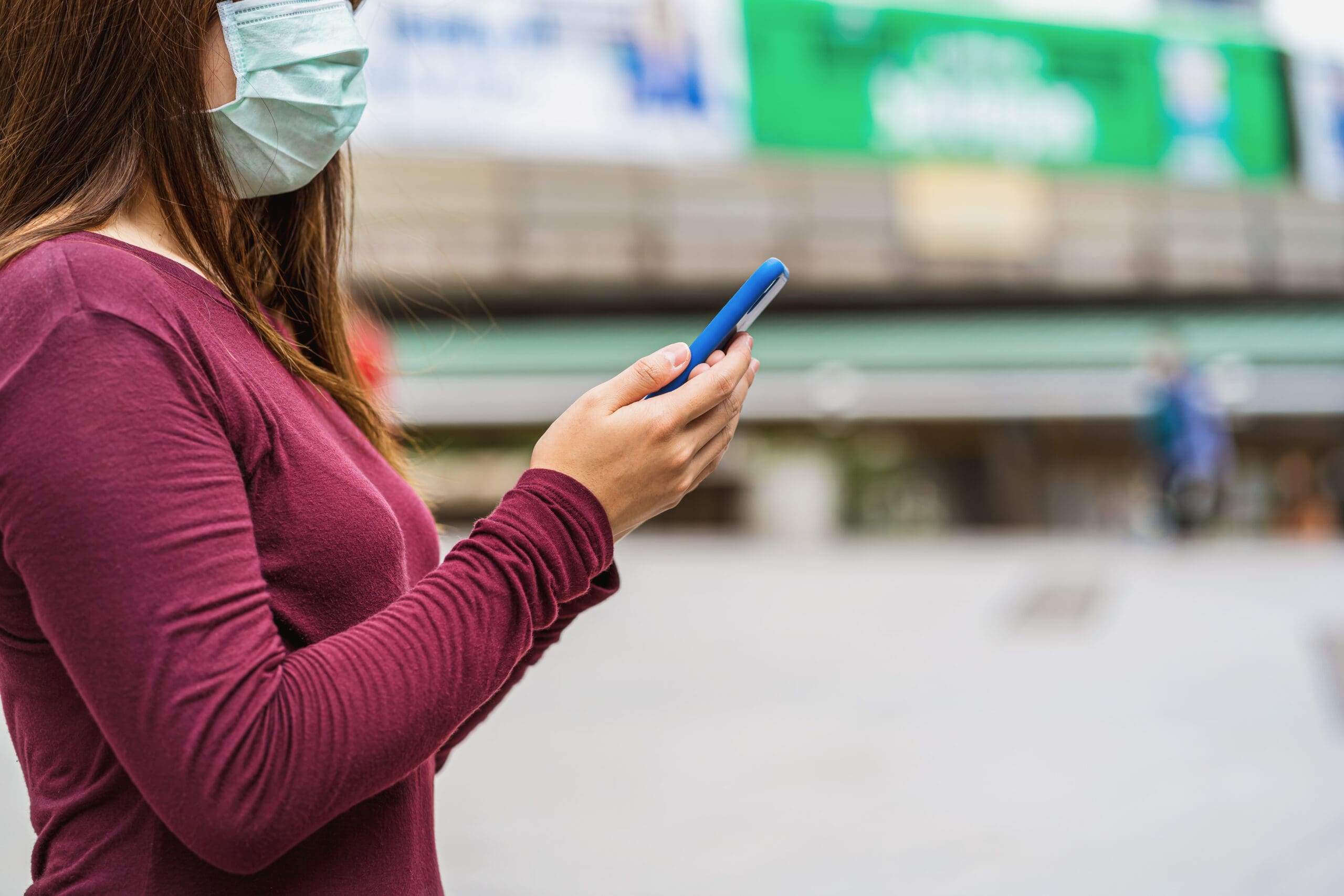 Despite the benefits they generate during the COVID-19 pandemic, virtual health and telemedicine need to overcome challenges to grow in Latin America. One of the most prevalent is the digital divide that marginalizes those who live in the lowest socioeconomic strata and lack access to internet services.
In 2017, the International Telecommunication Union (ITU) estimated that there are more than 200 million people of working age who are digitally excluded in the region. A year later, the Inter-American Development Bank (IDB) reported that 56% of people used the internet, but only 45.5% of households had a broadband connection.
These differences in Latin America are of concern to the United Nations Educational, Scientific and Cultural Organization (UNESCO), which states that "digital inclusion is a crucial element [...] in the region, where internet services [...] are considered essential to ensure the well-being of citizens".
Entrepreneur Marcel Roehrs witnessed the backlog when he fo...
To continue reading this post please login or subscribe to Hippo Hive.