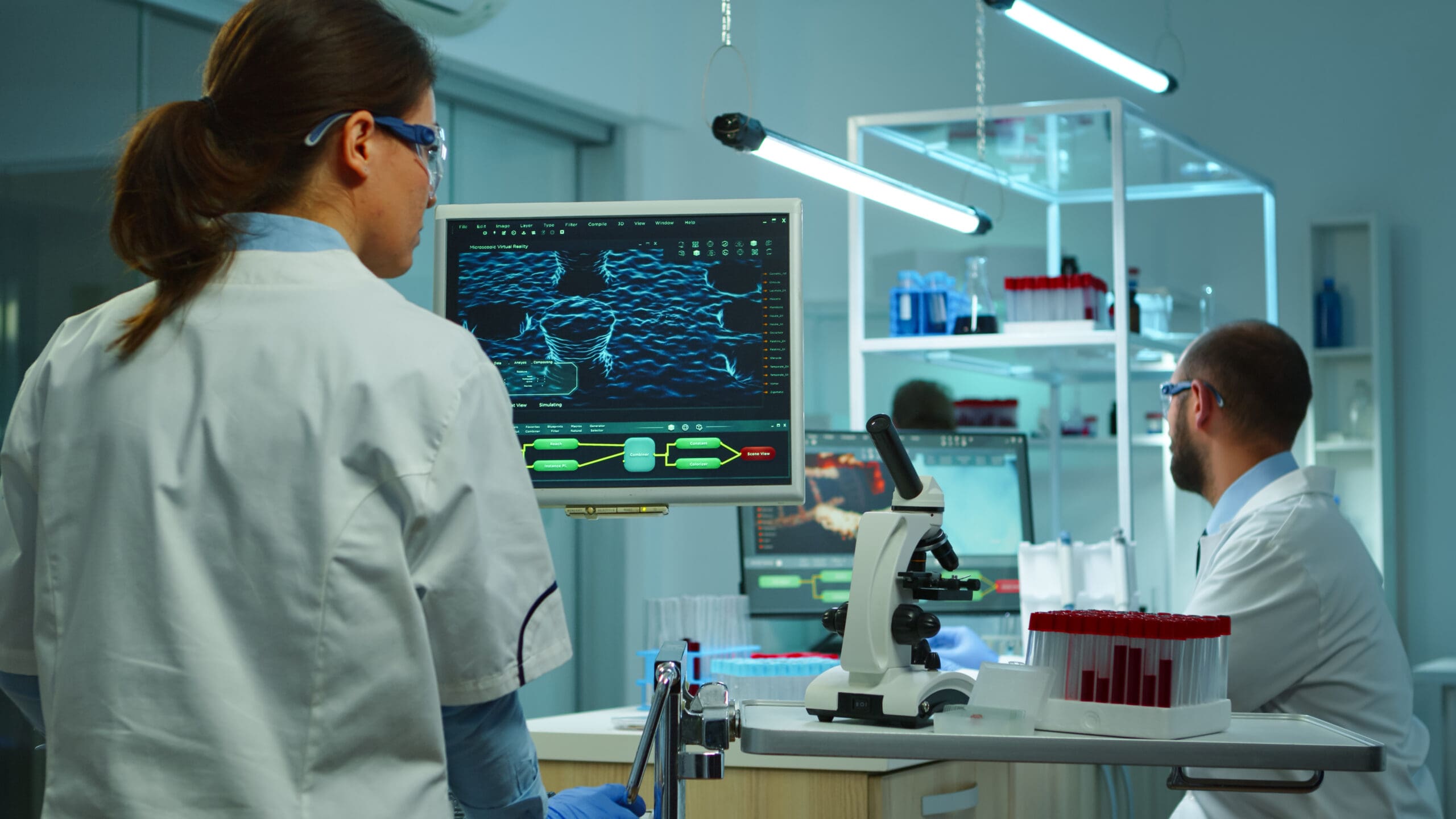 In certain parts of Latin America, virtual health begins to take steps to meet the challenges and provide digital services to the population. One of the first is to design and execute investment projects in this new industry that gained momentum due to the COVID-19 pandemic.
This is the private (green) and public (blue) expenditure on health in Latin American and Caribbean countries. (Source: WHO, Global Health Expenditure Database, 2016)
According to the Inter-American Development Bank (IDB), resources for telemedicine should be included in plans to improve infrastructure and equipment in healthcare centers. Its experts assure that it is necessary to overcome the inequality gaps that exist in Latin America in the 21st century. These are reflected, for example, in the 2018 Broadband Development Index, which revealed that the region lags the most advanced member countries of the Organization for Economic Cooperation and Development (OECD).
One of the Latin American NGOs developing ...
To continue reading this post please login or subscribe to Hippo Hive.