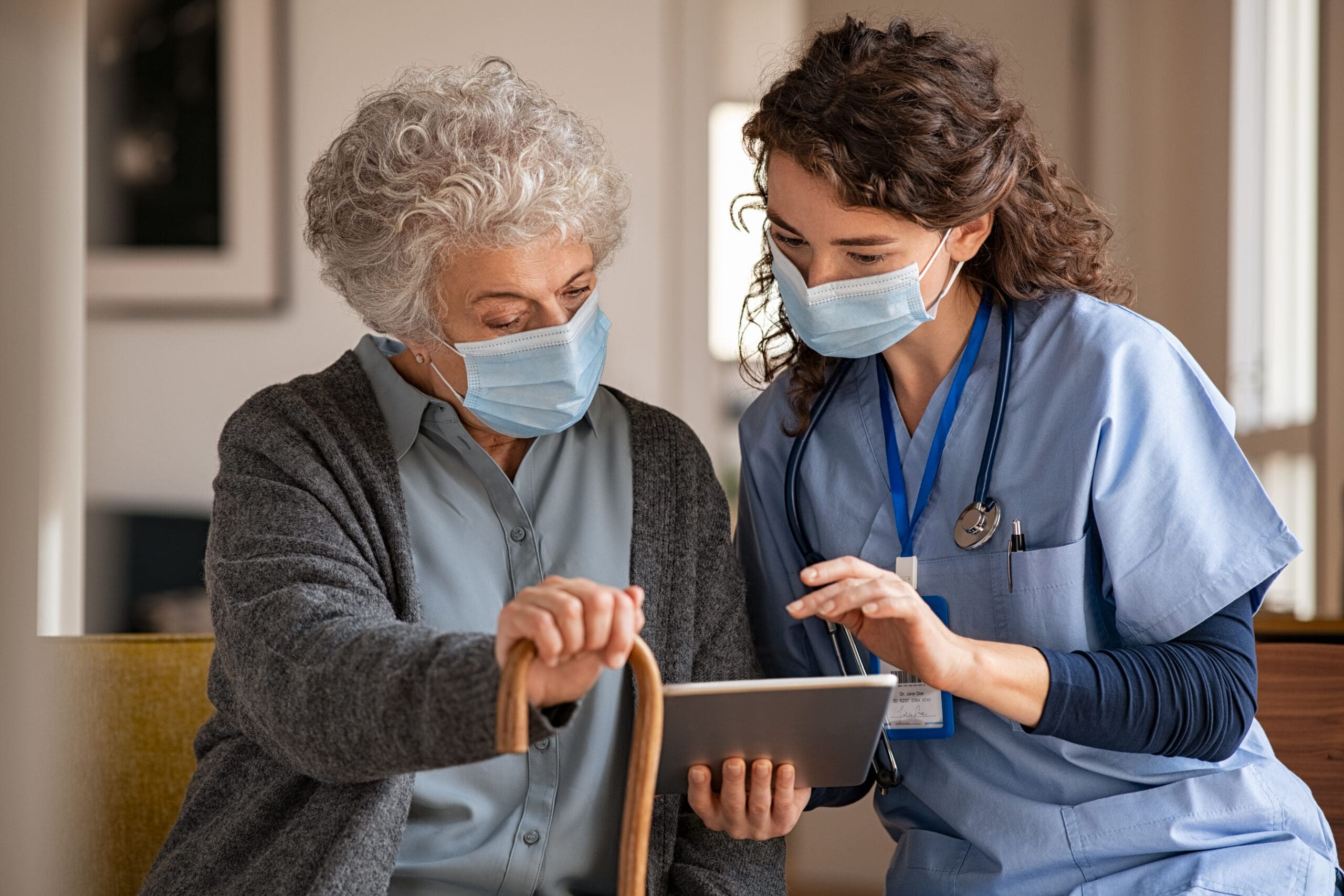 The success of digital health and telemedicine depends on people with the training and experience to deliver top-caliber care. It is a visible reality in any territory, especially in Latin America, where more trained healthcare professionals are needed to provide services to the population.
According to 2017 statistics by the World Health Organization (WHO), the Latin American region registers one of the largest shortages of healthcare personnel in the world. On average there are 2.28 medical doctors per thousand inhabitants, a figure below the minimum level, which is 2.3 professionals per thousand people.
The need for human resources is most urgent in countries such as Haiti, Guyana, Honduras, and Guatemala, where there is less than one doctor per thousand inhabitants.
The relevance of nurses
The COVID-19 pandemic reinforced the importance of having nurses in healthcare services. Susan Groenwald, former president of Chamberlain University in the United States, explains: "They are th...
To continue reading this post please login or subscribe to Hippo Hive.