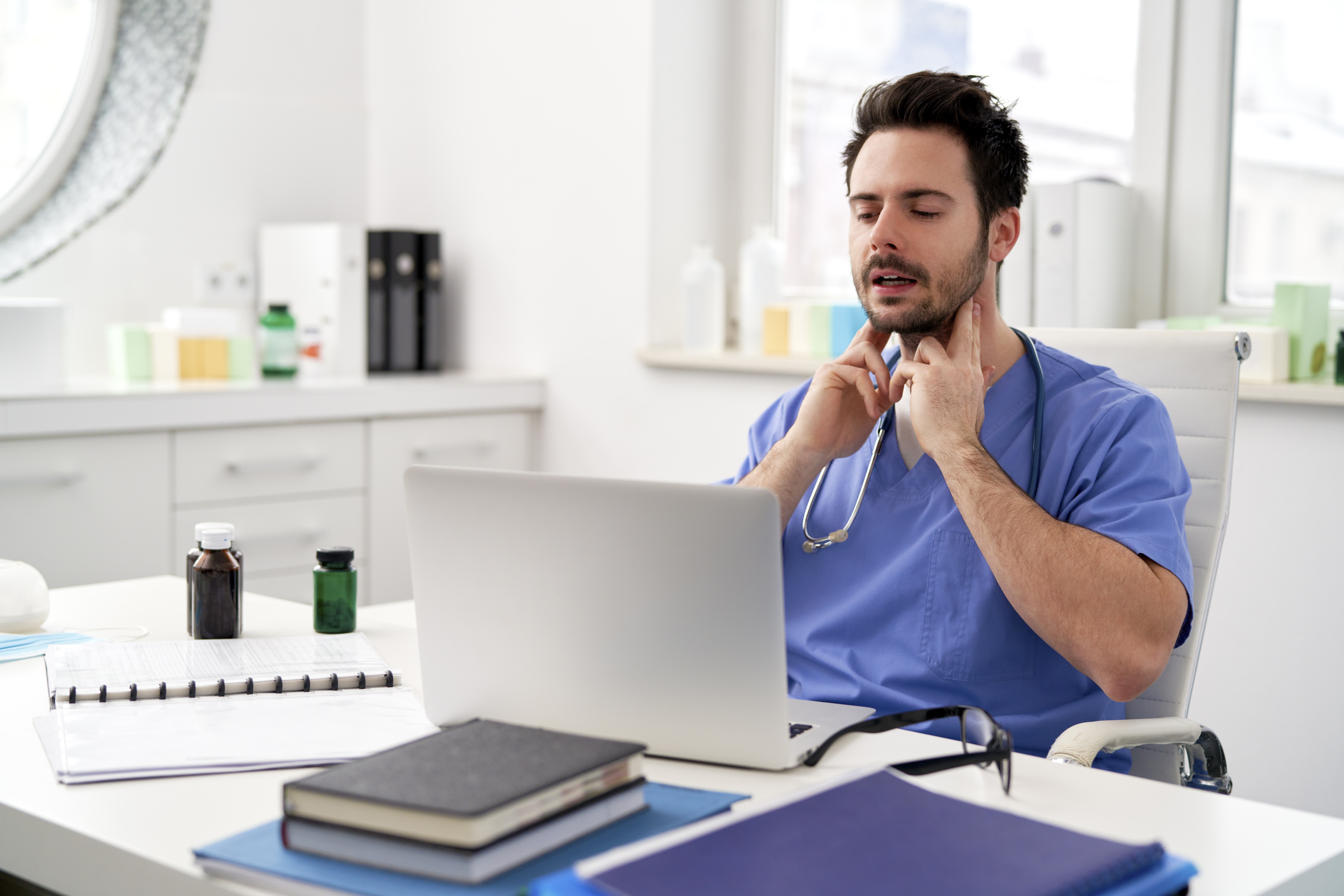 The COVID-19 pandemic broke paradigms of human work and, as expected, changed the medical industry. It triggered the practice of telemedicine and digital health. Patients stopped visiting clinics and started scheduling appointments and receiving care through their laptops, tablets, or smartphones.
This medical revolution seems to be growing every day in a world where more than half of the population uses the Internet. According to an article on medicaleconomics.com, the adoption of telehealth by patients in early 2020 increased by 33% over 2019. In addition, the market is expected to reach $185.6 billion by 2026.
According to Talía Wegman-Ostrosky, an oncogenetician at Mexico's National Cancer Institute, the advance of telemedicine responds to the facilities it offers compared to face-to-face services. For example, according to Forbes, it saves patients more than 100 minutes of their time compared to an in-person consultation.
"It's here to stay. [...] It avoids travel expenses, wai...
To continue reading this post please login or subscribe to Hippo Hive.