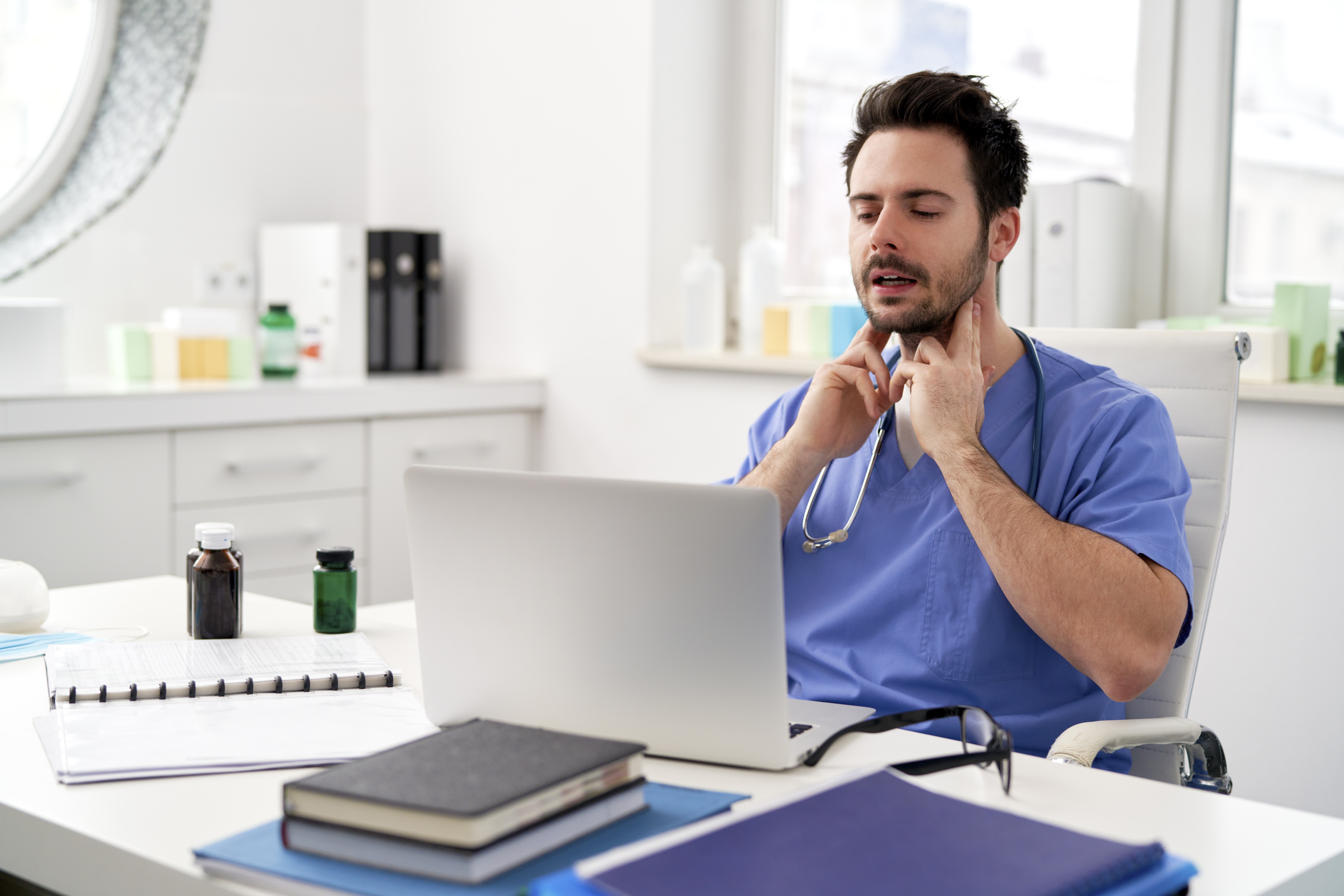 The COVID-19 pandemic broke paradigms of human work and, as expected, changed the medical industry. It triggered the practice of telemedicine and digital health. Patients stopped visiting clinics and started scheduling appointments and receiving care through their laptops, tablets, or smartphones.
This medical revolution seems to be growing every day in a world where more than half of the population uses the Internet. According to an article on medicaleconomics.com, the adoption of telehealth by patients in early 2020 increased by 33% over 2019. In addition, the market is expected to reach $185.6 billion by 2026.
According to Talía Wegman-Ostrosky, an oncogenetician at Mexico's National Cancer Institute, the advance of telemedicine responds to the facilities it offers compared to face-to-face services. For example, according to Forbes, it saves patients more than 100 minutes of their time compared to an in-person consultation.
"It's here to stay. […] It avoids travel expenses, waiting times, crowds in hospitals. It can serve all of Latin America, so we can bring medicine to places where there is none," Wegman-Ostrosky told SciDev.Net magazine in November 2020.
While generating promising benefits for physicians and patients, telemedicine faces challenges in penetrating some regions, such as Latin America.
According to a 2011 report by the Economic Commission for Latin America and the Caribbean (ECLAC), the challenges "arise mainly from inequalities in access and quality of healthcare, demographic and epidemiological changes in the population, the pressure exerted on service systems by the scarcity of resources, and problems of sustainability of public spending."
Given these circumstances, the Pan American Health Organization (PAHO) assures that Latin American countries must take two actions to implement telemedicine: identify the availability of resources and trained personnel, as well as enact legislation to regulate it.
Marcel Roehrs, co-founder of Doctor Online, an online medical consultation platform originally from Guatemala, agrees with PAHO. He also points to a factor that, in his opinion, will facilitate the entry of virtual healthcare in Latin America: time.
"The more people know about telemedicine, the more they try it, and it becomes the standard. I wish it were a matter of months, but more time must pass for these new behaviors to become the norm. The trend has just started, but there is still a long way to go before it becomes mainstream," he says.