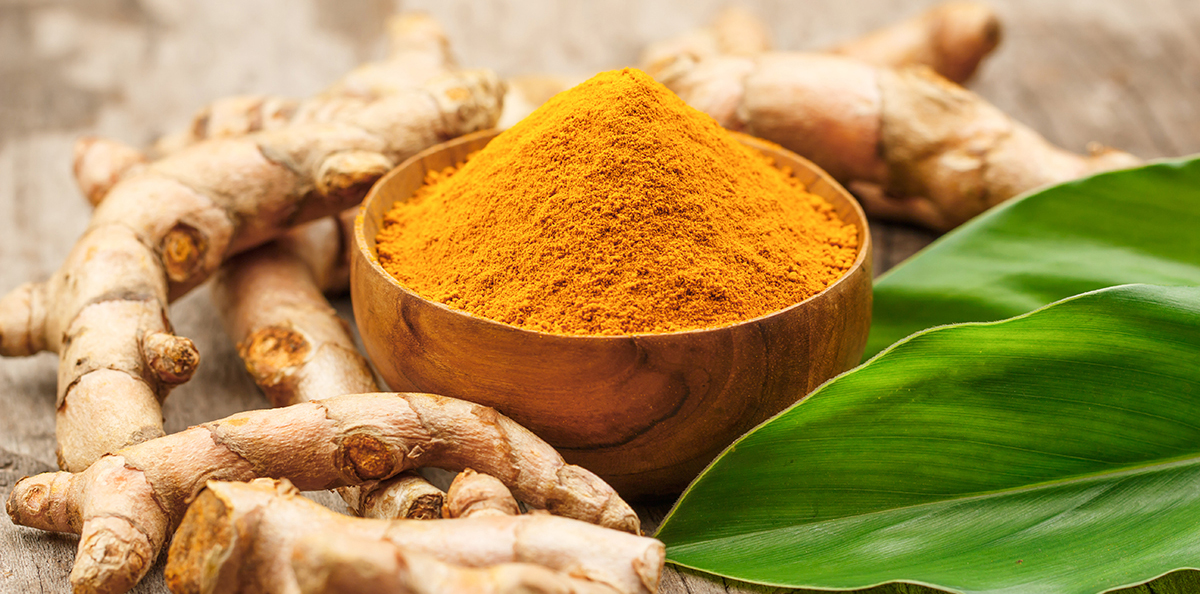 It's estimated that over 150 million of us in the US live with chronic pain and take prescription and over-the-counter painkillers, both of which provide only temporary relief, have limited efficacy and come with side effects including potential addiction. This leaves us looking for safe and effective analgesics to manage pain – so in this blog, I'm going to cover some evidence-based alternative and complementary solutions that can provide natural pain relief. It's important to note that while you can find relief from these options, looking into the root cause of the pain is the key to long-term wellness. And this may require a dramatic shift away from pro-inflammatory habits (affecting your diet, sleep, exercise and mind) which I'll cover in another blog.
Acupressure
Acupressure – a traditional Chinese medicine technique dating back more than 2,000 years – is still popular today as an inexpensive and non-medical intervention without side effects. This stimulating practice sends ...
To continue reading this post please login or subscribe to Hippo Hive.