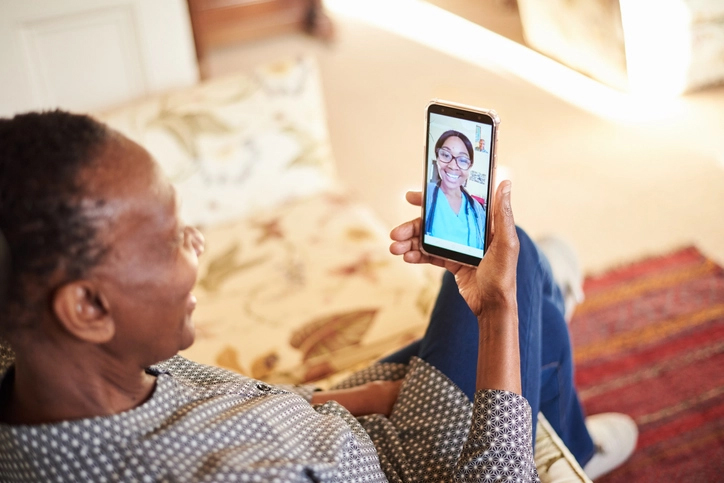 By ELISE REUTER
Before the pandemic, telehealth was often sold as a luxury — available to people who paid an extra fee for concierge practices or whose companies offered telehealth as a benefit. But in the last year, it's become a lifeline for many patients to access care.
Recent regulatory changes have expanded telehealth as an option for many more people covered by Medicare or Medicaid. This provides an important opportunity to reach underserved communities, Dr. Liza Fitzpatrick, founder and CEO of Grapevine Health, said at CES.
Fitzpatrick, a former epidemiologist with the Centers for Disease Control and Prevention, created started Grapevine last year to address patient engagement in Medicaid populations.
One common refrain is that low-income patients might not have the needed technology for telehealth, or that older patients might not have the technical savvy. While offering telehealth visits over the summer — primarily to people covered by Medicare and Medicaid — Fit...
To continue reading this post please login or subscribe to Hippo Hive.