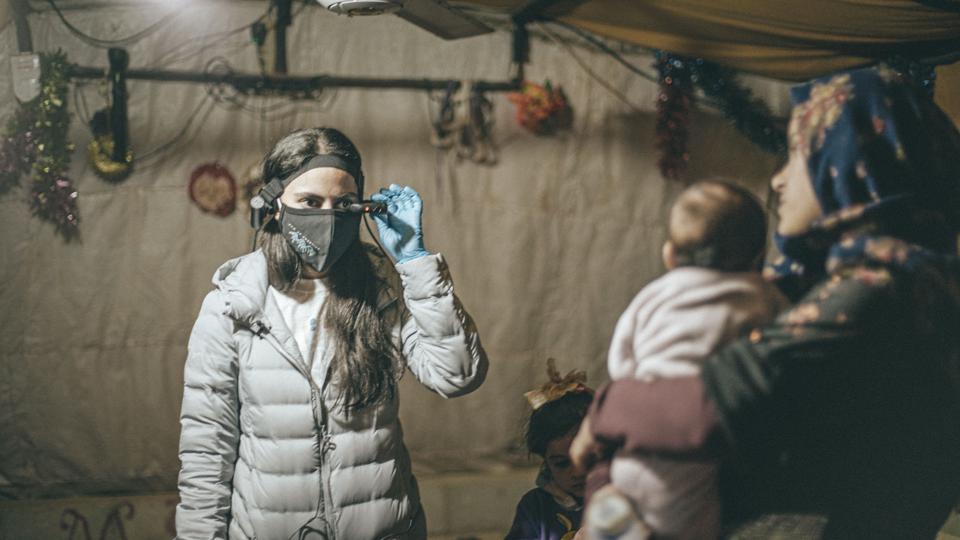 By Chantal Da Silva
A team of doctors from countries around the world is using smart glass technology to reach refugees and remote communities along Jordan's border with Syria during the coronavirus pandemic.
For years, doctors volunteering with Children of War Foundation (COWF), a Los Angeles-based non-profit seeking to enhance access to medical care for communities affected by war, poverty, natural disaster, climate change and discrimination, have traveled to Jordan and other countries to provide medical care to children living in refugee camps and in remote areas.
An important part of what they do involves triaging patients, or assessing their conditions and helping determine what treatment they might need.
While health care services are available to all registered refugees in Jordan, COWF Founder Amel Najjar said limited resources coupled with growing strain on the public health care system has forced many to go without seeing their health care needs addressed - a situation the...
To continue reading this post please login or subscribe to Hippo Hive.