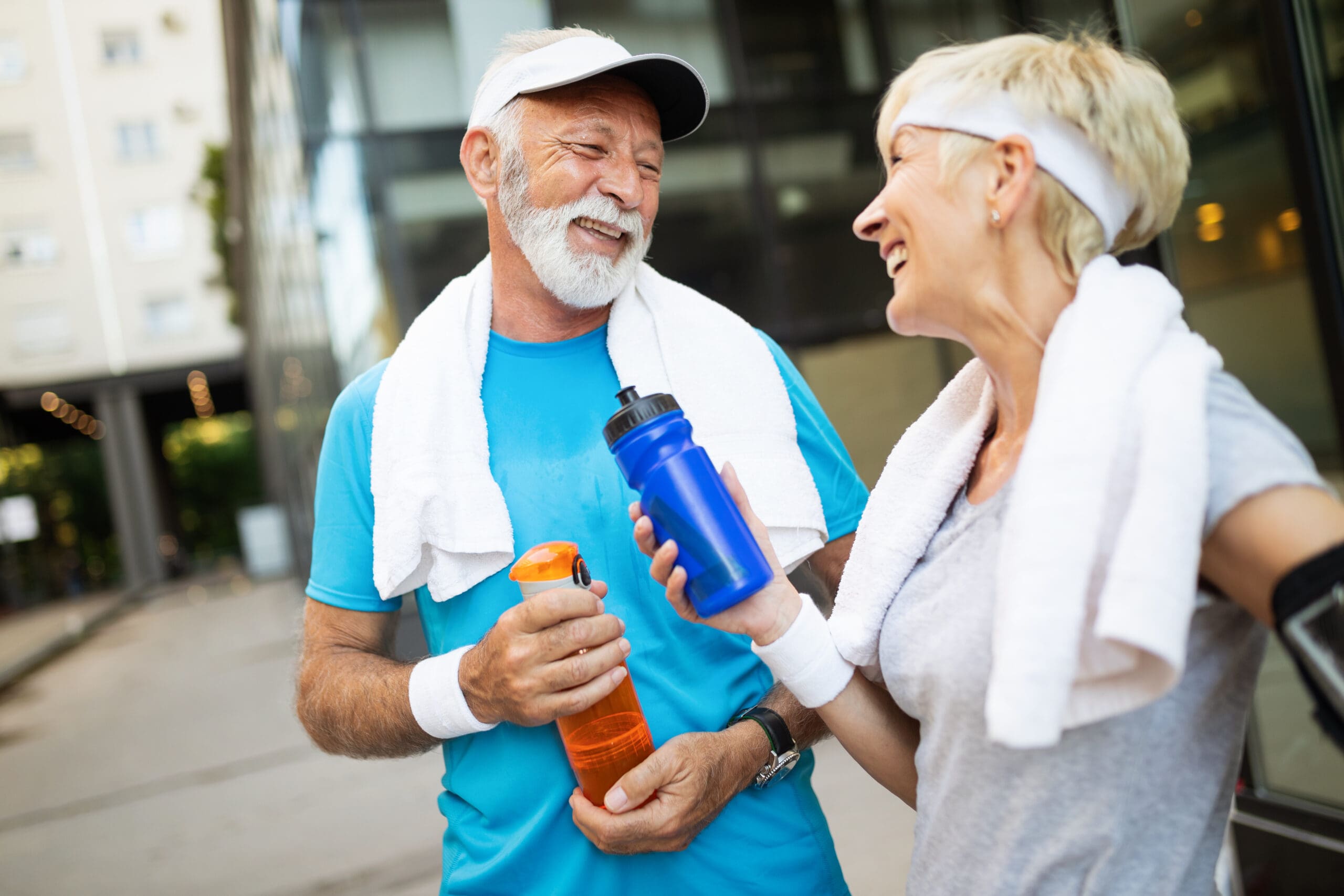 Cristian Bianchi has been a physical trainer for more than five years. He founded one of the first gyms specialized in calisthenics in Guatemala City, with the objective of offering people an opportunity to forge healthy lifestyles.
He learned about this training method during one of his trips to Europe. It consists of using only the body's weight during exercise. The goal is to gain control of body mass, without the need for resistance or additional loads.
In 2015, the American College of Sports Medicine (ASCM) indicated that calisthenics is the leading sport in the world. In addition, it said it helps reduce the number of individuals who die from lack of physical activity, which, according to the World Health Organization (WHO), amounts to approximately 3.2 million each year.
For Bianchi, this training is key to reducing that global figure and is far from excluding people because of their age. In 2021 he serves about 120 students in his gym, three of which are senior citizens.
To...
To continue reading this post please login or subscribe to Hippo Hive.