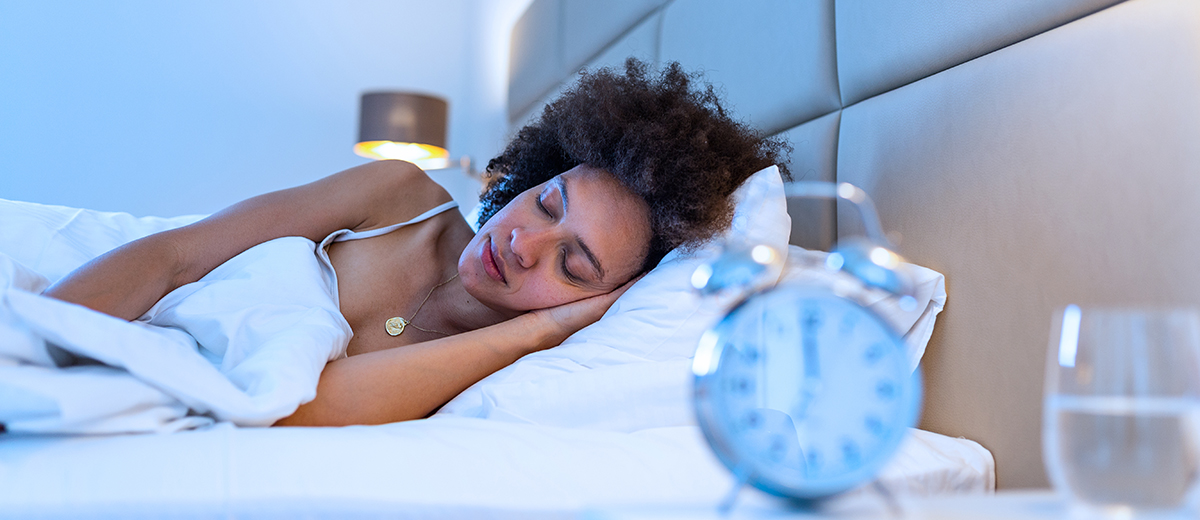 We spend a third of our life in bed (or should aim to). Sleep affects everything from energy and mood to chronic conditions like heart disease and Alzheimer's. It has an impact on our metabolism, immunity and physical performance. According to the Center for Disease Control and Prevention (CDC), about 35% of adults don't get the recommended dose of at least seven hours of sleep. And we live in an espresso-buzzed, screen-fixated, shut-eye deprived world where it's considered a badge of honor to function on less sleep. Did you know that in a meta-analyses of almost 13,000 studies conducted on sleep, subjects who had sleep disturbances had a higher risk of dementia?
The National Sleep Foundation released the key indicators of good sleep and they include:
Sleeping at least 85% of the time when in bedFalling asleep in 30 minutes or lessWaking up no more than once per nightGoing back to sleep within 20 minutes of waking up at night
If you are like most adults and struggle to meet...
To continue reading this post please login or subscribe to Hippo Hive.