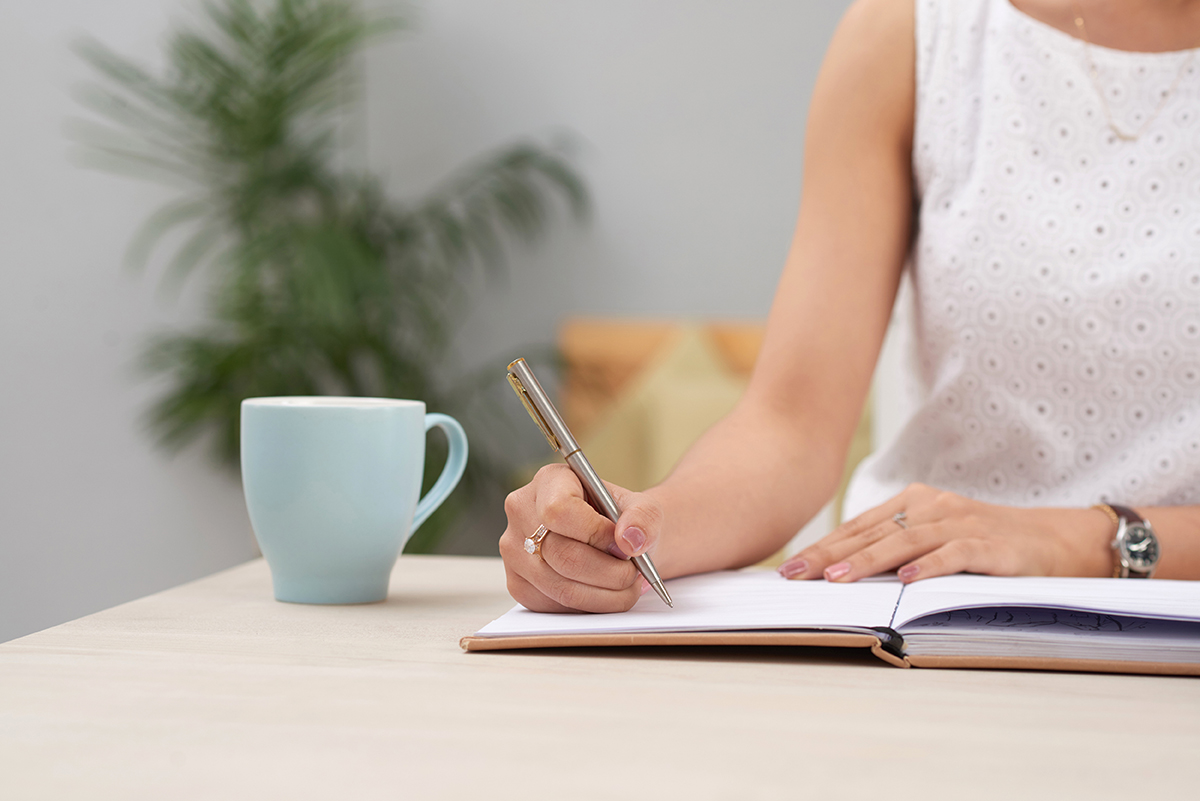 Many of us have had to deal with anxiety, stress, and depression especially over the past year. The uncertainty of today's environment is enough to make us crawl under a rock and hope that all this nonsense will go away. The thoughts that race in our head as we worry about health, relationships, and finances can often put us in a downward spiral that makes us feel even more worried and stressed out. The good news is that there are evidence-based ways to reduce these anxieties and manage our mental health to improve our well-being. Everyone benefits from different strategies so it's not a "one size fits all" approach – what works for your friend may be a total dud for you. It's important to try as many strategies as possible to see which ones are optimal. And remember, none of these approaches will work if it's not something you'll stick to and create a habit around. So read on and try adopting some of these approaches in the new year.
1. Breathing
The autonomic nervous system ...
To continue reading this post please login or subscribe to Hippo Hive.