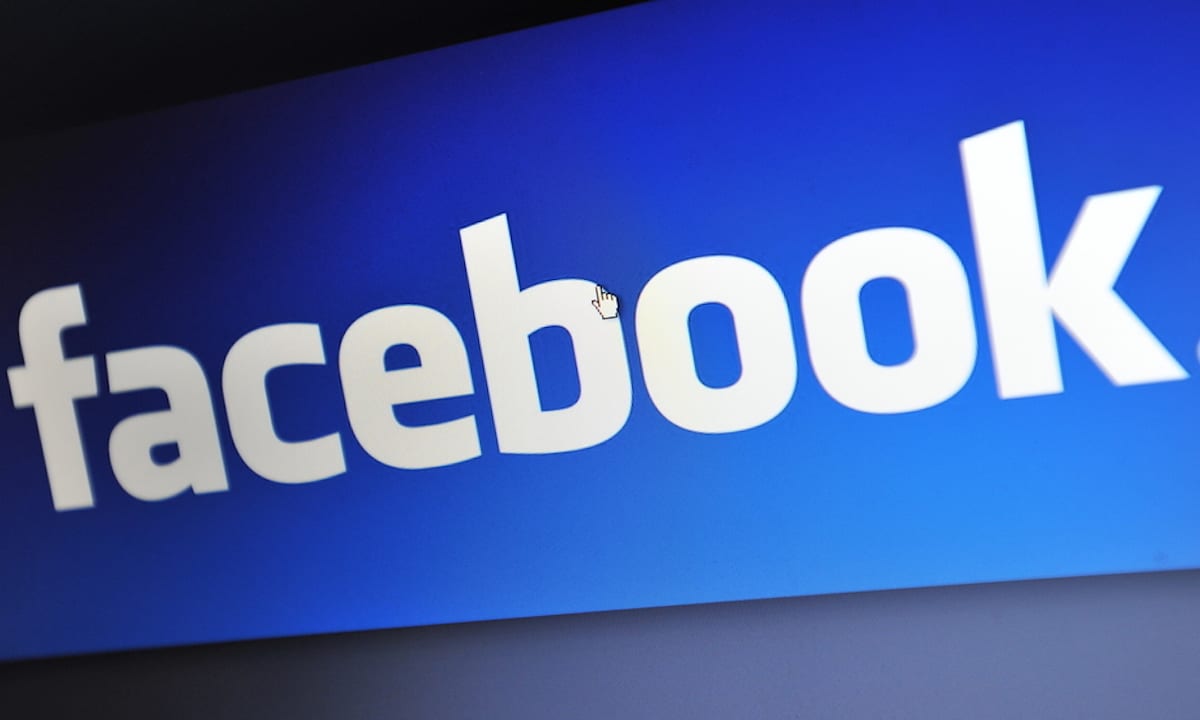 By PYMNTS
Facebook's expected release of its "smart glasses," set for this year, continues to come closer into view.
The latest: Facebook Hardware Chief Andrew Bosworth said that the social media company's release of smart glasses will arrive "sooner rather than later" this year, Bloomberg reported.
He also confirmed what the company said last fall (Sept. 17): that true augmented reality glasses are a ways off. Michael Abrash, director of Facebook Reality Labs Research, said that AR glasses are "not a 2021 thing. I'm talking about the future."
Bosworth said the smart glasses digital overlay technology that is associated with augmented reality (AR) would come later. The glasses are being built in a partnership with French eyewear giant EssilorLuxottica, Ray-Ban's parent company.
At the time of the fall announcement, Bosworth said Facebook is "passionate about exploring devices that can give people better ways to connect with those closest to them. Wearables have the potential to do that."
Per Bloomberg's new report, he commented that the smart glasses will be "connected glasses." He added: "We're excited about it, but we don't want to over-hype it. We're not even calling it augmented reality; we're just calling it 'smart glasses.'"
Last January, Facebook CEO Mark Zuckerberg predicted that the 2020s would be a big decade for augmented reality. In an annual New Year's blog post, he wrote, "While I expect phones to still be our primary devices through most of this decade, at some point in the 2020s, we will get breakthrough augmented reality glasses that will redefine our relationship with technology.
"Augmented and virtual reality are about delivering a sense of presence — the feeling that you're right there with another person or in another place," he continued. "Instead of having devices that take us away from the people around us, the next platform will help us be more present with each other and will help the technology get out of the way."