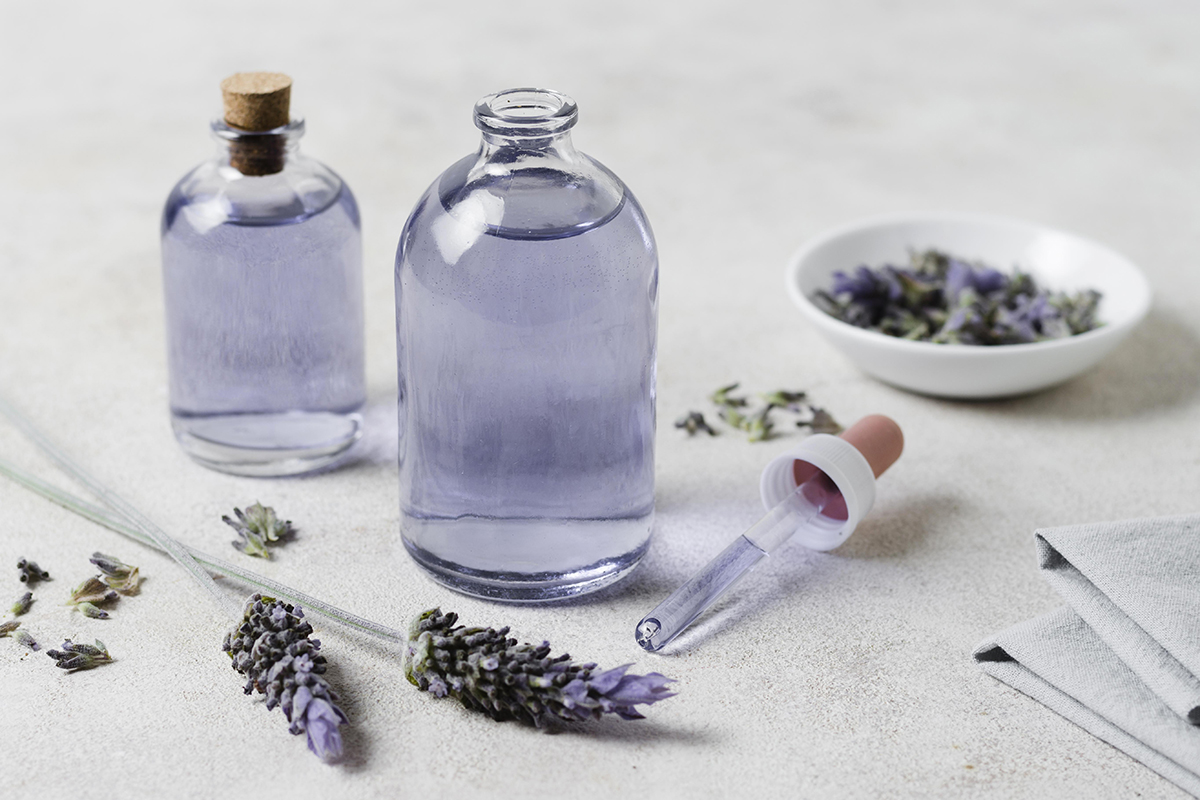 In this blog, I'd like to discuss the use of essential oils for managing stress, anxiety and mood. Aromatherapy stimulates the receptors in the nose and sends messages to our nervous system which impacts the body's energy systems. This fragrant modality has been used for centuries to maintain and improve well-being.
Here's my list of recommendations.
1. Chamomile Chamomile has a wonderful scent and is used widely in oil and tea form for general relaxation. This study showed the effectiveness of chamomile for treating generalized anxiety disorders (chronic anxiety and neurosis).
Here's one that's blended with jojoba and ready to use out of the bottle:
2. FennelThis delicious anise spice is more commonly known for its digestive properties but this study highlighted the use of fennel in reducing depression and anxiety in post-menopausal women.
Here's one to try:
3. FrankincenseFrankincense oil is extracted from the resin of the Boswellia tree and it means 'quality ince...
To continue reading this post please login or subscribe to Hippo Hive.