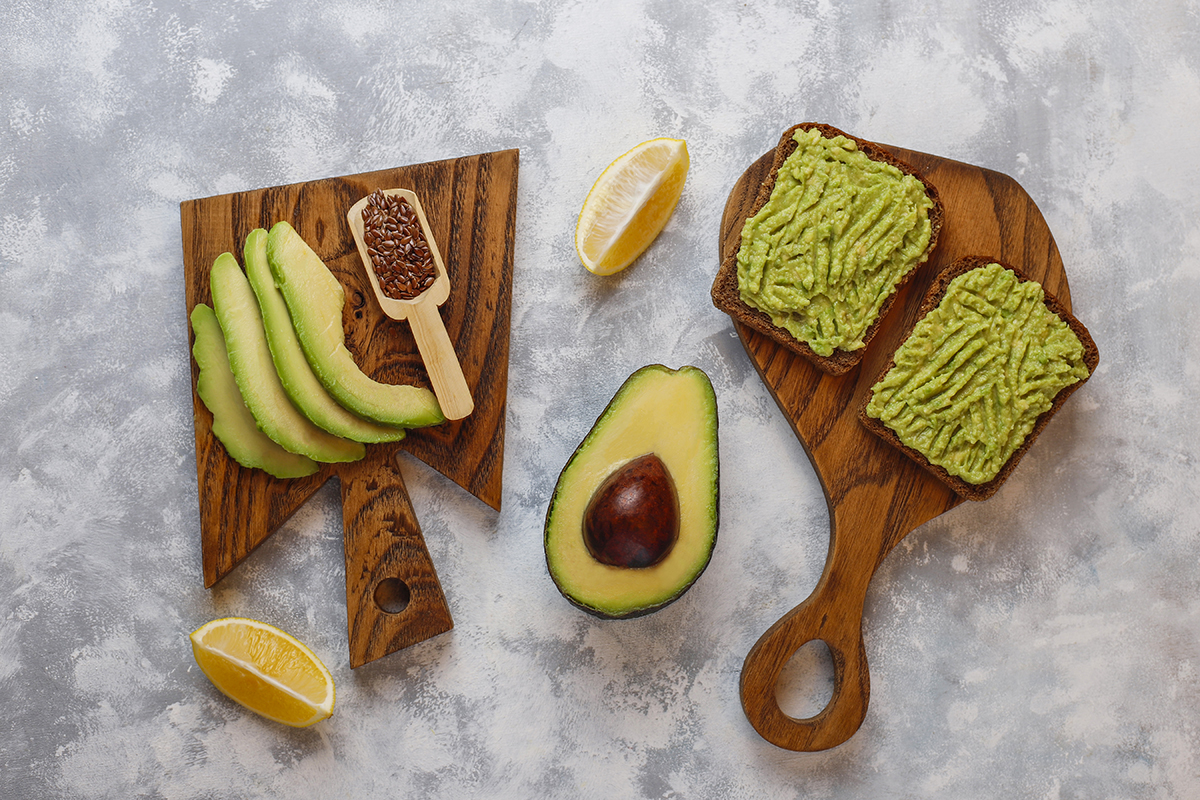 In my first blog of this series, I wrote about common herbs and spices for fighting diabetes. Here, I will highlight ordinary superfoods that are quite extraordinary for controlling glucose, insulin and staving off/managing Types 2 diabetes.
Apple Cider Vinegar
Did you know that drinking some apple cider vinegar before meals and at bedtime has been shown to lower post-meal glucose levels by 34%? Vinegar slows the absorption of carbohydrates into the blood or slows the breakdown of starches into sugars. The study also showed that vinegar increases insulin sensitivity, similar to metformin, a common diabetes drug. This study showed that consuming vinegar at bedtime reduced fasting blood glucose in the morning. This is great news for me as I tend to have a higher faster blood glucose level in the morning.
Top Tip: I love to add a tablespoon or two of apple cider vinegar to my morning cup of water (8oz) with a flavored electrolyte tablet or to my sparkling water (I'm a fan of P...
To continue reading this post please login or subscribe to Hippo Hive.