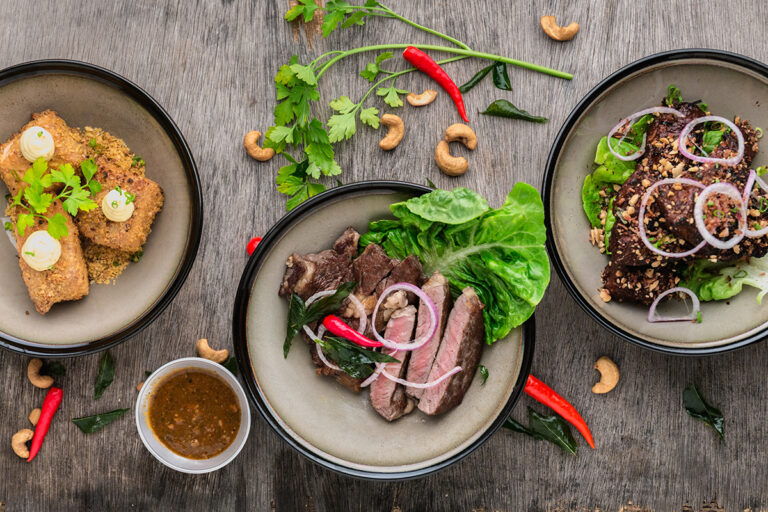 I've always been a fan of Dave Asprey's Bulletproof Podcasts – he is probably the most famous biohacker that's out there. On one of his earlier podcasts, his guest was Dr. Rocky Patel, a family physician who focuses on prevention and early detection and treatment of diabetes and heart attacks. He practices what he preaches and lost over 85 pounds following the program that he now advocates for his patients. Here are some of the highlights from the show:
Current food recommendations are not based on science but on US policy – we've been vilifying saturated fats but science shows that saturated fats and cholesterol are not the culprits.Eating quality fats and saturated meat is actually good for you and will raise HDL cholesterol and make the brain work better.  There are now prescription drugs based on medium chain triglycerides (MCT) oils.Dr. Patel follows a Paleo-type diet with the right amount of quality protein and good fats to maintain his health and weight.Diabetes is a disea...
To continue reading this post please login or subscribe to Hippo Hive.