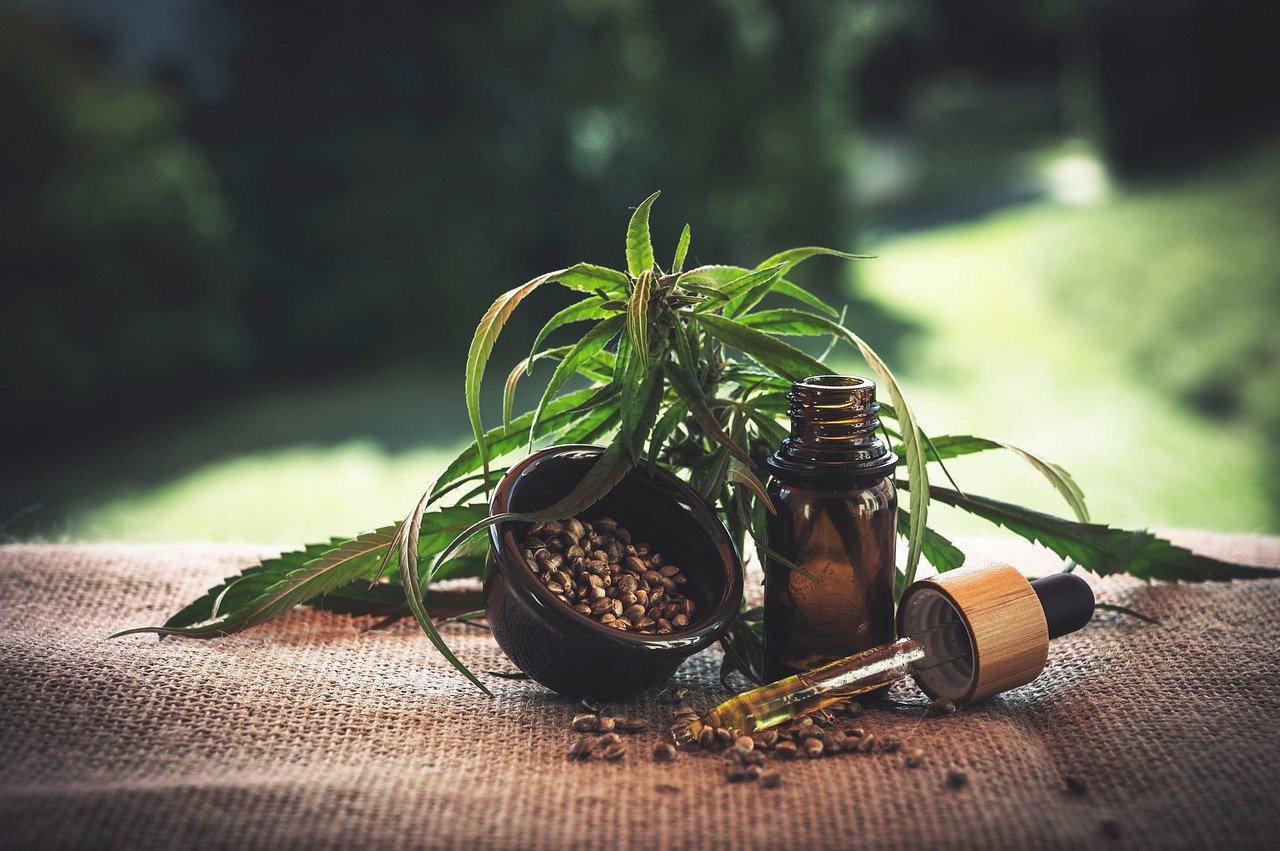 Cannabidiol, more commonly known as CBD, has grown in popularity over the past few years. But what really is CBD, is it actually beneficial for you, and is it marijuana? While, yes, CBD is a component of marijuana, it can be derived from either the hemp plant or the marijuana plant1. Also, unlike marijuana, CBD by itself will not give you a "high" or any feeling of intoxication1. CBD can be administered in many ways, including ingestion, sublingual, topical, and inhalation2. It can be ingested in the form of a capsule or infused beverage or edible. It can also be taken via oil droplets under the tongue, or topically via lotions and salves. Finally, it can be inhaled by vaporizing the oil2. Method of consumption is completely up to the user and what he or she is comfortable with and feels is most effective.
Some may have concerns about the legality of CBD. While CBD is readily obtainable in most states in the US, the exact legal status is a little fuzzy. All 50 states have laws legali...
To continue reading this post please login or subscribe to Hippo Hive.