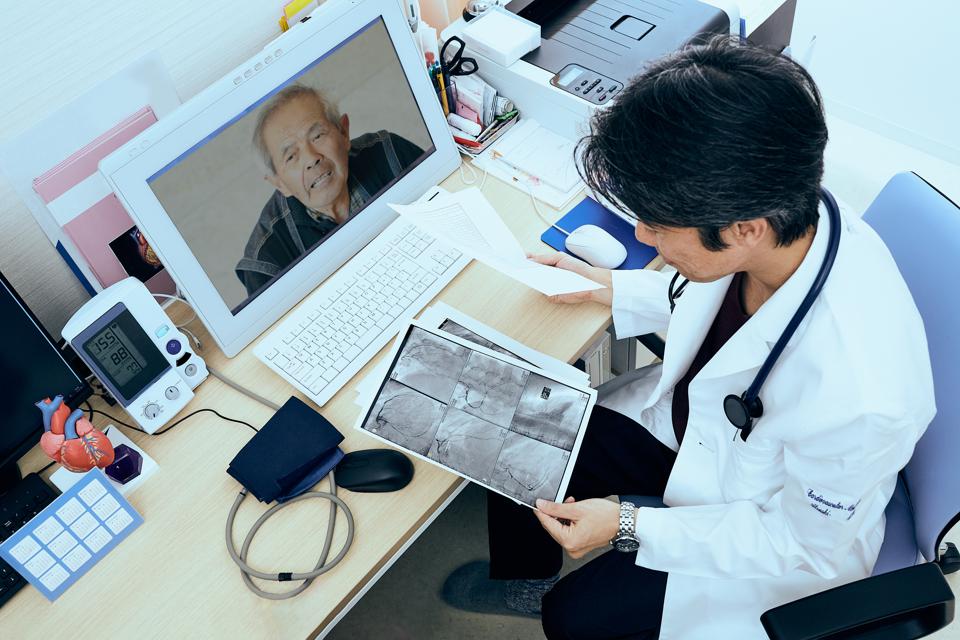 By Shama Hyder
The telehealth industry saw demand rise incredibly quickly this spring as Covid-19 started sweeping through the Northeast.
Telehealth appointments, of course, are ideal for a pandemic: patients can get an informed opinion on their symptoms, and receive a referral for a diagnostic test without having to physically go into an office and endanger others.
But while the spotlight on telehealth has been mainly related to its usefulness for infectious diseases, there are many other developments occurring in the industry that are on track to revolutionize the way many of us seek care.
Here's a look at where telehealth is going in 2021.
Care management for chronic disease
In the earliest days of the pandemic, many patients with chronic or ongoing health issues delayed care due to concerns over catching Covid-19 or the reduced availability of health services due to an overflow of coronavirus patients in their area.
Now that hospitals and medical ...
To continue reading this post please login or subscribe to Hippo Hive.