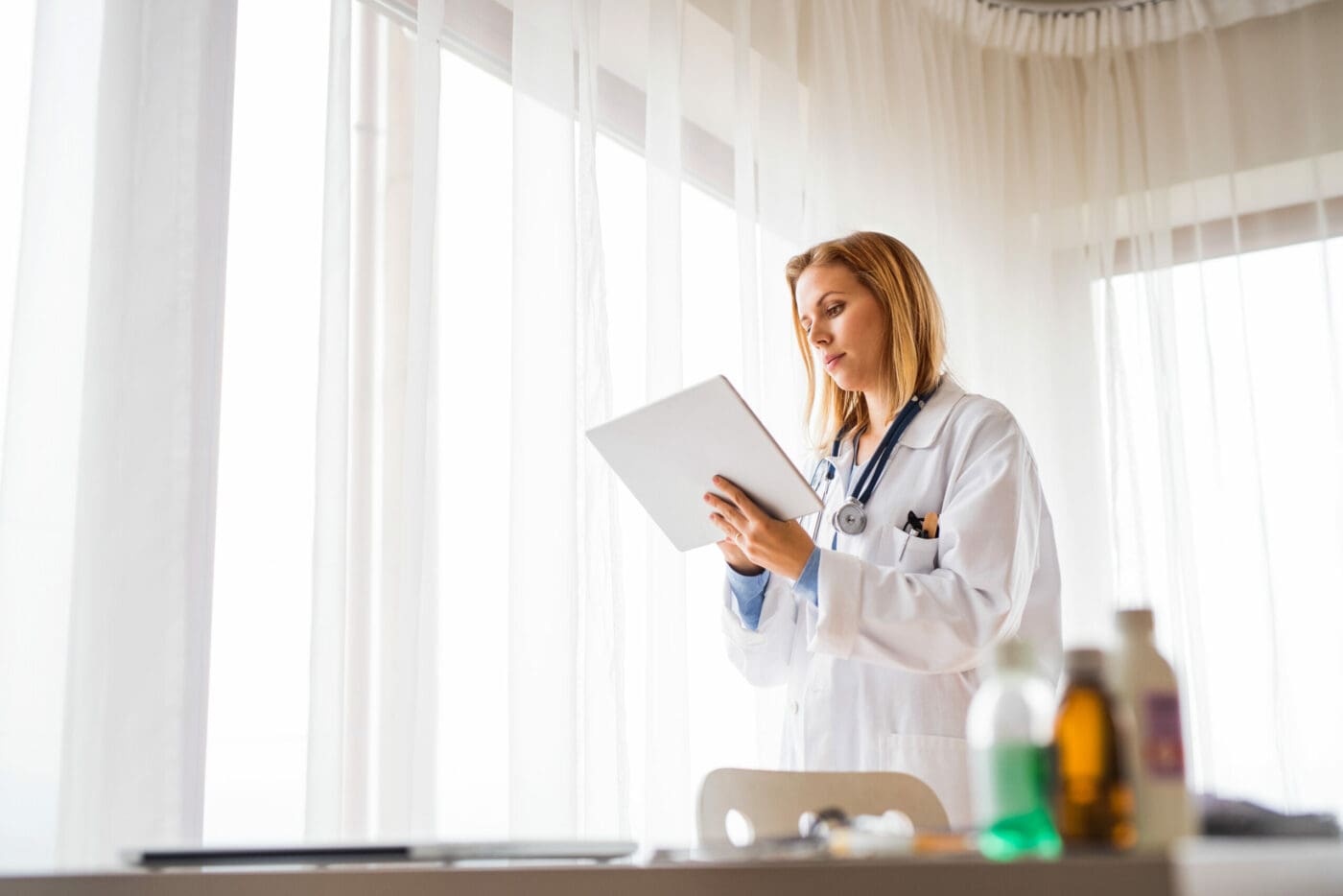 By Simon MacGibbon
We know a virtual care system for patients and clinicians is immensely beneficial, empowering patients to take control of their health, supporting optimal clinical management, and predicting and preventing life-threatening events through reliable intervention. Mercy Health's virtual hospital Mercy Virtual has reduced hospitalizations by approximately 50%, for instance, and has significantly lowered the overall cost of care for high-risk patients living with chronic diseases. 
The ability to capture and surface data through remote monitoring is a necessary component of a high impact virtual care program. If used effectively, virtual care can dramatically improve patient outcomes, but at what cost? In this article, we discuss a critical obstacle to scaling virtual care that has the potential to dampen its transformative expectations. 
Addressing Alert Fatigue and Clinician Burnout
Physicians experience burnout at alarming rates and more than any other category of U.S...
To continue reading this post please login or subscribe to Hippo Hive.